Can You Replace Vinyl Siding with Brick?
It is feasible to use brick in place of vinyl siding. As numerous homeowners are seeking ways to increase the curb appeal and value of their houses, it is really a rather frequent endeavour. But it's crucial to remember that switching out vinyl siding for brick is a big task, so make sure you do your homework and choose a reputable contractor to do the project.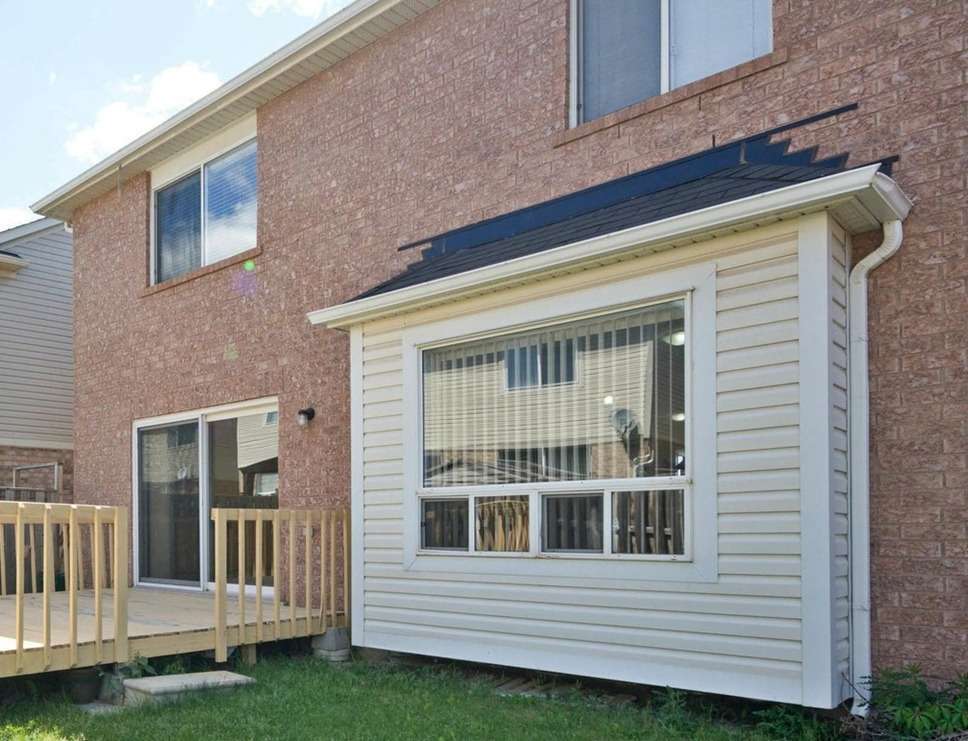 2. Why Replace Vinyl Siding with Brick?
There exist several rationales for homeowners to opt for brick installation instead of vinyl siding. Among the most typical causes are:
 Brick is a timeless and tasteful material that may significantly improve a home's exterior appeal.
 In addition to being extremely resilient, brick can raise the value of your house.
 Brick requires relatively little upkeep and won't need to be updated as frequently as vinyl siding.
Improved energy efficiency:
Brick can lower the price of energy and assist with insulating your house.
 Brick can also aid in lowering external noise levels.
     3. How to Replace Vinyl Siding with Brick
Brick siding replacement is a difficult procedure that needs to be carried out by a professional contractor. The main stages in the procedure are as follows:
Take off the old vinyl siding. Usually, to accomplish this, the siding's fasteners—nails or screws—are carefully removed from the house.
Examine the protective layer underneath. The contractor will check to see if the underlying sheathing is in excellent shape after removing the vinyl siding. In the event that adjustments are required, they will be done now.
Put in a water-proof barrier. Over the covering, a membrane that repels water will be put in place to shield the brick from moisture.
Put the brick veneer in place. An epoxy glue is usually used to attach the brick veneer. The builder will put in effort to arrange the bricks in a tidy and uniform arrangement.
Cover the brick. The brick will be sealed to keep the weather out after it has been fitted.                                                                     
     4. How Much Does It Cost to Replace Vinyl Siding with Brick?
The size of your property, the kind of brick you select, and the difficulty of the project will all affect how much upgrading vinyl siding with brick will cost. Nonetheless, the project might cost you anything from $10,000 to $30,000.
     5. Things to Consider When Replacing Vinyl Siding with Brick
When contemplating converting vinyl siding to brick, there are some considerations to make:
 Because brick is a relatively heavy substance, you want to be sure that the base of your house can handle the extra weight of the brick veneer.
 Brick siding replacement requires a significant financial commitment, so it's critical to consider the project's expenses while making your selection.
 When repairing your siding, you might occasionally need to get authorization from the local government where you live.
The homeowner's association:
 Before adding any alterations to the outside of your home, you might need to obtain permission from the homeowner's association if you reside in one.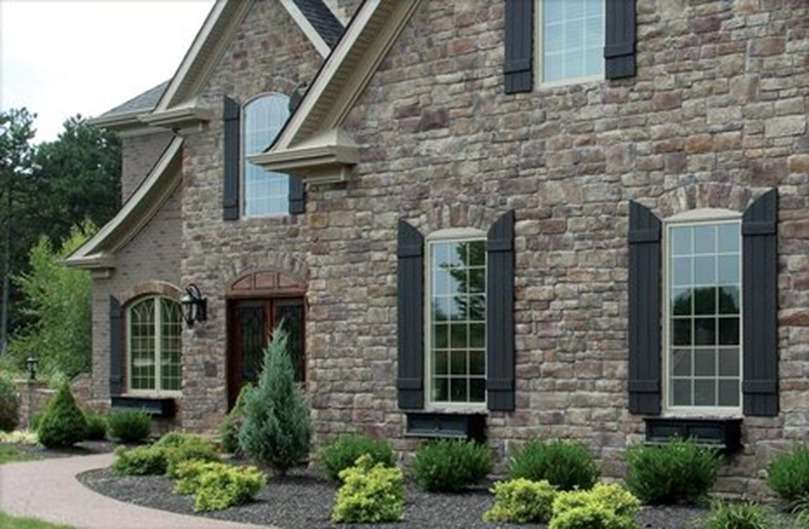 6. Additional information about replacing vinyl siding with brick:
A thin covering of brick is put on a home's façade and is known as brick veneer. Although it is less expensive than pure brick, it is not as long-lasting.
 A home's outside might be covered in an additional layer of brick called solid brick. Brick veneer is less resilient than this, but it costs more.
You may select from a wide range of brick colours to get the ideal shade to complement the outside of your house.
Additionally, there are other brick designs to select from, including basket weave, herringbone, and running bonding.
 Make sure you obtain quotations from several contractors before choosing one. This will assist you in making sure you are receiving a reasonable payment for the work.
Request recommendations from prior clients from the vendors. This can let you gauge the calibre of their output.
     7. Benefits of Replacing Vinyl Siding with Brick
Using brick in place of vinyl siding has a few more benefits besides to those mentioned above:
Increased fire resistance:
Because brick resists fire, it can assist in shielding your house from harm in the case of a fire.
Termites and carpenter ants, among other pests, cannot harm brick.
Improved indoor air quality:
 Brick can lessen the quantity of pollen and dirt that penetrates your home, therefore enhancing the standard of the air within.
     8. Drawbacks of Replacing Vinyl Siding with Brick
Brick siding has numerous advantages over vinyl siding, but there are also some disadvantages to take into account:
 Brick can cost a significant amount of money to replace vinyl siding.
The procedure of switching out vinyl siding for brick takes a while. The task may take multiple weeks to finish.
     9. Things to Do Before Replacing Your Siding
There are some things you should do before replacing your siding:
 Examine your siding closely to see whether it needs to be repaired. It's time to fix the outer layer if it's gone, harmed, or broken.
As previously stated, it is crucial to obtain numerous quotes from various contractors prior to selecting one. This will assist you in making sure you are receiving a reasonable payment for the work.
Choose the right type of brick:
 There are many different kinds of bricks available, so it's critical to select one that fits both your budget and environment.
Choose the right brick colour and pattern:
 Brick is available in a multitude of hues and designs, allowing you to customize the aesthetic for your house.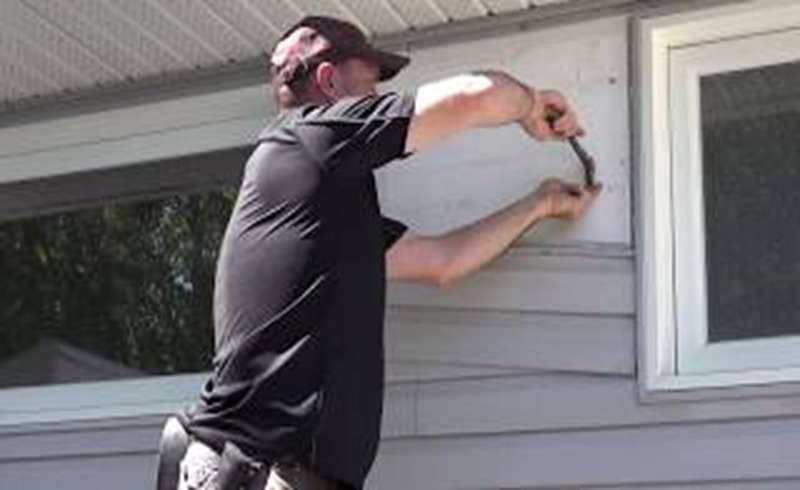 10. Conclusion
Brick siding installation is a significant project, but it may significantly raise the appearance of your house, its value, and energy consumption. If you're thinking about repairing your siding, make sure you do your homework and choose a trustworthy contractor to finish the work.