HOME REMODELING FINANCING & SPECIALS
HOME REMODELING FINANCING & SPECIALS in New Jersey residents tend to take pride in the home they live in. After all, it has cost them a substantial amount of money. So when it comes to remodeling your home, National Home Improvements understands that excitement as well as the anxiety that a company it as well. new jersey planning & remodeling contractors
The good news is that you can make choices to remodel your home that won't hurt your pocketbook. The idea is that every dime you spend on your home improvements comes back to you in energy savings and/or increases the value of your home. If you're smart, you can turn that cost into an investment, all you need is the right guidance and sound decisions.
Here are the steps to making your home improvement project successful and painless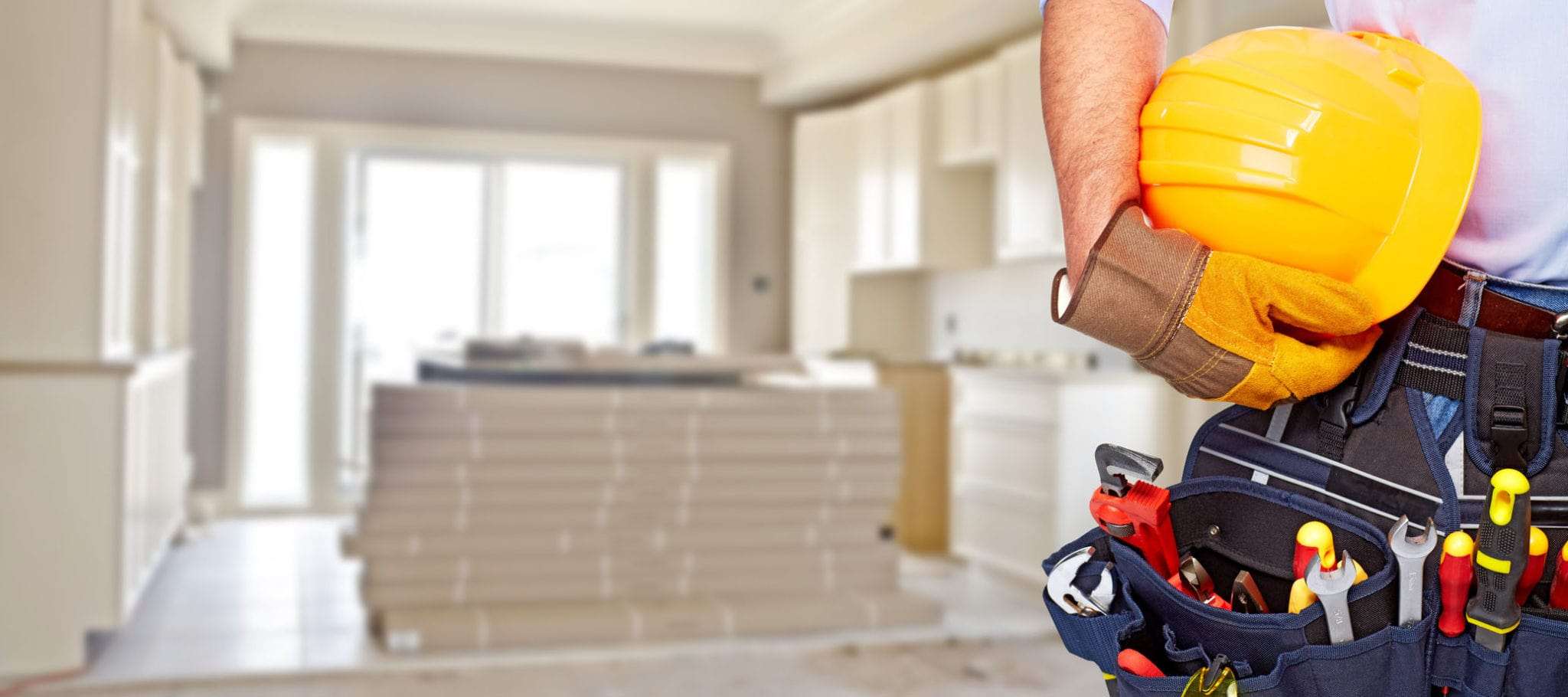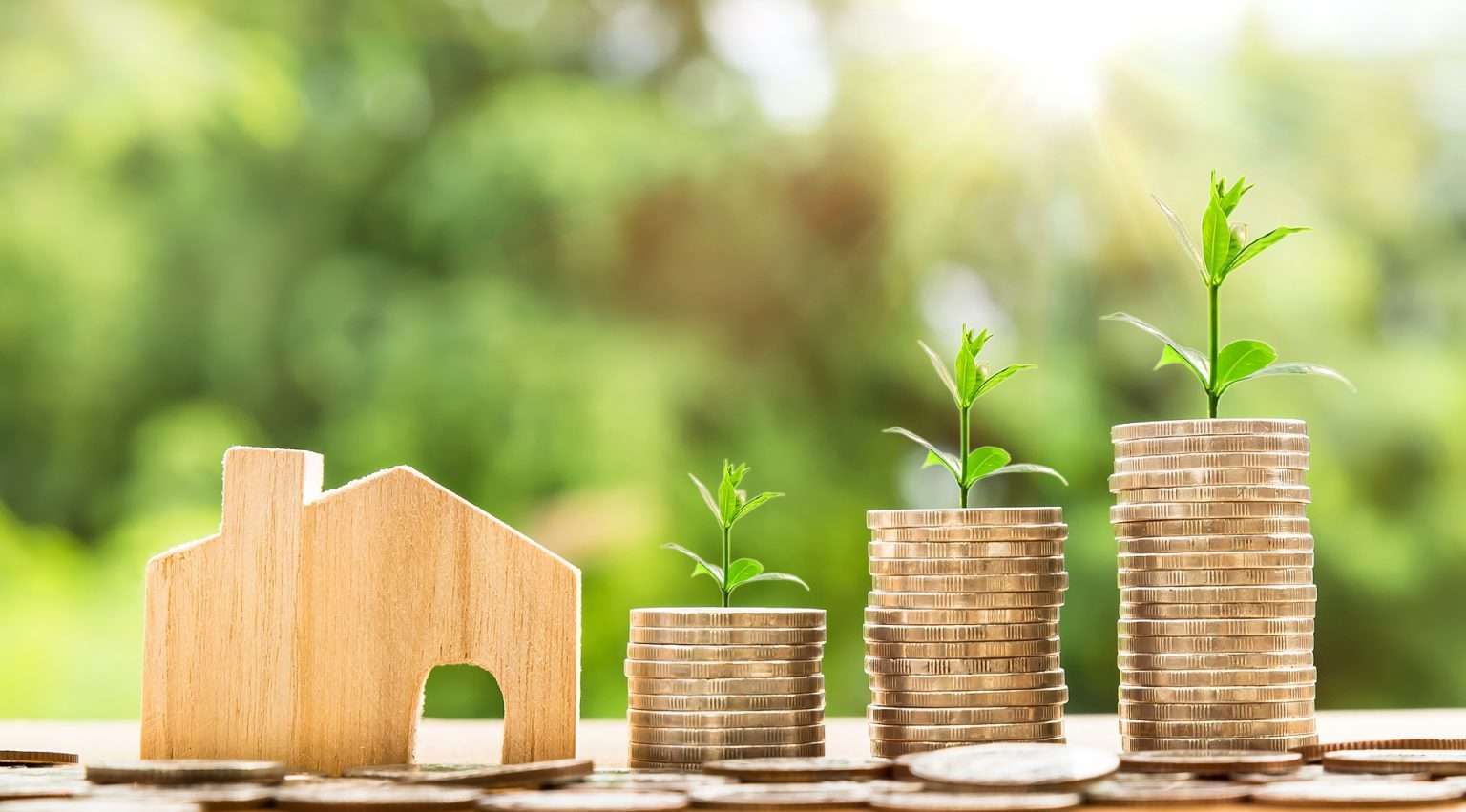 HOME IMPROVEMENT SPECIALS
Mention the coupons below and present them to the design consultant at the time of the estimate.
Call us now for a free estimate! 908-219-7056
The customer satisfaction and attention to detail you deserve is our focus.
From the start to the end of each project your customer service experience will be unmatched. Whether your project is small or large, from beginning to end you will have an assigned project manager that will guide you through your home improvement and remodeling. About Roofing contractors
Whether you are looking to design or build your new dream home, or to upgrade and renovate your existing home, National Home Improvement will provide you with the "expert" experience to guide you through the entire process. Siding contractors. Bathroom remodeling
We want the experience to be rewarding for you and to increase the value of your house!
HOME IMPROVEMENT FINANCING
Call us now for a free estimate! 908-219-7056
National Home Improvements has a reputation for quality work and massive experience. As a result, National home improvements acquired its own banking license .
National Home Improvements has the ability to get your job financed directly through our company. Our company will work hand in hand with you to fund your job without jeopardizing your valuable investments. We will work to get your qualified. In fact, National Home Improvements has the ability to possibly get your job entirely financed for no interest for up to 15 months.
Here is a list of the different kinds of financing to fund your project:
Contact us to learn about your options and how we may be able to help you with your next renovation or remodeling project without breaking the bank.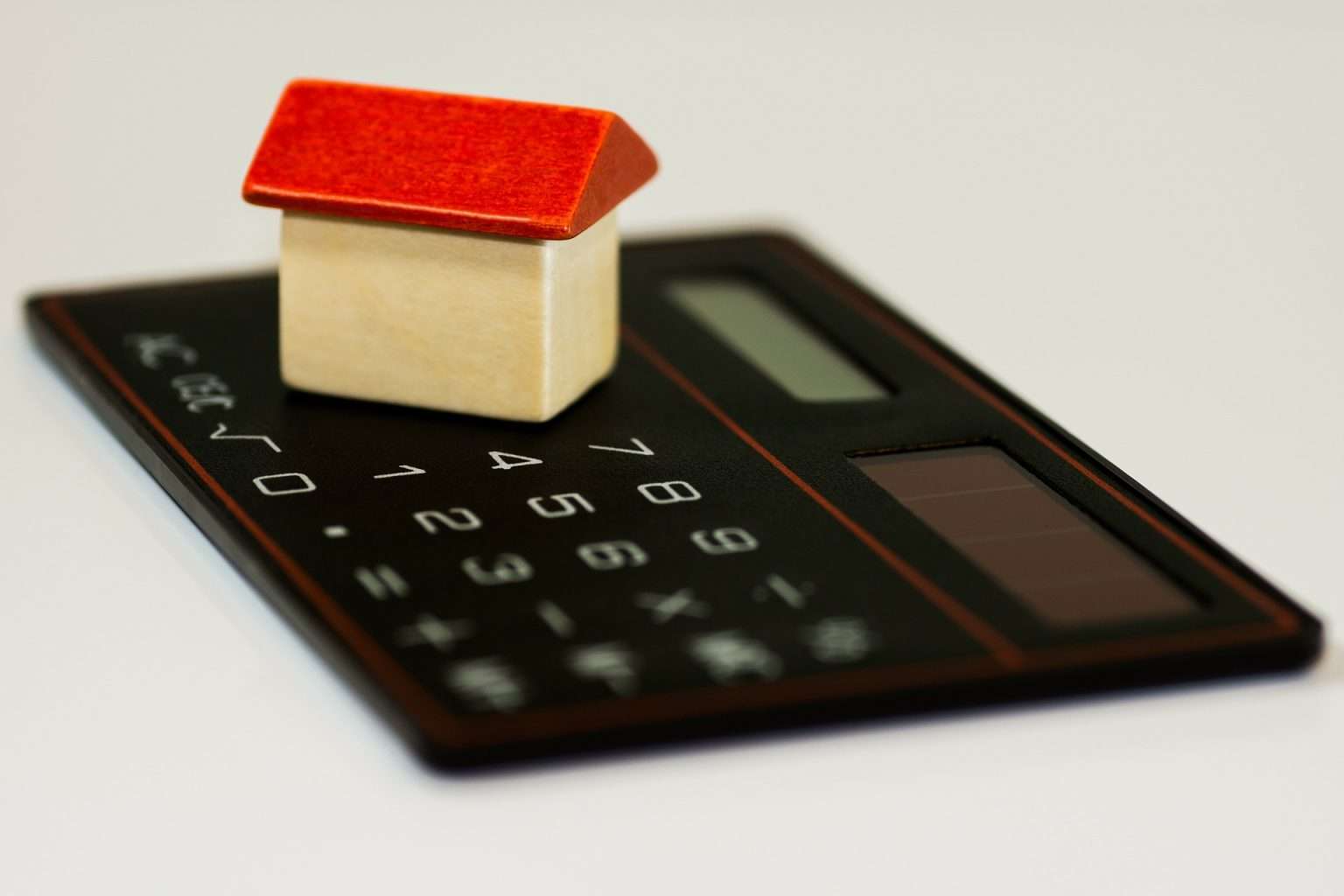 Contact us now to get quote