Kitchen Remodeling NJ Top-Rated Company
National home improvement contractors will help you to make the best choices whether you intend to design your new kitchen. The kitchen is where the heart is, It is where all the meals are prepared (usually eaten), and a prime location for any type of entertaining;
so why not make it the most luxurious, up-to-date room in the house? Check out our best kitchen remodeling in NJ, contact now for more details.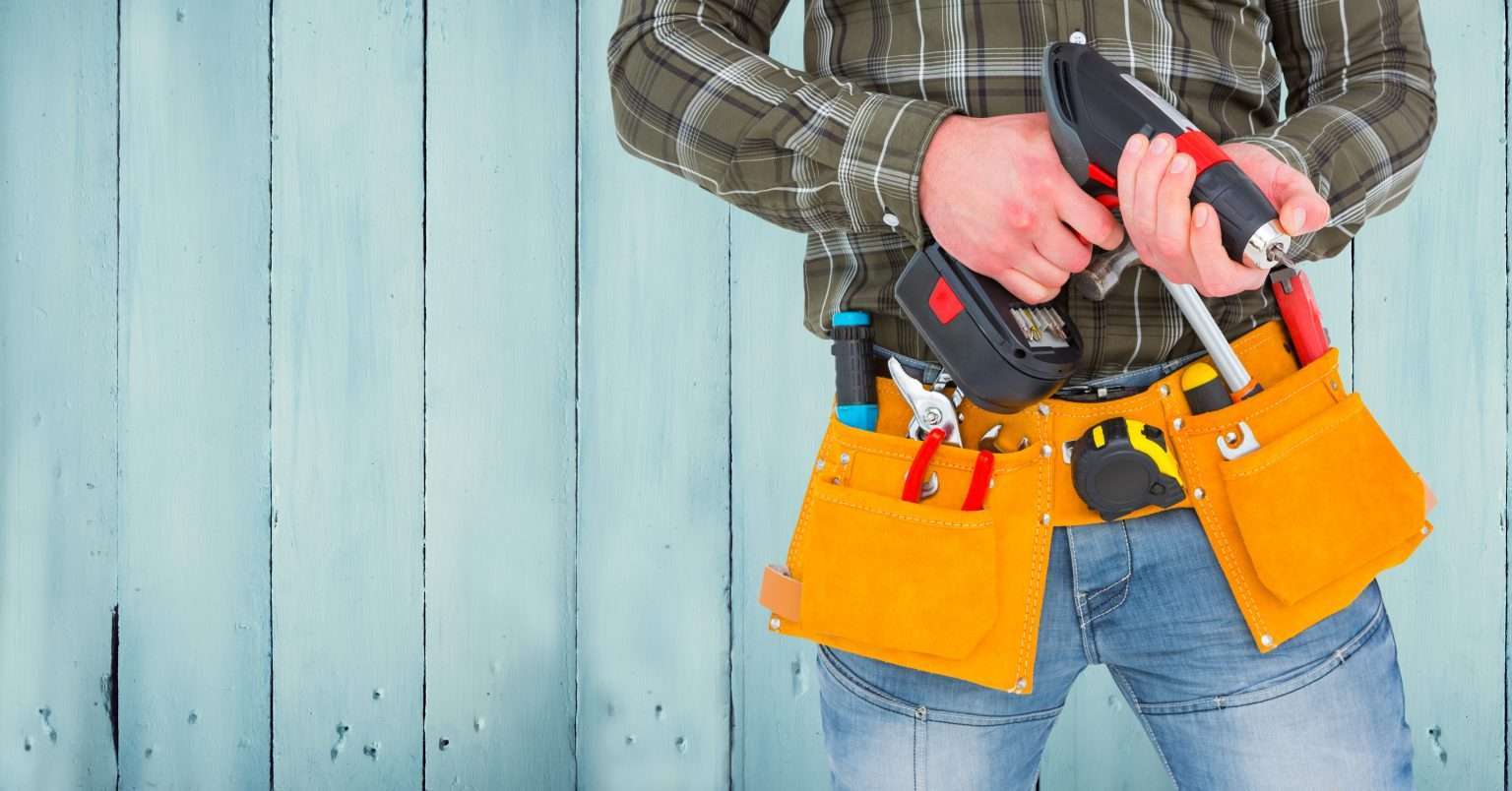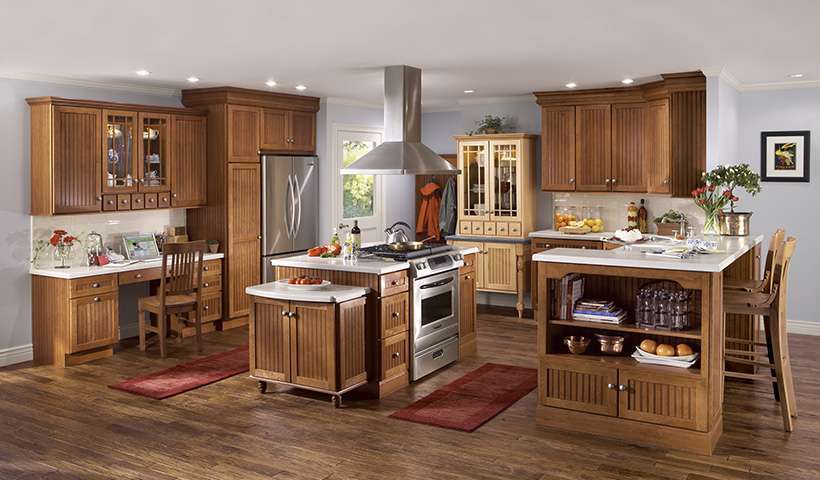 This will be the case when you choose National Home Improvements for your project as we are a leading contractor in New Jersey with a reputation for excellence and turning home improvement dreams into wonderful realities.
When you choose National Home Improvements as your kitchen remodeling contractor, you can rest easy knowing that your NJ home improvement project will be completed in the way you envisioned- within the budget and in a high-quality manner.
No matter whether you're interested in adding a beautiful new bathroom to your home, installing gorgeous and durable siding, or have another home improvement project in mind, we can be counted on to provide you with exactly what you're looking for. like kitchen remodeling.
Moving forward on a remodeling project with an NJ home improvement contractor & kitchen remodeling contractors in NJ can be an exhilarating experience. Kitchen layout and design.
Turning your home improvement dreams into reality always elicits positive feelings, especially when you can trust that your contractor will get the job done right.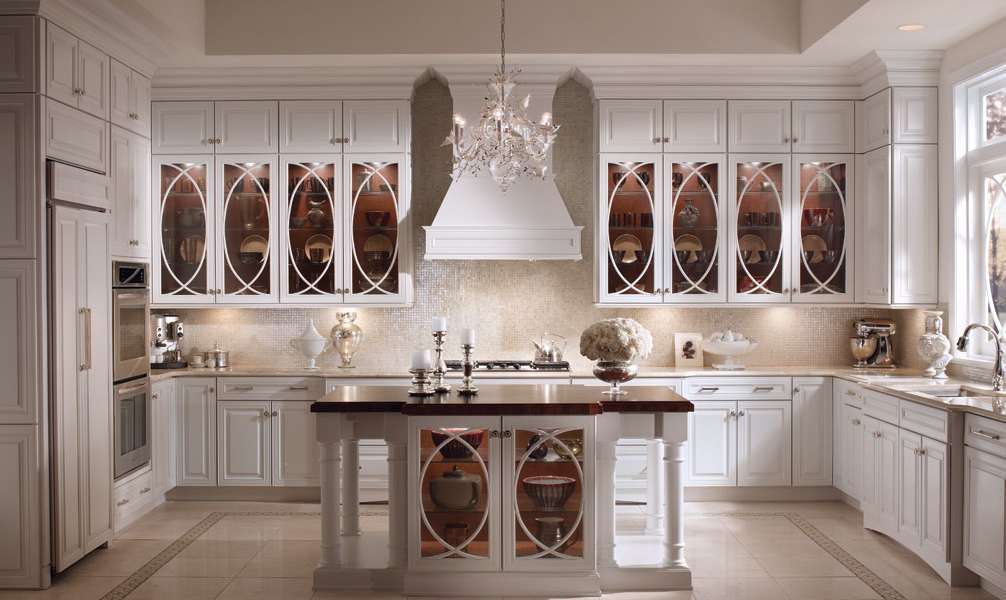 We hired National Home Improvements to do work on our home, kitchen remodeling contractors & it was one of the best decisions we ever made! We had a complete kitchen remodel as well as all new windows,siding & roofing
The estimate they gave us was very fair . And despite some weather delays & unexpected hiccups they got the entire project finished on time & within budget. kitchen.
On top of that Ralph Favilla is an absolute pleasure to deal with! He's very personable & easy to get a hold of & to communicate with. He's also one of the most knowledgeable people in their field I've ever come across.
He doesn't talk down to you, no matter your knowledge level on certain subject matters involved, & makes sure that you understand in order to make the best choice for you.
We couldn't recommend Ralph Favilla & National Home improvements strongly enough! You simply can't go wrong in choosing them to do any & all work you need done on your home. – Brian (Project Date: April 2018)
ASK FOR A FREE ESTIMATE TODAY
OR FEEL FREE TO LEARN MORE ON OUR WEBSITE
We Provide New Jersey Roofing Contractors Services in the Following Areas

Contact us now to get quote