Home Improvement & Remodeling
HOME IMPROVEMENT & REMODELING STEPS
Get personal and household items out of the way in preparation for the construction crew's arrival. Home improvement and remodeling steps.
Ensure that pets & children are safe and away from the construction areas; a good opportunity to consider having the kids at a babysitter.
The workers will need an available restroom if it is a short job and possibly a phone. National home improvement has a top-rated bathroom remodeling service for you.
Inform all family members and possibly neighbors of people going back and forth and a possible lack of privacy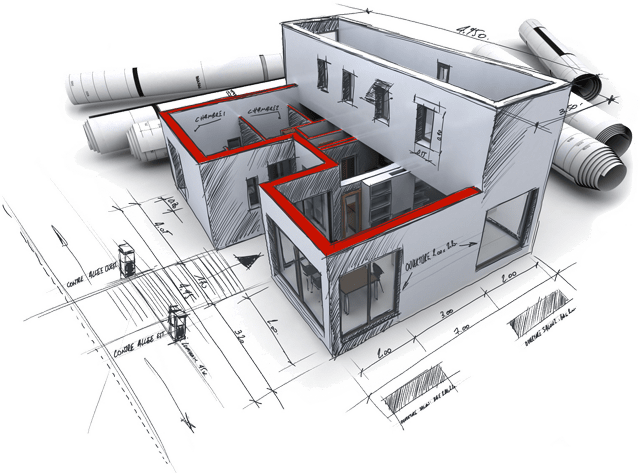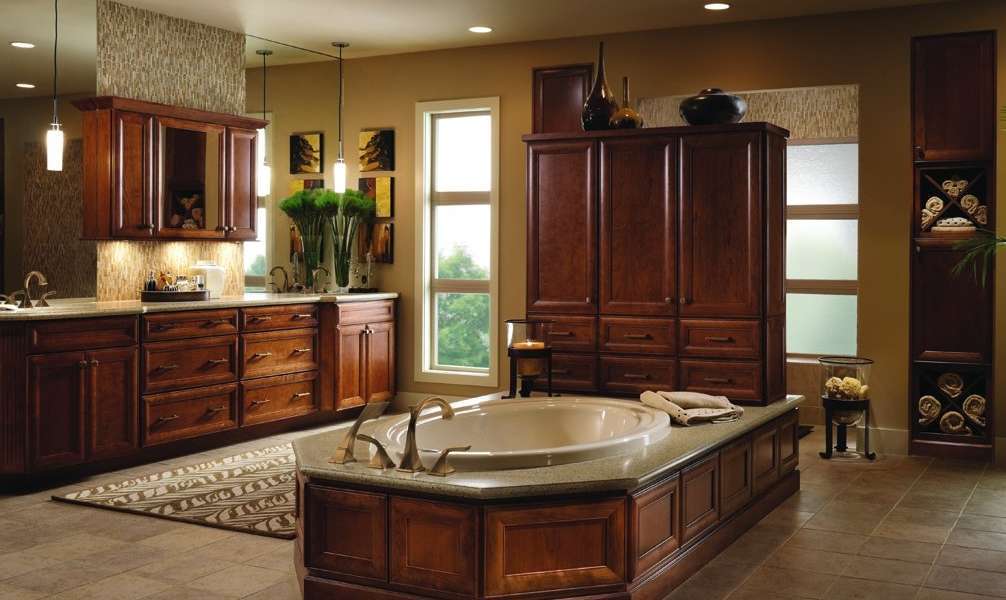 We will introduce you to our project manager. He will explain to you some of the preparation if any that you will need. In addition, he will coordinate the delivery and placement of materials that are going to be shipped to your home.
The project manager will be your lead contact for all your questions at this point. Don't hesitate to call if you have any concerns. You can call the office too, and we will put you with your project manager.
We specialize in roofing, siding, additions, bathroom, Windows, and kitchens in New Jersey.
Your project will continue forward every day in a steady pace. Everything should have been established already with your project manager; only minor details should be left. Bathroom remodeling
We will take care of all building permits and inspections for you; the only thing we will need is access to your home.
If you think of additional changes you would like to make, an addendum to the contract can be established. remodeling steps
The project manager will establish an estimated finish date. As we approach that date, the project manager will ask you to inspect the job personally. Make any tweaks that you might like to see. Our best service siding for you.
After you're satisfied, the project manager will arrange for the town to come and inspect the job. Learn more about kitchen remodeling.
WE ARE BUILT ON THESE PILLARS
Our office is located in Kenilworth, Union County NJ and we service Central and Northern NJ, including Monmouth, Union, Essex, Morris, Somerset, and Bergen Counties.
Contact us now to get quote