WINDOW REPLACEMENT COMPANY BERGEN COUNTY NJ
HOME IMPROVEMENT CONTRACTORS
WINDOW REPLACEMENT COMPANY BERGEN COUNTY NJ
We, at National Home Improvements, have been adding curb appeal and boosting the energy efficiency of homes in New Jersey for over 20 years. We have a growing and extensive list of satisfied customers. So if you are looking for a Window Repair and Installation Contractor in New Jersey, then we would love to work with you.
We don't just do a job, take your money, and run… We care about our customers and want to make sure they are completely satisfied!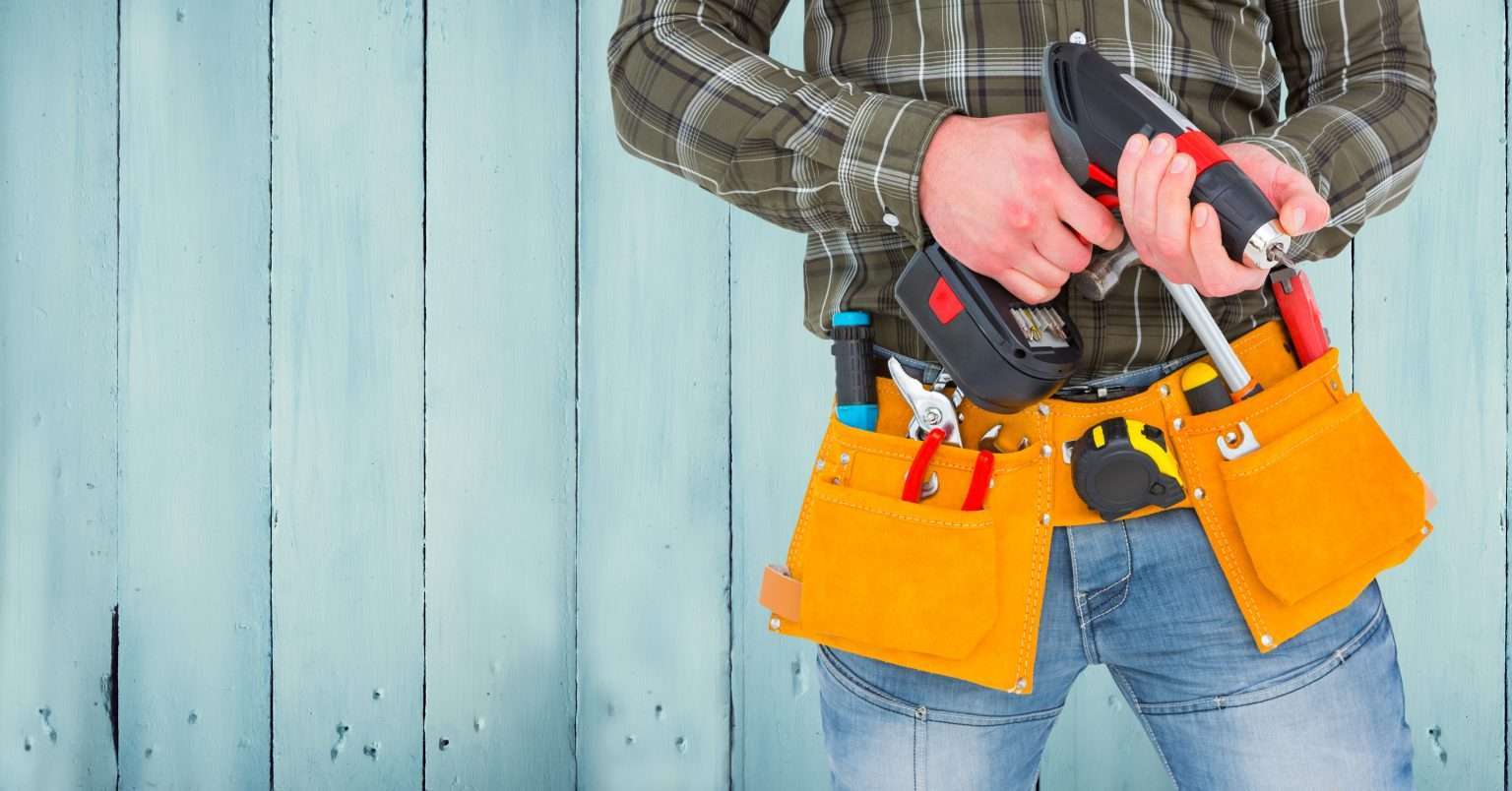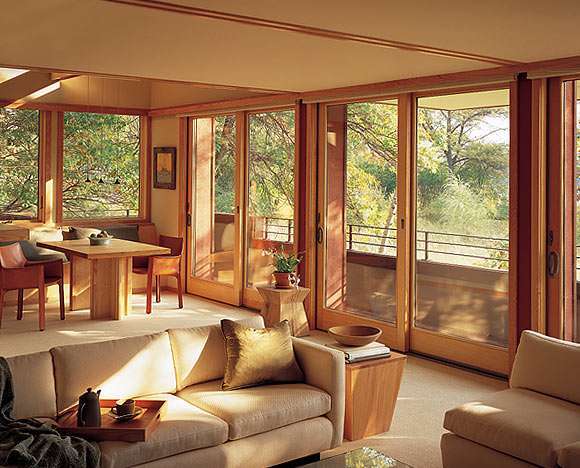 Highly Satisfied Customers
We have many highly satisfied customers because we strive to treat each one with the personal attention and dedication they deserve. Call us today for your new windows and see why we have been the top company in New Jersey for more than 20 years. Feel free to speak with us today about your window replacement needs by calling 908-301-6696. You can also learn more about our other home improvements services such as siding replacement and bathroom and kitchen remodeling by browsing through our website.
With the help of an experienced window replacement contractor and a customer service staff that will answer any questions or concerns a customer may have, we have been able to stay at the top of our industry.
New Energy-Efficient Windows With Our Top-Rated Services
If you're someone who's fed up with your old windows and is interested in beautiful new and energy-efficient windows professionally installed in your New Jersey home or office, then look no further than our Old Bridge window replacement contractor services provided by National Home Improvements. At National Home Improvements you'll find a wide range of window brands and styles which we will professionally install at the lowest prices possible. New Jersey homeowners and business owners have been choosing our window replacement services for more than 20 years, and we continue to deliver nothing short of top-notch window contractor New Jersey services to our customers.
By taking a look at our home improvement website window picture gallery you can get a sense of just how perfect your windows can appear with our professional assistance.
But perhaps just as important as having beautiful windows, you will also enjoy the wonderful benefit of greater energy efficiency which will lead to tremendous savings on your energy over time.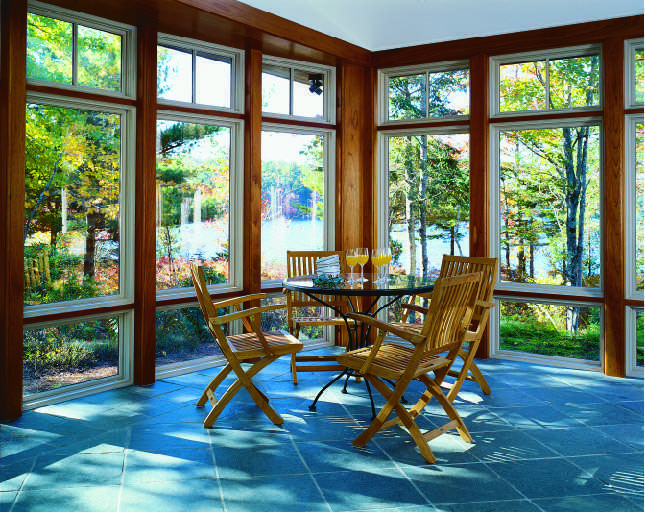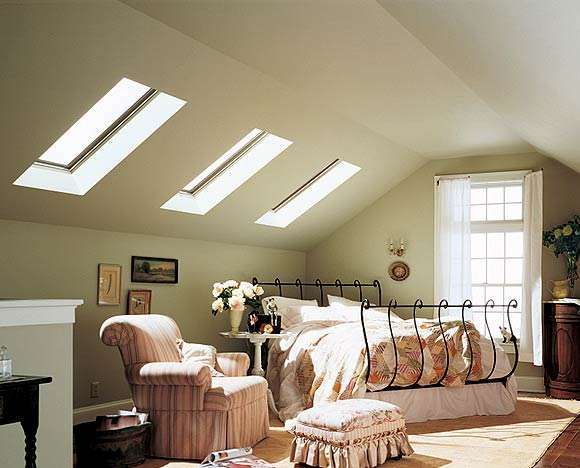 Window Repair And Installation Contractor
Not every window replacement project is the same. Some homeowners consider the cost as their top priority, while many others may be concerned with the visual appearance and efficiency of the replacement windows.
Every project has many factors involved, but no matter what specifications are needed, Our window repair and installation contractor will work by your side throughout the entire project to make sure you are satisfied with our work.
Everybody working for National Home Improvements is involved in making a window replacement project successful. Whether you are dealing with our tradesmen or our customer service staff, we take our work very seriously. We know you want the best, and it is our responsibility to give it to you.
"We hired Ralph and his crew for a siding, roofing and window project. They were extremely professional and took the time to consult us through the whole project. They were timely and stuck within the promised time frame and budget! I highly recommend them for any home projects!" – Bridget (Project Date: April 2018)
ASK FOR A FREE ESTIMATE TODAY
OR FEEL FREE TO LEARN MORE ON OUR WEBSITE
We Provide New Jersey Roofing Contractors Services in the Following Areas

Contact us now to get quote