HOME REMODELING PLANNING PROCESS
New Jersey residents tend to take pride in the home they live in. After all, it has cost them a substantial amount of money. So when it comes to remodeling your home, National Home Improvements understands that excitement as well as the anxiety that a company it as well. new jersey planning & remodeling contractors
The good news is that you can make choices to remodel your home that won't hurt your pocketbook. The idea is that every dime you spend on your home improvements comes back to you in energy savings and/or increases the value of your home. If you're smart, you can turn that cost into an investment, all you need is the right guidance and sound decisions.
Here are the steps to making your home improvement project successful and painless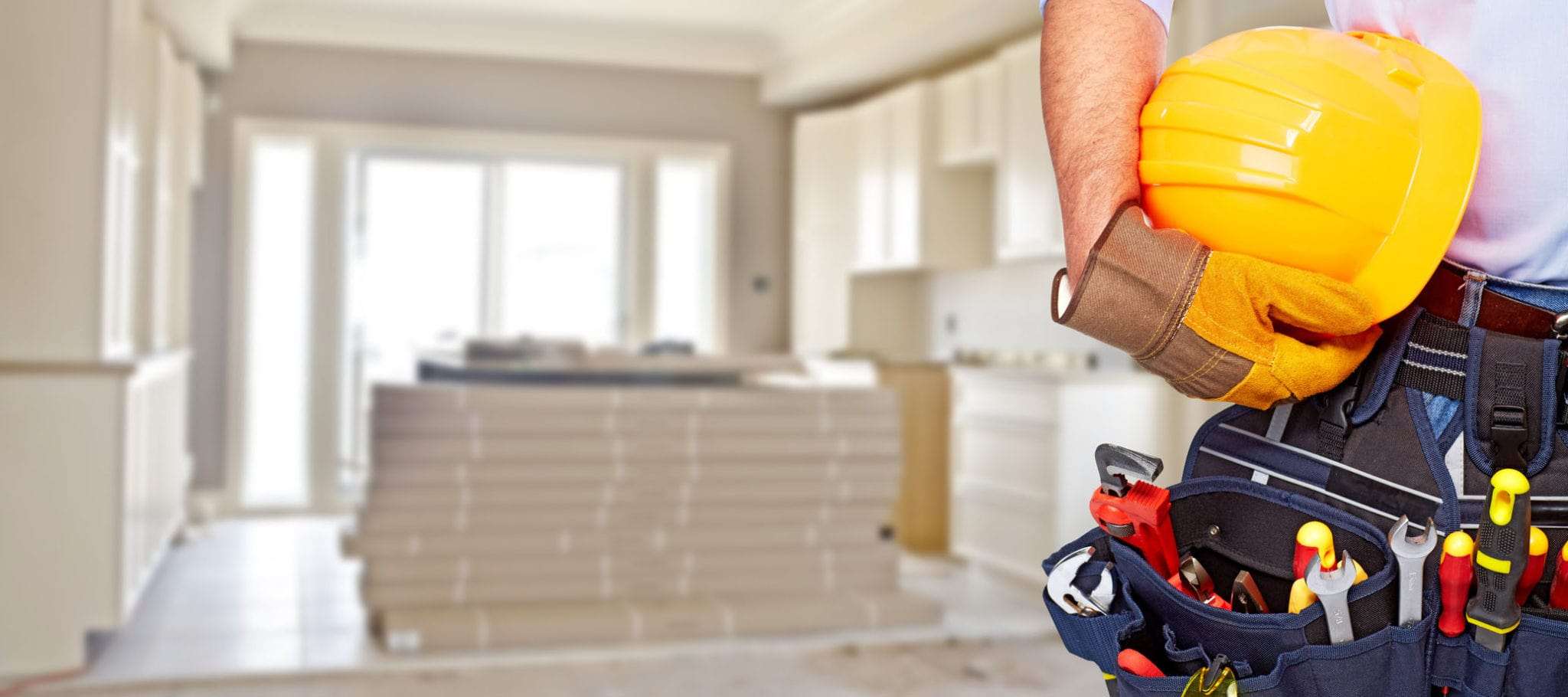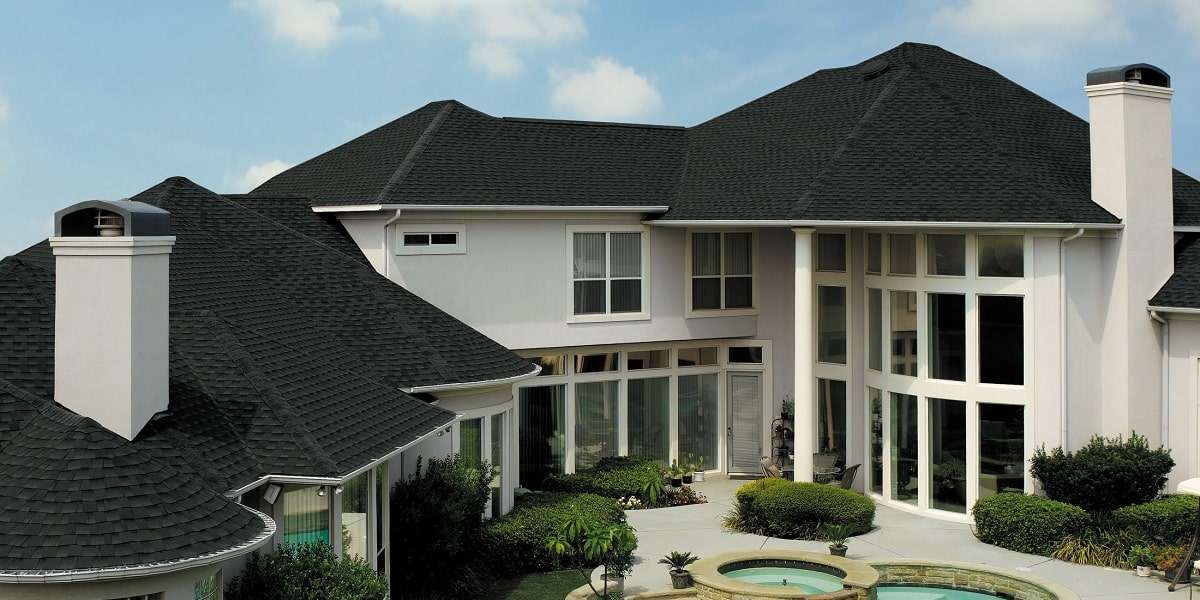 So you have stared at your roof leaking, watched your aluminum siding's paint chip away, or felt your drafty windows eat up at your pocketbook.; the answer is not to wait. It is time to do something about it. Why? Because waiting will cost more money.
It is a fact: waiting to remodel costs money…and it is inevitable.
Leaks in your roof. or window sills can cause preeminent damage to the structure; a simple roof leak could affect your attic (black mold), basement (moisture), insulation, frame, and will eventually cost you more in the long run.
Home Improvement material prices rise 10%-25% a year. In addition, labor costs have been steadily rising as much as 5-10% a year. According to Remodeling Magazine's yearly Cost vs Value report, the price of a roof in 2005 was $16,453, and in 2011 it was $21,488; that is a 31% increase over a 5 year period. Over a 30 year period, that could mean an 180% increase.
It can harm your health. Poor ventilation can lead to mold and mildew that you never notice. Homes can bury air inside and make your home infested with white and even black mold; a significant health hazard.
Call us now for a free estimate! 908-219-7056
The customer satisfaction and attention to detail you deserve is our focus.
From the start to the end of each project your customer service experience will be unmatched. Whether your project is small or large, from beginning to end you will have an assigned project manager that will guide you through your home improvement and remodeling. About Roofing contractors
Whether you are looking to design or build your new dream home, or to upgrade and renovate your existing home, National Home Improvement will provide you with the "expert" experience to guide you through the entire process. Siding contractors. Bathroom remodeling
We want the experience to be rewarding for you and to increase the value of your house!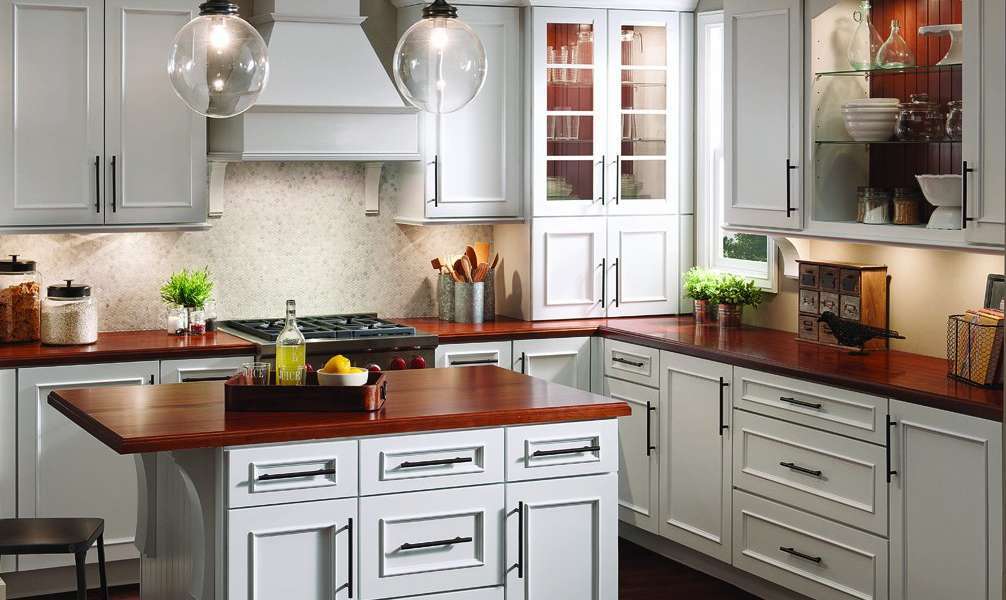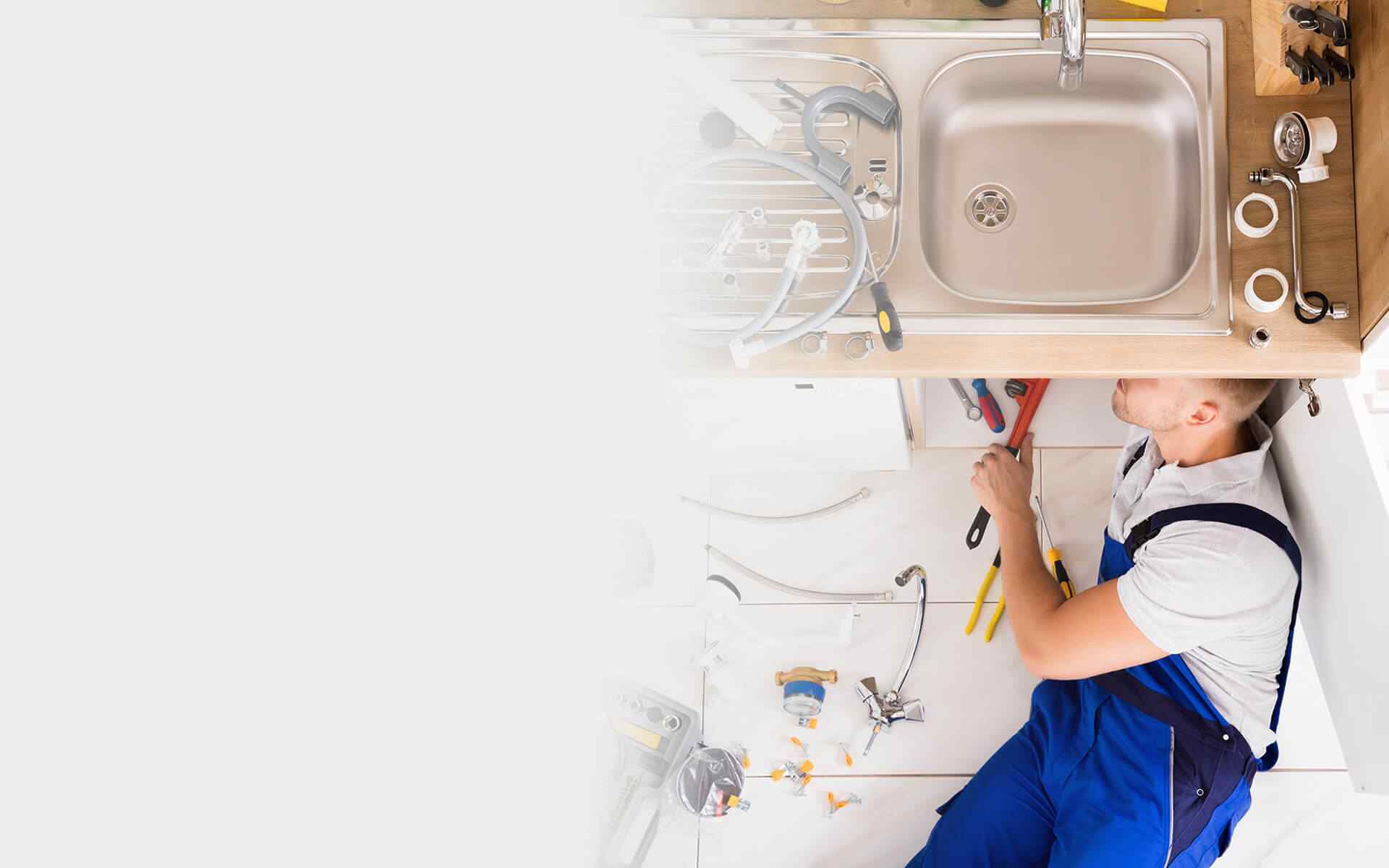 Cheap Will Result in Costly
Home Remodeling is a very involved process and as a result, some contractors in NJ choose to cut corners…in many spots. A contractor could have untrained workers. Even worse, a contractor could be uninsured or unlicensed which could put at a potential for a huge judgement against you and your assets.
Additionally a contractor could choose to loose inferior quality materials; could even purposely omit some essential elements to whatever project you're doing.
National Home Improvements installers are factory trained and certified. The company pays for them to travel the country in order guarantee quality unmatched by others.
Choose the Right Contractor and Relax
Choosing the right contractor will save you money and heart-ache. It is advised make sure the contractor has:
Contact us now to get quote