ROOFING CONTRACTORS NJ 2022 TOP-RATED COMPANY
HOME IMPROVEMENT CONTRACTORS
ROOFING CONTRACTORS NJ 2021 TOP-RATED COMPANY
When you call us for a roofing project, we handle everything with attentiveness and dedication that will be apparent from the first moment you speak to us on the phone, until the follow-up phone call weeks after we have completed your home improvement project.
We don't just do a job, take your money, and run… We care about our customers and want to make sure they are completely satisfied!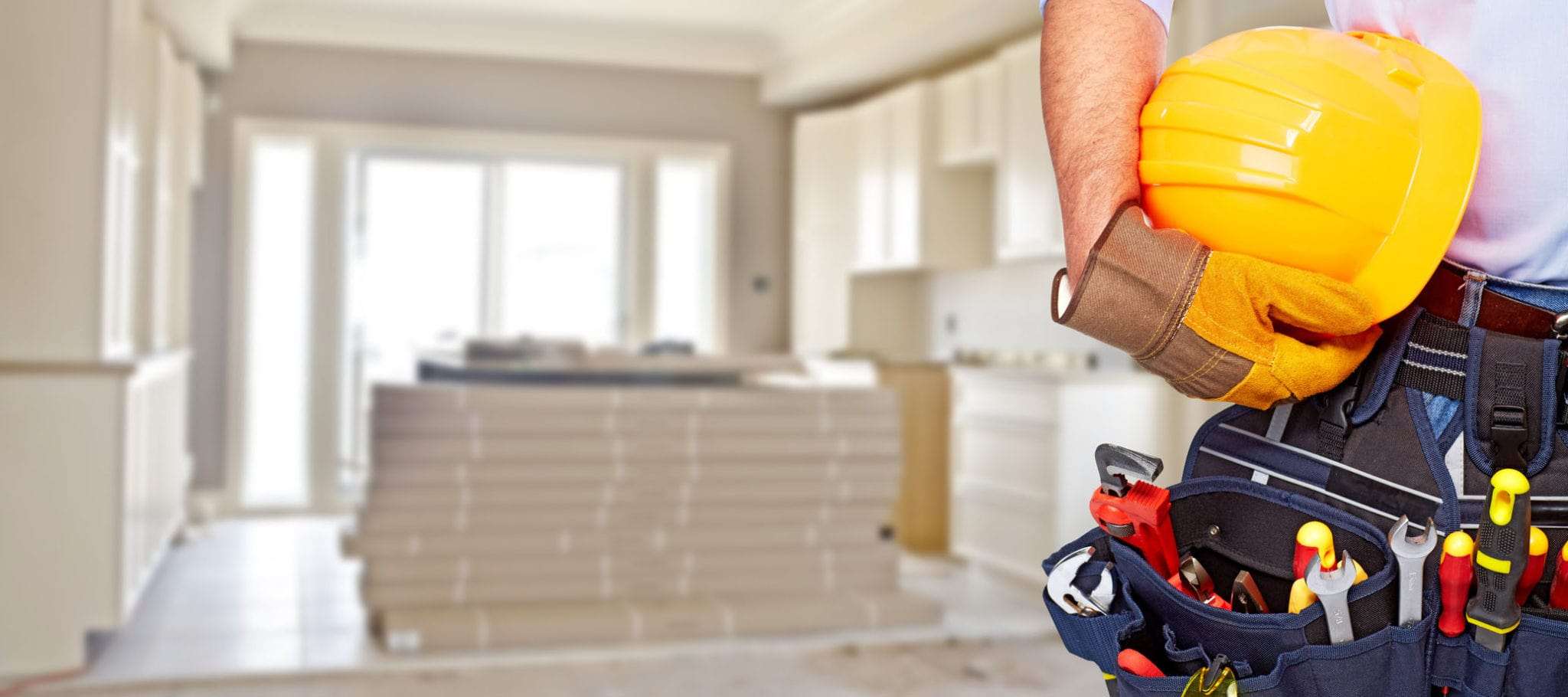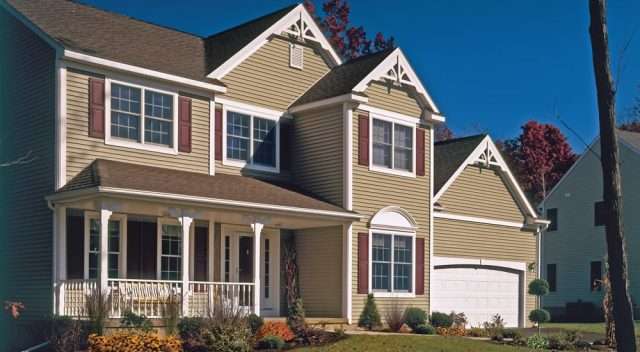 We're proud to have improved a great number of roofs in New Jersey, and with our vast experience, you are sure to enjoy efficient high-quality service that will leave you with a gorgeous and durable roof that you'll continue to love for a long time to come. Planning a kitchen remodeling, National home improvement contractors will help you to make the best choices whether you intend to design your new kitchen.
Plus, it's safe to say that we provide some of the best home improvement New Jersey customer service available anywhere. We care about going above and beyond what the competition offers, and you'll recognize this from the moment you let us know about your roofing needs. If you want a beautiful and long-lasting roof that will add value to your home, then now is the time to contact National Home Improvements for professional roofing contractor Westfield services.
High-Quality Roofing Contractor
Your roof is one of the most important parts of your home, so make sure it is protected. Call National Home Improvements today!
If you would like your home to stand out in a positive way, then we at National Home Improvements can help! With our high-quality roofing contractor West field services, you can enjoy a gorgeous and long-lasting roof that is sure to be the envy of the entire neighborhood.
No matter the specific roof material you envision for your home, you can count on us at National Home Improvements to install the quality roofing you need for your home to stay beautiful for years and years.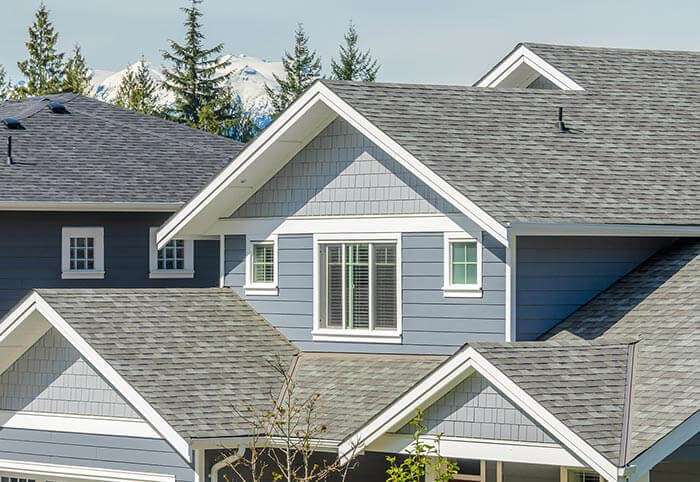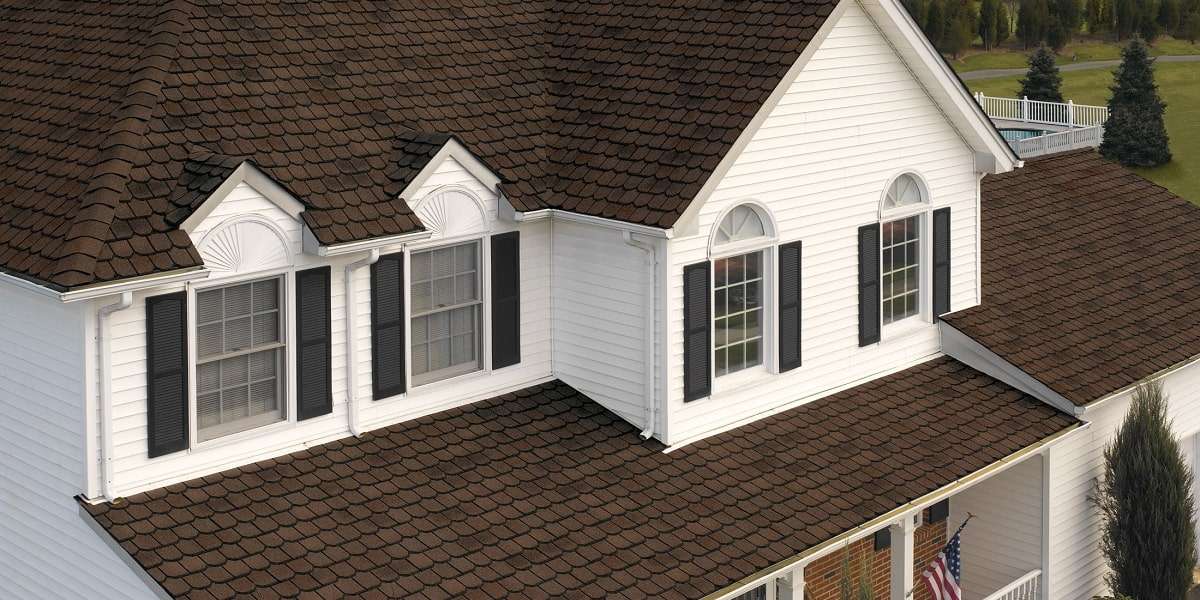 As a homeowner, you may notice that your roof goes through months of abuse being in direct contact with the sun, rain, heat, and even frost. It is clear that your roof needs to be examined in order to guarantee that there are no serious problems.
Sometimes homeowners, as well as poor commercial roofing companies in NJ, mistake major damage as being minor and do not proceed to get any damages fixed until they become serious issues.
To find out the state of your roof, give us a call today and we will take the proper actions. For more information on how to have your roof examined, or to get tips on how to examine your roof, browse through our website and contact us immediately if you believe you have any serious roofing issues in NJ.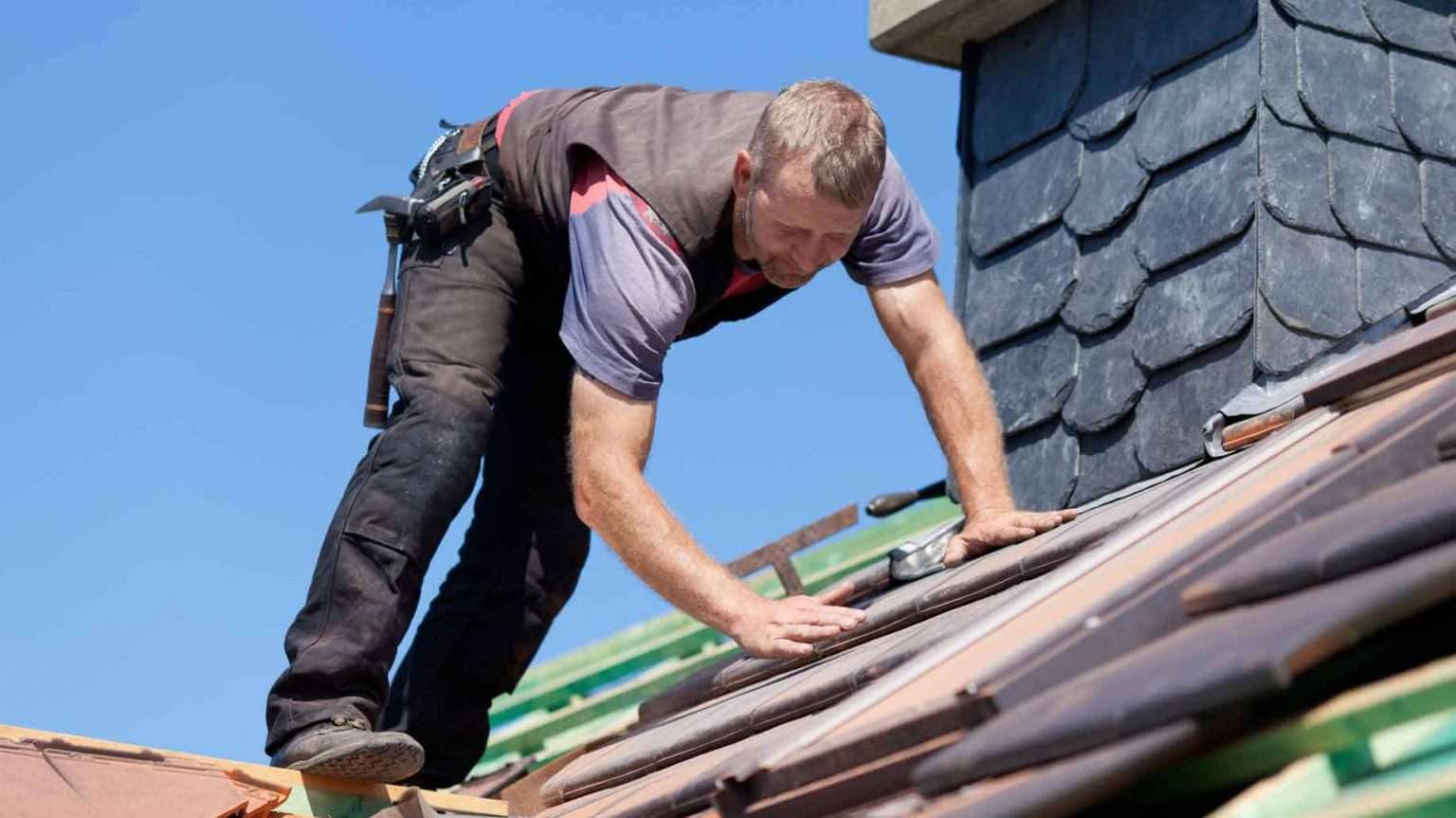 These are the most common signs aside from leaks that you need a new roof. You'll find them in your driveway and in your yard following significant rain and winds.
Over time the granular surface of the asphalt shingle loosens and wears off. Once worn down to the asphalt base, the asphalt shingle will tend to dry out and crack exposing the underlying roof.
This happens as a result of poor ventilation or dried out asphalt shingle base. When a roof gets to this stage its important not to walk on it if possible.
When you see this, your shingles have needed changing for some time now, there cracked and look like bubble wrap, and in most cases dislodged off the deck, allowing water underneath. Roofing alternative you may not have considered.
Wind-Driven Roofing Problems
Multiple layers of shingles, in the past commercial roofing contractors over the years, have added multiple layers of shingles, however, we have learned over time that is not the way to go, as the bottom layer of shingles cooks the top layers causing bubbling and blistering. Additionally, this voids out any shingle warranty by the manufacturer.
PRODUCTS THAT WE USE INCLUDE
ASK FOR A FREE ESTIMATE TODAY
OR FEEL FREE TO LEARN MORE ON OUR WEBSITE
We Provide New Jersey Roofing Contractors Services in the Following Areas

ROOFING MANUFACTURERS ROOFING CONTRACTORS
AT NATIONAL, WE USE ONLY TOP QUALITY PRODUCTS TO ENSURE THAT YOUR ROOFING LASTS AS LONG AS POSSIBLE WHILE PROTECTING YOUR HOME FROM WEATHER AND OTHER HARSH ELEMENTS.
Country Mansion
Camelot
Grand Canyon
Grand Slate
Timberline

Berkshire
Woodmoor
Woodcrest
Weather Guard
Duration
Oakridge
Supreme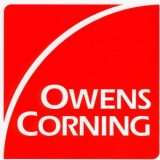 Berkshire
Woodmoor
Woodcrest
Weather Guard
Duration
Oakridge
Supreme

Armour Shake
Crown Slate
Marathon
Tamko
Heritage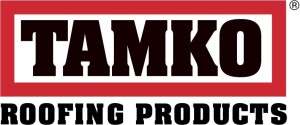 This is most commonly used on residential homes in a shingle form and comes in a variety of colors and patterns from the old traditional 3 tab shingle to a more modern dimensional shingle.
Nothing matches the classic look of real clay tiles. Concrete Roof Tiles are only pretending to look like clay tiles but often can't match the natural color blends and style of clay tile roofs.
Metal roofs seal out water, are strong against winds, are easy to clear snow off of, and are totally resistant to fire, mildew, and rot. A metal roof is guaranteed to reach its warranty period in full force. These advantages are becoming increasingly apparent, as the dramatic rise in the popularity of metal roofs tells us. Responsible for this is also the growing variety of metal roof materials, no longer simple. Check out the best siding contractors in NJ,
Slate roofing is beautiful and long-lasting, gracing castles in Europe and homes in the U.S. Slate does become brittle, falls dangerously, and requires special techniques to affix and repair.A new option for a roof of slate is now available for your new home or building. Learn about bathroom remodeling. Slate roofing is one of the most distinguished building products that I know of. It graces many of the most impressive buildings in the world.
Cathedrals, palaces, residential homes, and castles have incorporated this long-lasting building material as a weather shield. In fact, it was the king of roofing materials at the turn of the twentieth century.
Sometimes called synthetic or thermoset rubber, rubber membrane roofing is made of large flat pieces of synthetic rubber materials that are welded together at the seams to form a continuous membrane. Contact us for commercial roofing contractors in NJ. The final thickness of rubber membrane roofing is usually about 0.75-1.5 millimeters, and it is highly suited to low slope and flat roofing surfaces.
Contact us now to get quote