HOW TO CHOOSE A CONTRACTOR TOP-RATED COMPANY
HOW TO CHOOSE A CONTRACTOR
When you're ready for your home improvement project, choosing a contractor among all the contractors in NJ can be a daunting task. It is important to know what to look for when you're ready to remodel your home.NJ home improvement contractors.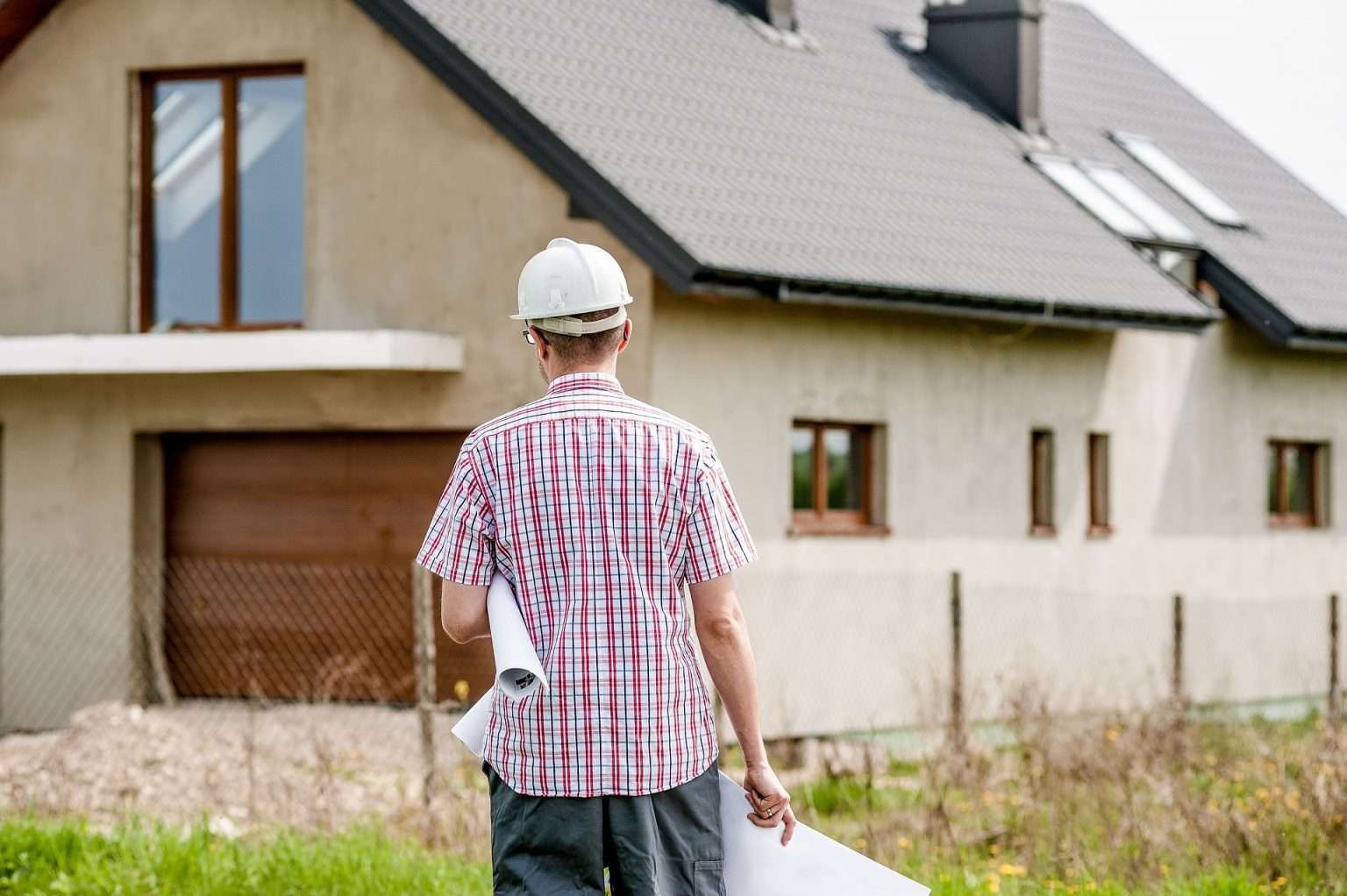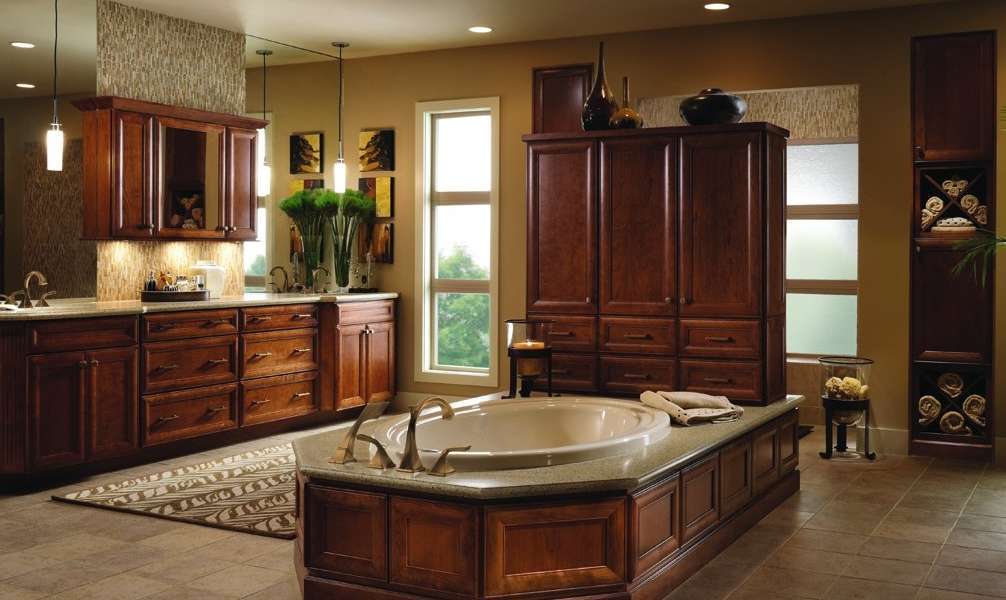 What to look for in a contractor
Ask for a copy of the contractor's license and call in to check the status of insurance to see if it still valid.
Ask for references and call the references yourself
If a contractor asks to take out an "owner/builder" permit, then that is a warning sign that the roofer is not licensed and maybe not insured. Unlicensed contractors can't get a permit
Make sure the NJ construction contractor has been in business for over 5 years.
Contact us now to get quote