Roofing Contractors in Burlington County, New Jersey
Nothing protects like a roof. That is why national home improvement contractors provide the best roofing contractors in Burlington County, New Jersey.  Our professional roofers are all highly trained and have extensive experience in roof construction and repair. We are available 24/7, to respond to any type of constructing and repairing job, anywhere in Burlington County.
Whether you have a leaking roof that needs to be repaired right away, chimney repair work, or broken tile replacement, roof inspection, or new roof construction of any style and material, we can help.  Our professional roofers work with all types of roofing material including clay or Spanish style, asphalt shingles, metal, slate, etc. Our roofing contractors strive to provide our customers with the best possible resources and facilities. You will value our sincerity and ability to respond quickly to your needs.
We offer a large number of services that include construction, reconstruction, repairing, etc.
A roofing inspection should be scheduled on a regular basis to reduce the need for major and minor roof repairs. Your roof should last a long time and contribute to the attractiveness of your home. Learn more about siding services in Burlington county. In New Jersey, we provide the best roof inspection services.
We offer expert general roof repair services that are both general and quick. We provide best roof repair services in Burlington County.
With time, chimneys necessitate proper periodic maintenance. Damaged chimney caps, weak or missing mortar joints, and lead flashings can all be repaired with our expert services.
Any structure can benefit from a Slate roof. Each piece of our handcrafted slate is unique from its conception. Your personal touch in choosing colors, styles, and shapes, as well as arranging them in the perfect pattern, will ensure that your Slate roof is incredibly unique. Our professionals are experts in advising accordingly.
When it comes to distinctive style roofing concrete tile is the best classic style of roofing. We have expert contractors with vast experience in concrete roofing.
Whether it's making your windows more energy-efficient, fixing leaks, or improving their security, we have the skills and experience to get the job done right. We take care of everything, including installation, by working with our local Velux Certified Installers.
Other important services we provide include Loft Insulation, Clay tile installation, Fascia and Soffits Ceiling lantern, Carpentry, Liquid ceiling, Property Maintenance, Guttering, Lead Work.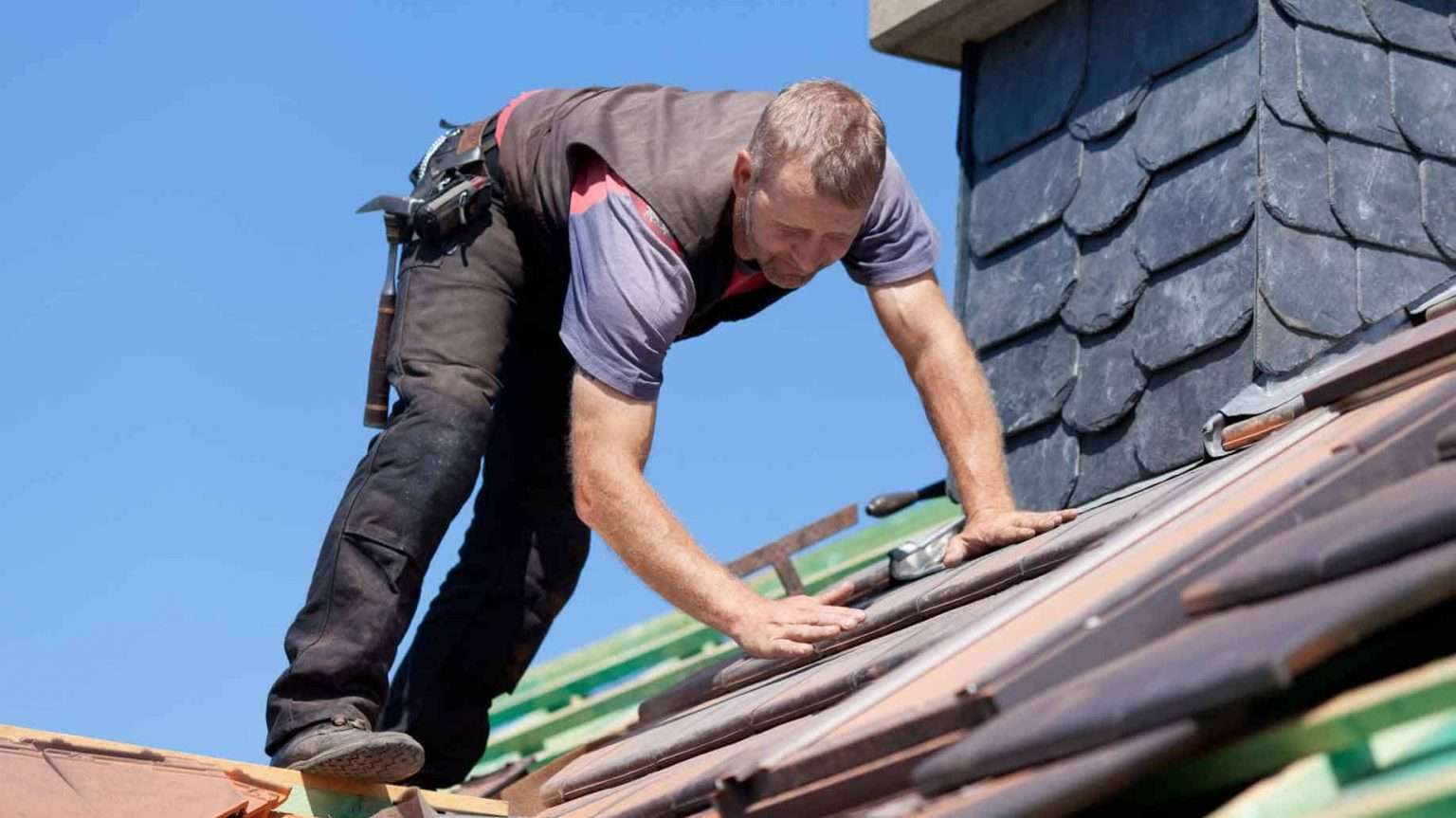 Why should you choose us?
Clients will receive the highest level of satisfaction from National Home Improvement's highly skilled and professional staff. Our customer's safety is our top priority, so we strictly adhere to OSHA regulations. With our expert services, we guarantee to add value to your workplace or property. Our clients receive high-quality work because quality is our top priority. We are not always the most affordable option, but we are always the most efficient.
When you collaborate with us, you can relax knowing that you have made the best decision possible. If a problem does arise, we will be there to assist you in resolving it.  For over a decade, our roofing contractors have proudly served the roofing, concrete, and general construction needs of New Jersey residents and businesses.
To meet the needs of our customers, we offer both repairs and new construction. National Home Improvement provides the best Roofing contractors in Burlington County, New Jersey. Don't hesitate to call us at (908) 653-1017 or send us an email at nationalfixit@aol.com if you want to add attractive designs and need long-lasting improvements to your home.
Contact us now to get quote