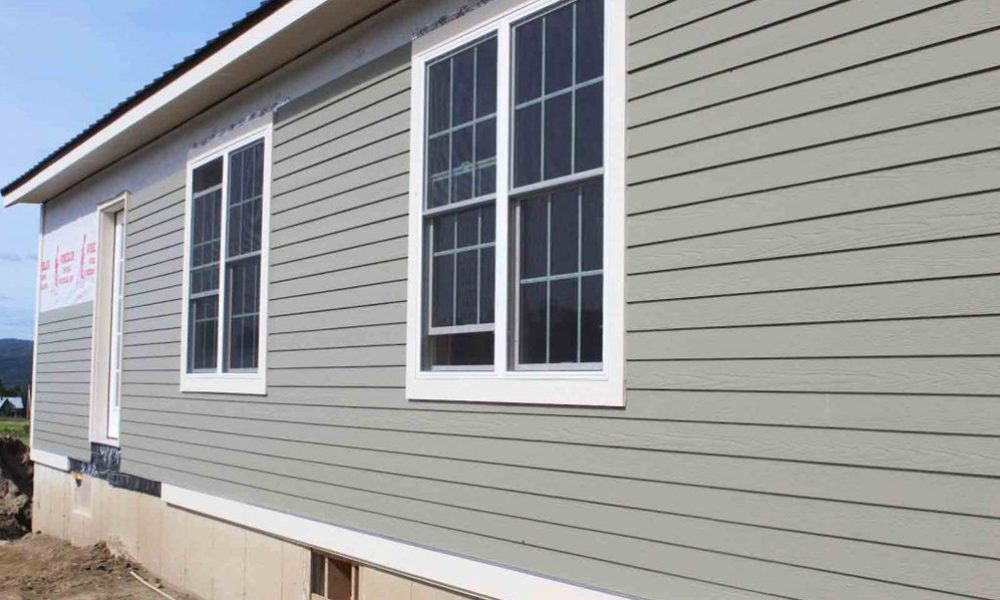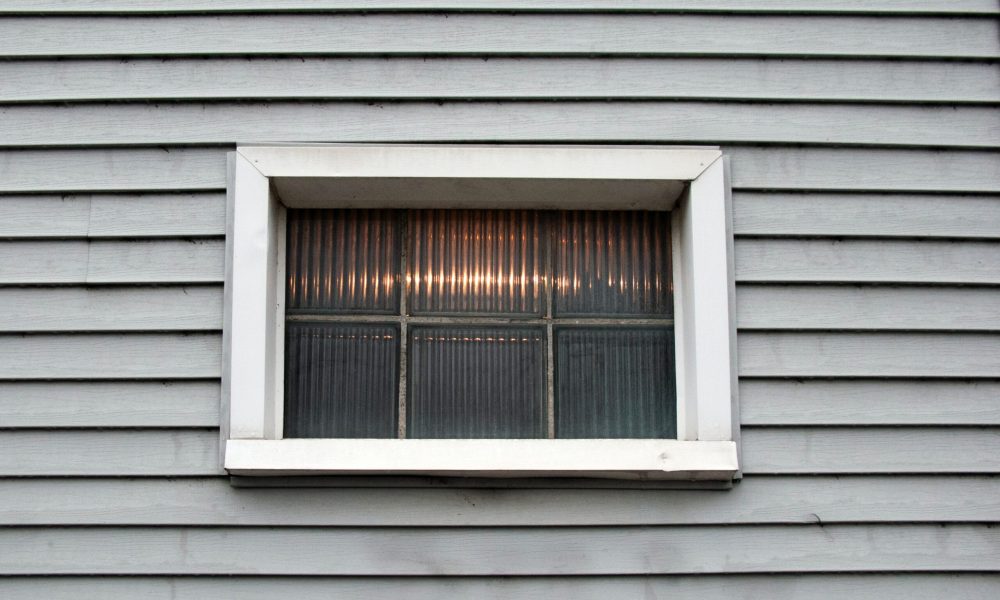 In Union County, NJ, if you're thinking about fixing or upgrading the outer walls of your home, siding contractors are the folks you need.
They're specialists in making your house look good and protecting it from the weather. These experts can repair or replace your siding, and they'll guide you on the best choices.
Whether you want vinyl, wood, or other options, they've got you covered. Your home's exterior is crucial, so don't wait – get in touch with Union County's siding contractors to keep your house in great shape. Contact them today and give your home a fresh new look!
SIDING REMODELING & FINISHING IN UNION COUNTY, NJ
If you're in Union County, NJ, and need help with your home's exterior, siding contractors are here for you. They specialize in making your house look great and protecting it from the elements. Reach out to these experts for siding repairs or replacement. Contact Union County's siding contractors today!
Other Services We Provide In Union County, NJ:
UNION COUNTY, NJ ROOFING CONTRACTORS -When you call us for a roofing project, we handle everything with attentiveness and dedication that will be apparent from the first moment you speak to us on the phone, until the follow-up phone call weeks after we have completed your home improvement project.
UNION COUNTY, NJ WINDOW REPLACEMENT  -We, at National Home Improvements, have been adding curb appeal and boosting the energy efficiency of homes in New Jersey for over 20 years. We have a growing and extensive list of satisfied customers. So if you are looking for a Window Repair and Installation Contractor in New Jersey, then we would love to work with you.
UNION COUNTY, KITCHEN REMADELING
National home improvement contractors will help you to make the best choices whether you intend to design your new kitchen. The kitchen is where the heart is, It is where all the meals are prepared (usually eaten), and a prime location for any type of entertaining;so why not make it the most luxurious, up-to-date room in the house? Check out our best kitchen remodeling in NJ, contact now for more details.
UNION COUNTY, NJ BATHROOM REMODELING  -It's up to you where you want to be modern or not? If we light on today's world everything has changed and still going to change from the very basic needs to high desires. In this modern and advanced world, everybody wants to have all facilities even from the bathroom to highly specific desires. Our top-rated service siding contractor very famous in new jersey. It is turning to have a talk regarding Bathroom Remodeling new jersey Contractors. I ask you some questions if your answer is yes then this article is for you.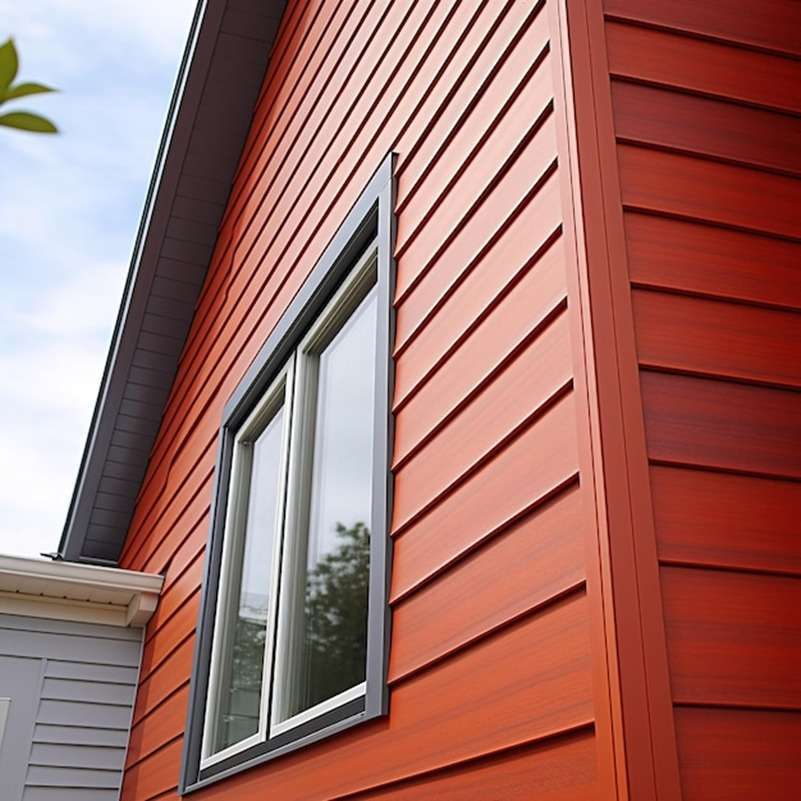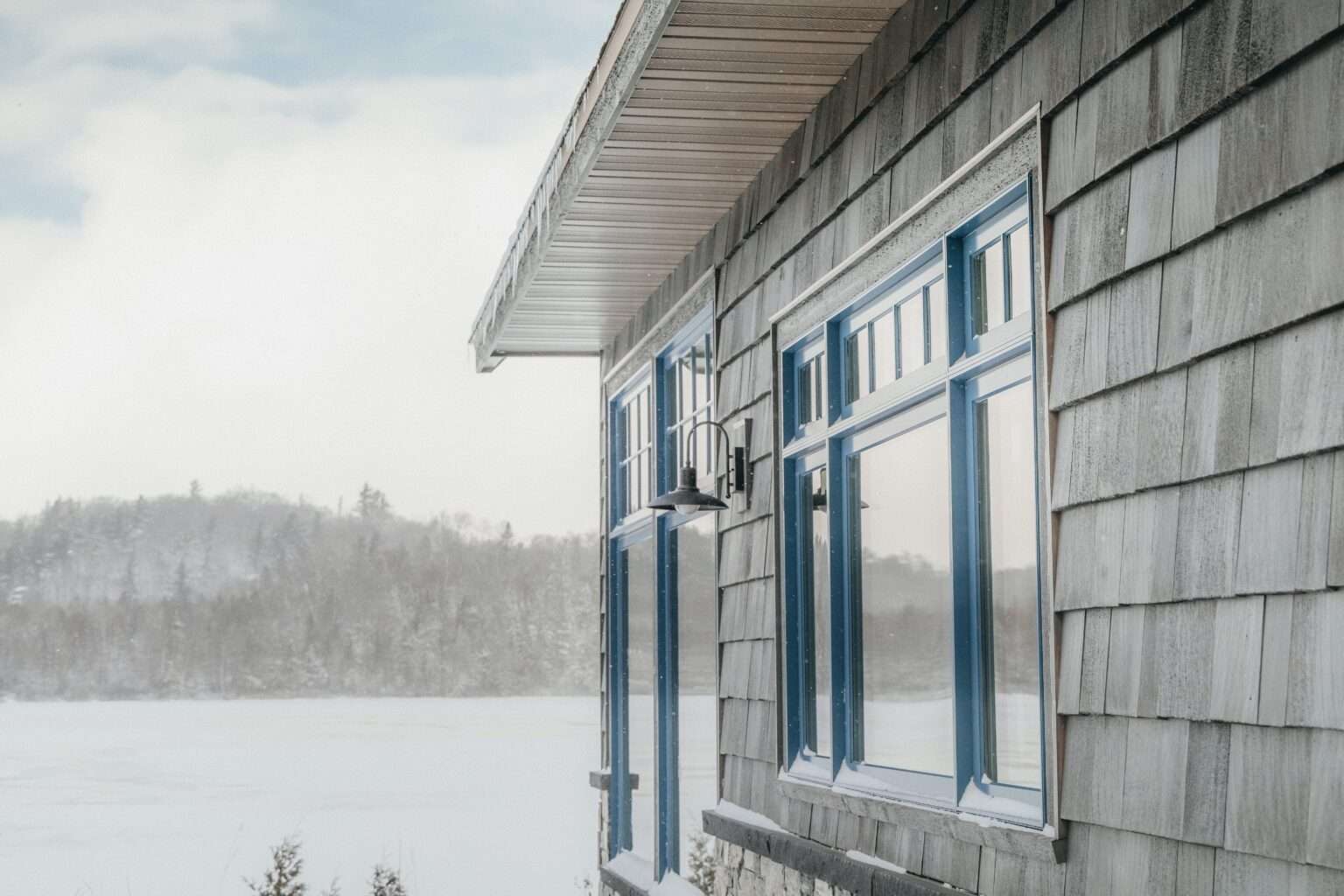 Best Places to visit in Union county, NJ:
Echo Lake Park -Echo Lake Park is an excellent all-year venue for fascinating outdoor activities.There are several options for fishing, soccer, softball, hiking, pedal boats, picnic, playing, and other engaging activities.In addition, it becomes a fantastic spot for ice sledding and other winter sports in the winter.Echo Lake Park is a winter staple for the people of Union County and has been referred to as "one of the best sledding parks in the area" by Patch.com.
Oak Ridge Park -Oak Ridge Park is a well kept urban park with numerous jogging paths and open grassy spaces ideal for picnics and relaxation.The park opened in 2019 after the conversion of the 80-year-old 18-hole Oak Ridge Golf Course.Take advantage of the park's many recreational opportunities, or simply enjoy some peace and quiet on one of the many paths.
Baltusrol Golf Club The Baltusrol Golf Club is famous for its beautiful lawns and historic structures.Baltusrol was designated as a National Historic landmark in 2014.Baltusrol Golf Club is situated at the base of Baltusrol Mountain in northern New Jersey, within a few minutes from New York City.Baltusrol's two championship courses, the Lower and Upper, were designed by A.W. Tillinghast and have both been prominent fixtures on the national golf stage.
We provide Siding Services in Union county, NJ in the following Cities/Town:
Berkeley Heights
Clark
Cranford
Elizabeth
Elizabethport
Fanwood
Garwood
Hillside
Kenilworth
Linden
Mountainside
New Providence
Plainfield
Rahway
Roselle
Roselle Park
Scotch Plains
Springfield
Summit
Union
Vauxhall
Westfield