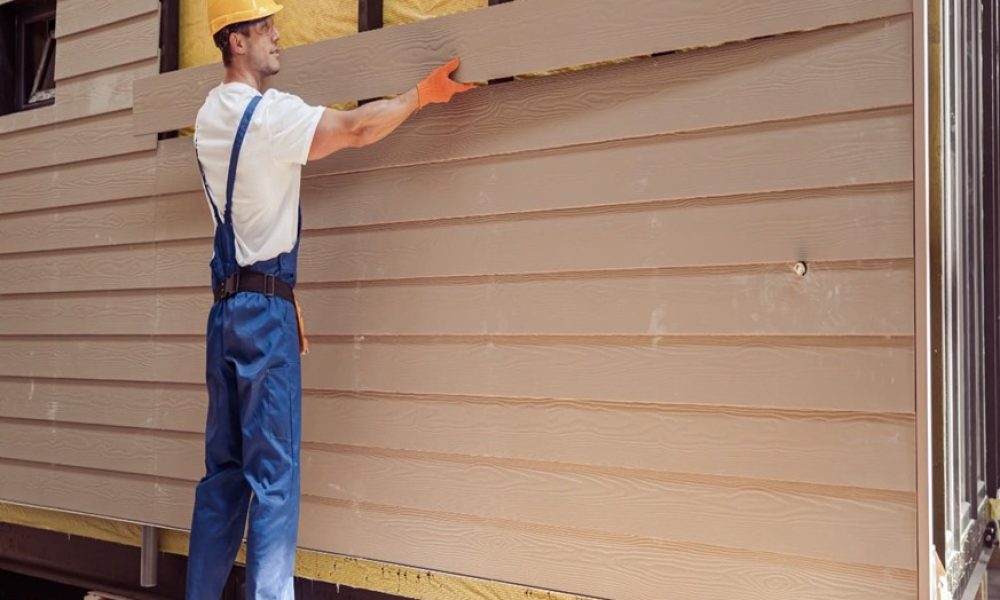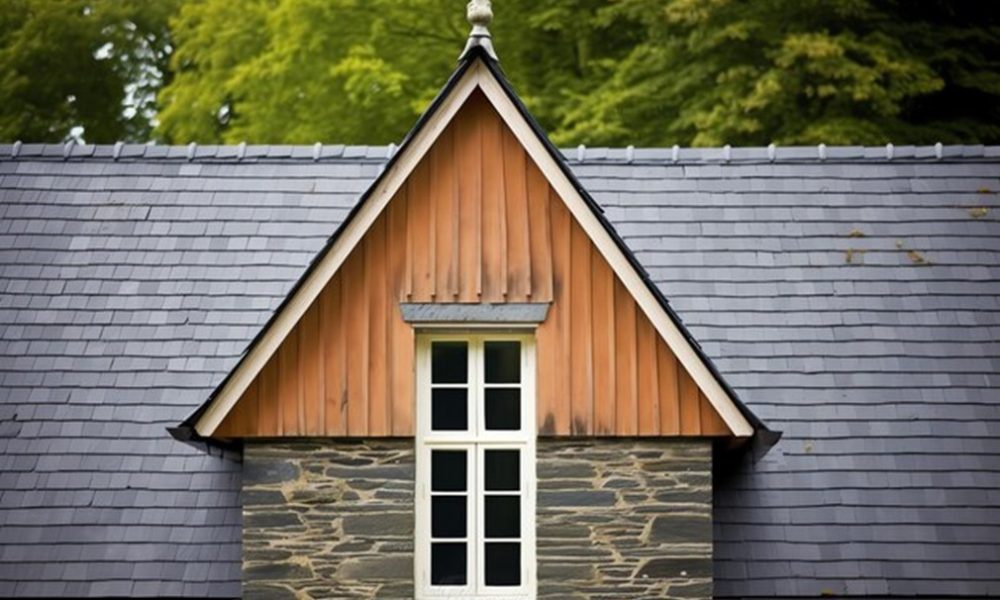 In Somerset County, NJ, if you need help with your house's outer walls, siding contractors are your go-to experts.
They fix and put up the stuff that covers your home's exterior. This not only keeps your house safe from the weather but also makes it look good.
These contractors in Somerset County, NJ know all about different siding types, like vinyl or wood, and can help you choose the right one for your budget.
Taking care of your home's siding is important, so get in touch with these local folks to keep your house in tip-top shape and looking awesome. Contact us today!
SIDING REMODELING & FINISHING IN SOMERSET COUNTY, NJ
If you're in Somerset County, NJ, and want to spruce up your home's exterior, consider siding remodeling and finishing. It's the way to give your house a whole new look and boost its curb appeal. Reach out to local experts in Somerset County, NJ to transform your home's appearance.
Other Services We Provide In Somerset County, NJ:
SOMERSET COUNTY, NJ ROOFING CONTRACTORS -When you call us for a roofing project, we handle everything with attentiveness and dedication that will be apparent from the first moment you speak to us on the phone, until the follow-up phone call weeks after we have completed your home improvement project.
SOMERSET COUNTY, NJ WINDOW REPLACEMENT
-We, at National Home Improvements, have been adding curb appeal and boosting the energy efficiency of homes in New Jersey for over 20 years. We have a growing and extensive list of satisfied customers. So if you are looking for a Window Repair and Installation Contractor in New Jersey, then we would love to work with you.
SOMERSET COUNTY, KITCHEN REMADELING  National home improvement contractors will help you to make the best choices whether you intend to design your new kitchen. The kitchen is where the heart is, It is where all the meals are prepared (usually eaten), and a prime location for any type of entertaining;so why not make it the most luxurious, up-to-date room in the house? Check out our best kitchen remodeling in NJ, contact now for more details.
SOMERSET COUNTY, NJ BATHROOM REMODELING  -It's up to you where you want to be modern or not? If we light on today's world everything has changed and still going to change from the very basic needs to high desires. In this modern and advanced world, everybody wants to have all facilities even from the bathroom to highly specific desires. Our top-rated service siding contractor very famous in new jersey. It is turning to have a talk regarding Bathroom Remodeling new jersey Contractors. I ask you some questions if your answer is yes then this article is for you.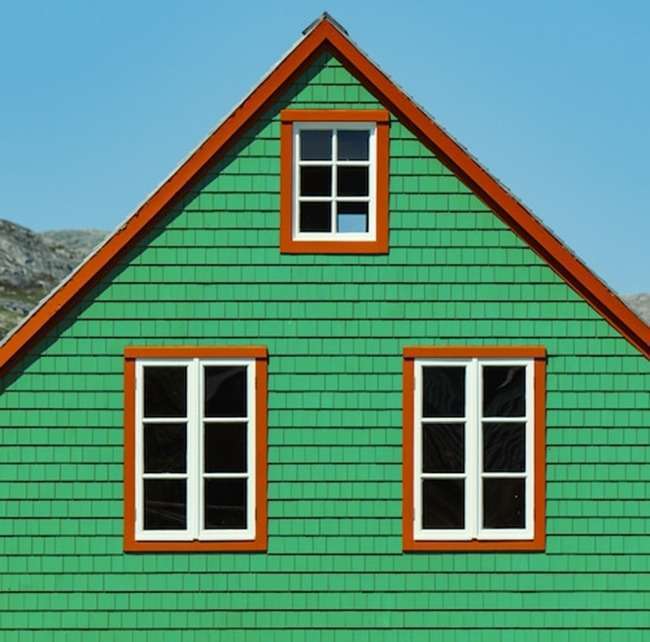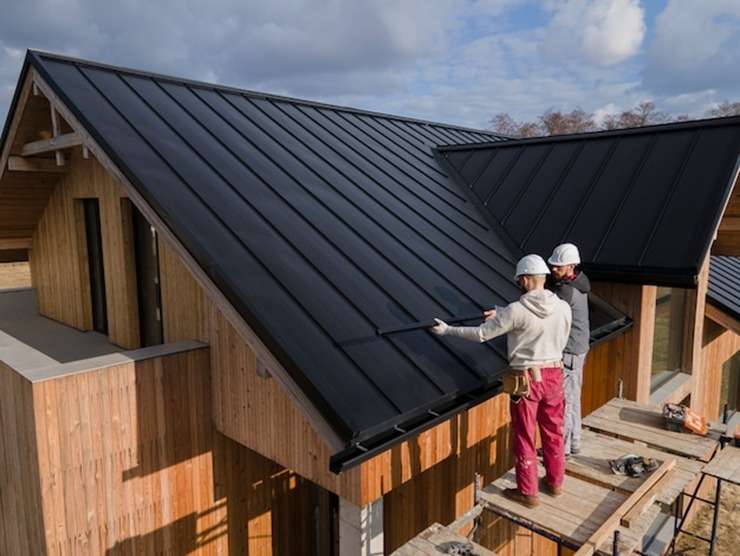 Best Places to visit in Somerset county, NJ:
Rudolf W. Van der Goot Rose Garden -Absolutely Beautiful rose Garden .I surprised my wife in going there. I am sure July or August would have been more colorful but there were still a lot of beautiful flowers and roses to see. Very cared for Garden . we will definitely return next summer.
Snyder's Farm -This farm's fall festival is a really fun Family Day out. We were two adults and one 5 year old child, and spent about $90 during the trip. If more items were included in the entry fee it would have gotten 5 stars. The food options were better on a past year, but overall there are plenty of activities for the children to do that do not have an extra cost. The corn maze and the hay ride to and from the festival are a nice touch. This was our second time here, and we will probably go back, but we will probably try other festivals first.
Jersey Cyclone Brewing A peek into the inner workings of the brewery is all that's needed before enjoying the beer. There's a long bar and tables in an industrial design. 8 beers on tap. The beers rotate every couple of weeks. I need a couple more visits before committing on the beer.
We provide Siding services in Somerset county, NJ in the following Cities/Town:
Basking Ridge
Bedminster
Belle Mead
Bernardsville
Blawenburg
Bound Brook
Bridgewater
Far Hills
Flagtown
Franklin Park
Gladstone
Hillsborough
Kingston
Liberty Corner
Lyons
Manville
Martinsville
Neshanic Station
Peapack
Raritan
Rocky Hill
Skillman
Somerset
Somerville
South Bound Brook
Warren
Watchung
Zarephath