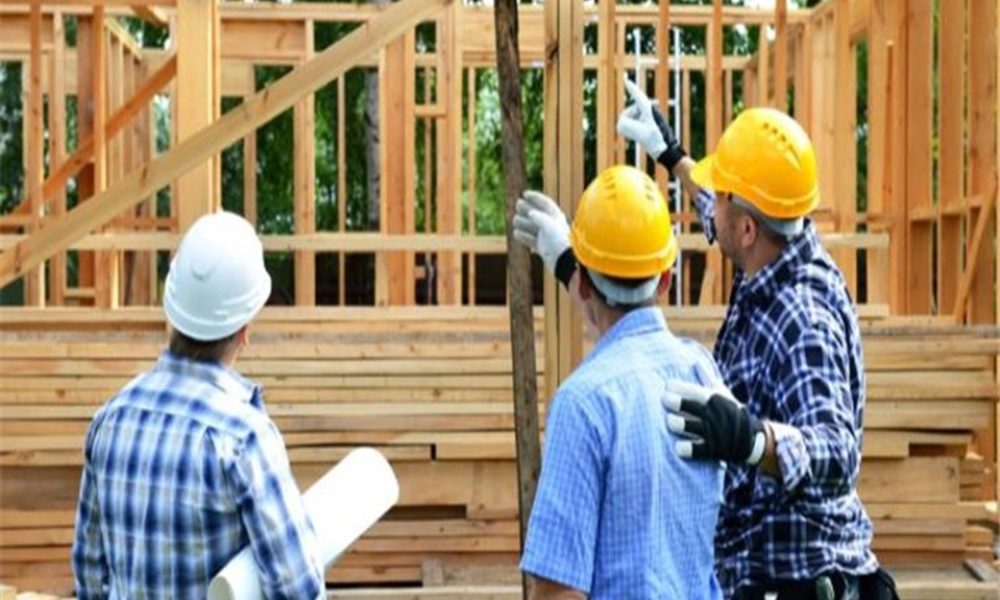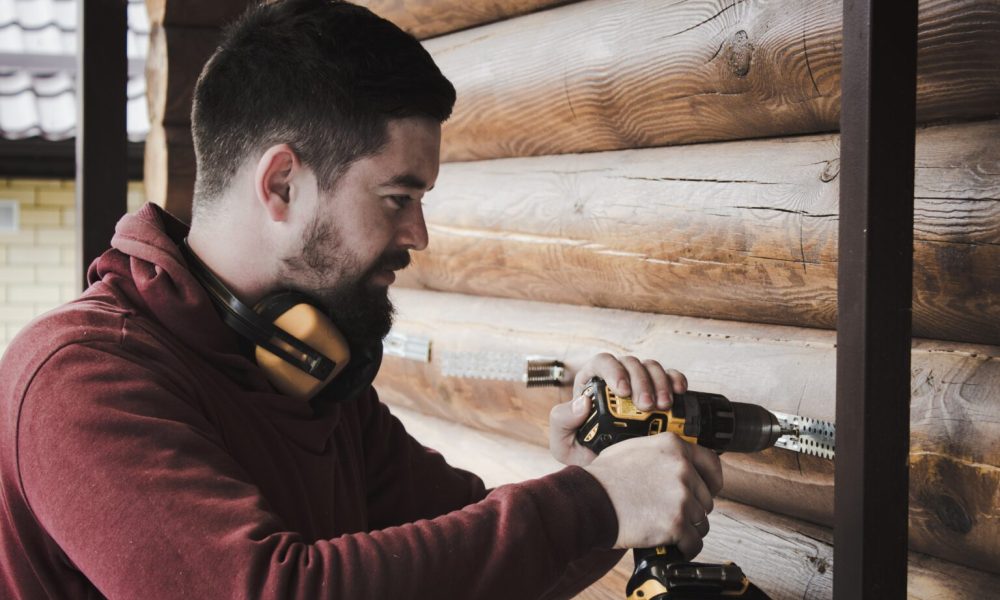 In Bergen County, NJ, siding contractors are your home's guardians. They're the pros at making your house look fantastic and protecting it from the elements.
Whether you need siding repairs or a fresh installation, these specialists have you covered.They'll help you choose from various materials like vinyl or wood.
Your home's curb appeal and protection are essential, so don't delay. Reach out to Bergen County's siding contractors today, and give your home a fresh new look while keeping it safe from the weather.
Contact them now for all your siding needs and enjoy a more beautiful and resilient home.
SIDING REMODELING & FINISHING IN BERGEN COUNTY, NJ
In Bergen County, NJ, siding contractors are your home's champions. They make your house look great and keep it safe. For siding repairs or new installations, these experts have you covered. Contact Bergen County's siding contractors today for all your siding needs!
Other Services We Provide In Bergen County, NJ:
BERGEN COUNTY, NJ ROOFING CONTRACTORS -When you call us for a roofing project, we handle everything with attentiveness and dedication that will be apparent from the first moment you speak to us on the phone, until the follow-up phone call weeks after we have completed your home improvement project.
BERGEN COUNTY, NJ WINDOW REPLACEMENT  -We, at National Home Improvements, have been adding curb appeal and boosting the energy efficiency of homes in New Jersey for over 20 years. We have a growing and extensive list of satisfied customers. So if you are looking for a Window Repair and Installation Contractor in New Jersey, then we would love to work with you.
BERGEN COUNTY, KITCHEN REMADELING  National home improvement contractors will help you to make the best choices whether you intend to design your new kitchen. The kitchen is where the heart is, It is where all the meals are prepared (usually eaten), and a prime location for any type of entertaining;so why not make it the most luxurious, up-to-date room in the house? Check out our best kitchen remodeling in NJ, contact now for more details.
BERGEN COUNTY, NJ BATHROOM REMODELING  -It's up to you where you want to be modern or not? If we light on today's world everything has changed and still going to change from the very basic needs to high desires. In this modern and advanced world, everybody wants to have all facilities even from the bathroom to highly specific desires. Our top-rated service siding contractor very famous in new jersey. It is turning to have a talk regarding Bathroom Remodeling new jersey Contractors. I ask you some questions if your answer is yes then this article is for you.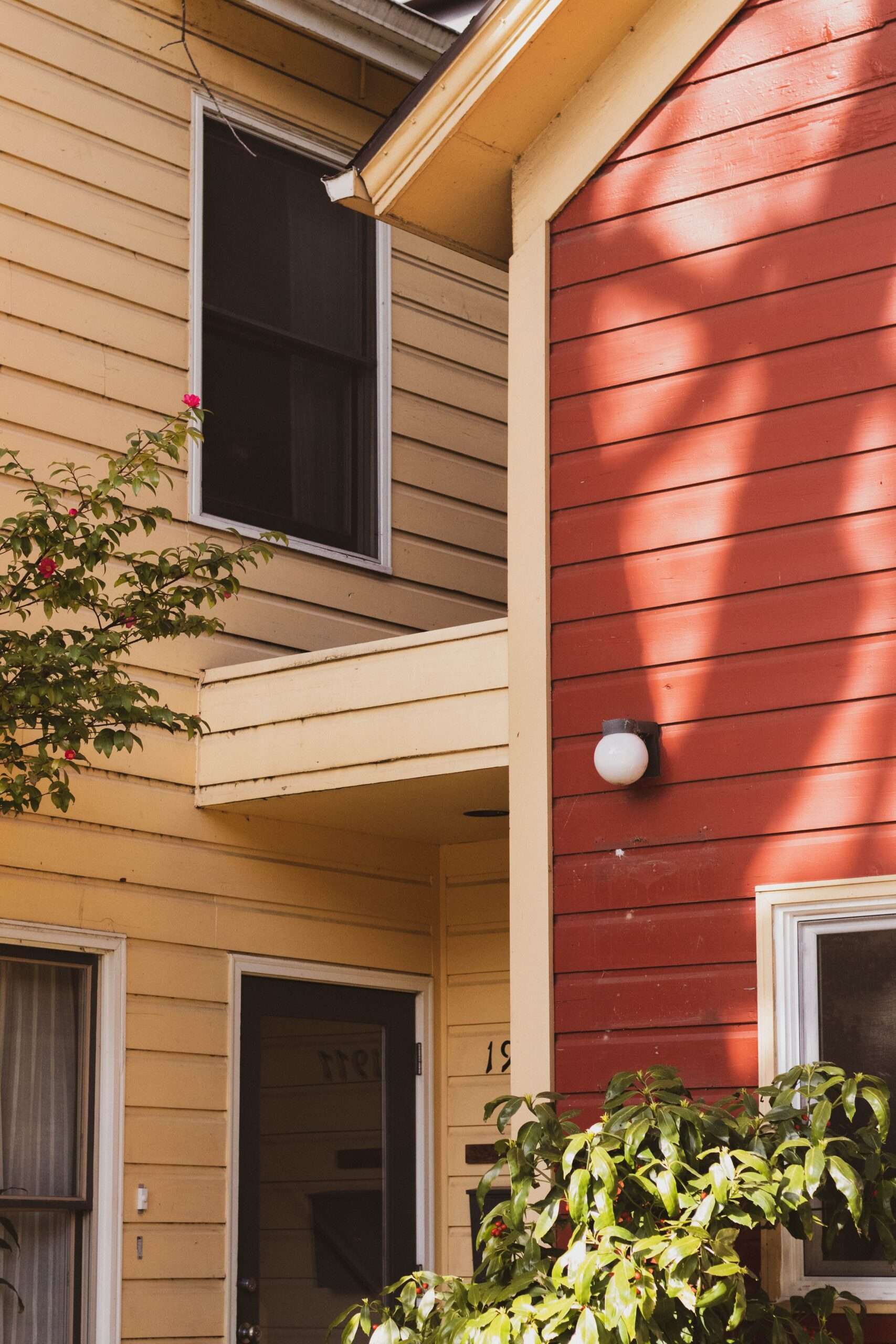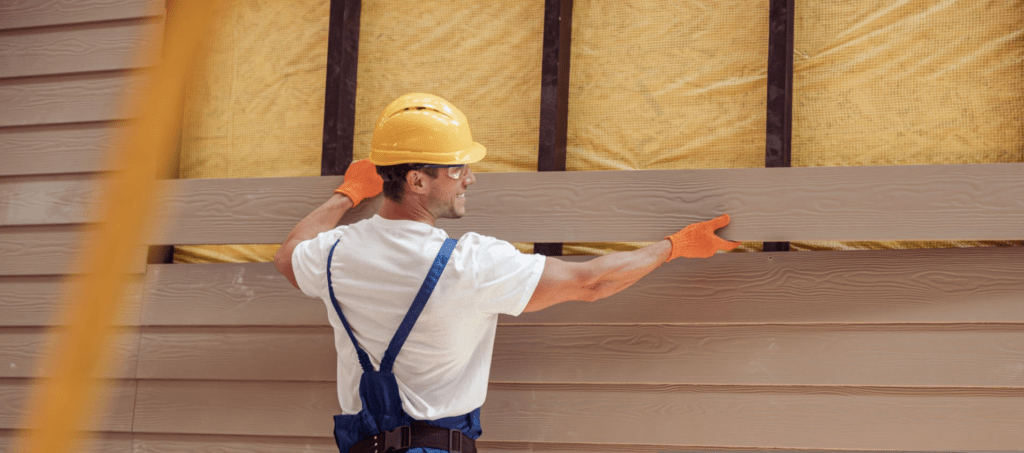 Best Places to visit in Bergen county, NJ:
Van Saun County Park -It's been years since I first visited Van Saun County Park, and my fondness for it still hasn't faded.As a child, I found joy in the simple pleasures it provided, and now, as an adult, I enjoy bringing my kids here.The park offers many trails, tennis courts, and picnic areas; the kids especially love the playground, carousel, and zoo.
Saddle River County Park -Every day, I lace up my sneakers and walk the winding pathways of Saddle River County Park.The park feels like a hidden gem, tucked away in my backyard, where I can enjoy the outdoors without straying too far from home.I love the verdant beauty of this park, the gentle whispers of the leaves in the breeze, and the serenity of the ponds that dot the landscape.
Ramapo Valley County Reservation My family and I find ourselves returning time and time to the Ramapo Valley County Reservation.With its 3,313 acres of rugged trails and dog-friendly walking paths, it's truly a haven in our backyard.One of our favorite family activities is hiking quickly around the lake.The serene atmosphere and breathtaking views never fail to recharge us.Moreover, the sight of the waterfall, a natural spectacle, never ceases to amaze us, no matter which season we visit.I love jogging on the trails. It feels like a treasure hunt with every jog, discovering new paths and nuggets of natural beauty.
We provide Siding services in Bergen county, NJ in the following Cities/Town:
Allendale
Alpine
Bergenfield
Bogota
Carlstadt
Cliffside Park
Closter
Cresskill
Demarest
Dumont
East Rutherford
Edgewater
Elmwood Park
Emerson
Englewood
Englewood Cliffs
Fair Lawn
Fairview
Fort Lee
Franklin Lakes
Garfield
Glen Rock
Hackensack
Harrington Park
Hasbrouck Heights
Haworth
Hillsdale
Ho Ho Kus
Leonia
Little Ferry
Lodi
Lyndhurst
Mahwah
Maywood
Midland Park
Montvale
Moonachie
New Milford
North Arlington
Northvale
Norwood
Oakland
Oradell
Palisades Park
Paramus
Park Ridge
Ramsey
Ridgefield
Ridgefield Park
Ridgewood
River Edge
Rochelle Park
Rutherford
Saddle Brook
Saddle River
South Hackensack
Teaneck
Tenafly
Teterboro
Township of Washington
Waldwick
Wallington
Westwood
Wood Ridge
Woodcliff Lake
Wyckoff