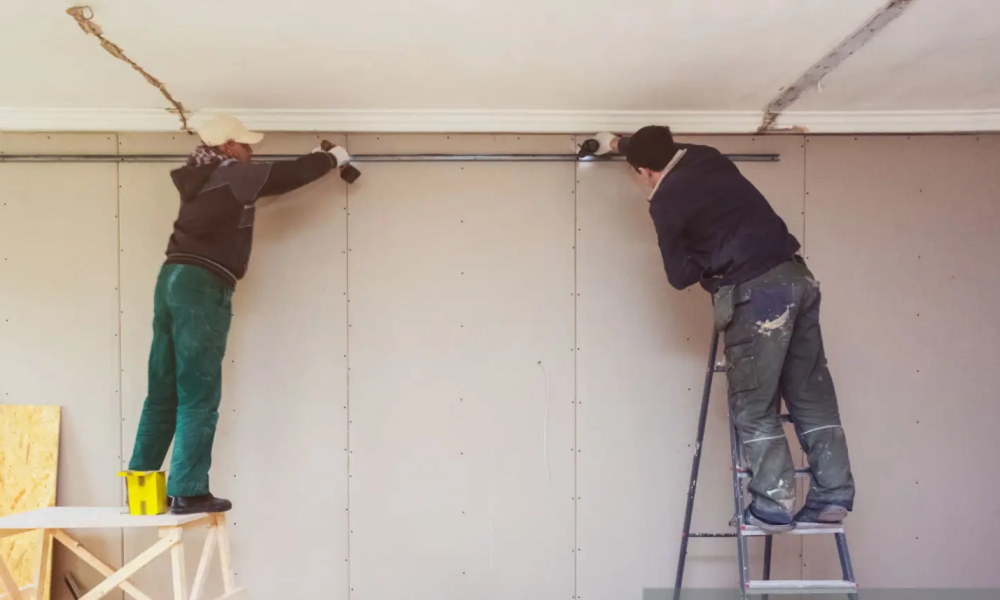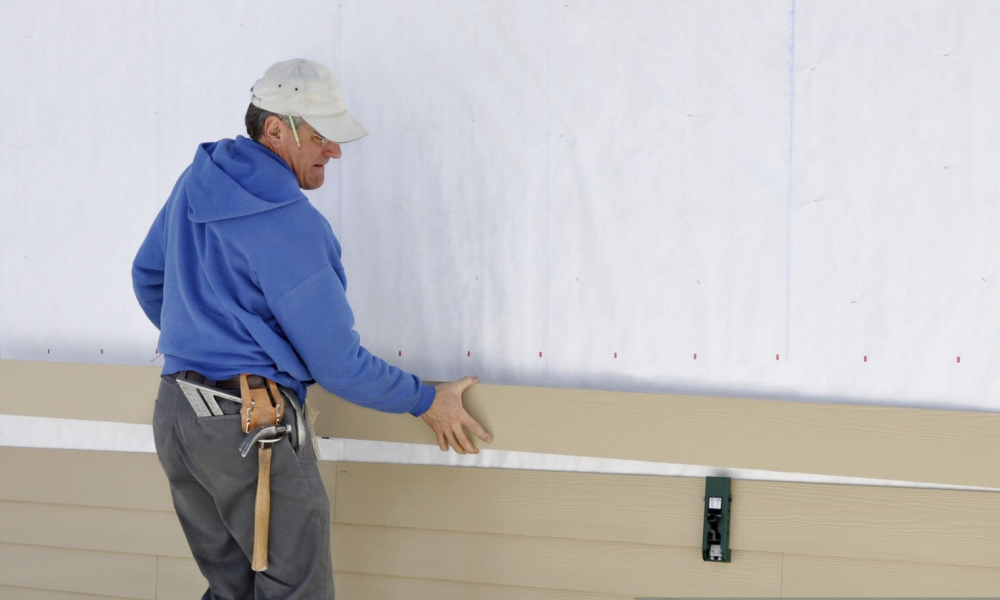 In Hudson County, NJ, siding contractors are your home's makeover experts. They excel at enhancing your house's appearance and safeguarding it from the elements.
Whether you need siding repairs or a fresh installation, these pros have you covered. They'll guide you on materials like vinyl or wood. Your home's appeal and protection are top priorities, so don't wait.
Connect with Hudson County's siding contractors today and give your home a fresh, eye-catching look while ensuring it remains resilient against the weather.
Contact them now for all your siding needs, and enjoy a more beautiful, secure, and energy-efficient home.
SIDING REMODELING & FINISHING IN HUDSON COUNTY, NJ
In Hudson County, NJ, siding contractors are your home's improvement team. They make your house look great and keep it safe. For siding repairs or new installations, these experts have you covered. Contact Hudson County's siding contractors today for all your siding needs!
Other Services We Provide In Hudson County, NJ:
HUDSON COUNTY, NJ ROOFING CONTRACTORS -When you call us for a roofing project, we handle everything with attentiveness and dedication that will be apparent from the first moment you speak to us on the phone, until the follow-up phone call weeks after we have completed your home improvement project.
HUDSON COUNTY, NJ WINDOW REPLACEMENT  -We, at National Home Improvements, have been adding curb appeal and boosting the energy efficiency of homes in New Jersey for over 20 years. We have a growing and extensive list of satisfied customers. So if you are looking for a Window Repair and Installation Contractor in New Jersey, then we would love to work with you.
HUDSON COUNTY, KITCHEN REMADELING  National home improvement contractors will help you to make the best choices whether you intend to design your new kitchen. The kitchen is where the heart is, It is where all the meals are prepared (usually eaten), and a prime location for any type of entertaining;so why not make it the most luxurious, up-to-date room in the house? Check out our best kitchen remodeling in NJ, contact now for more details.
HUDSON , NJ BATHROOM REMODELING  -It's up to you where you want to be modern or not? If we light on today's world everything has changed and still going to change from the very basic needs to high desires. In this modern and advanced world, everybody wants to have all facilities even from the bathroom to highly specific desires. Our top-rated service siding contractor very famous in new jersey. It is turning to have a talk regarding Bathroom Remodeling new jersey Contractors. I ask you some questions if your answer is yes then this article is for you.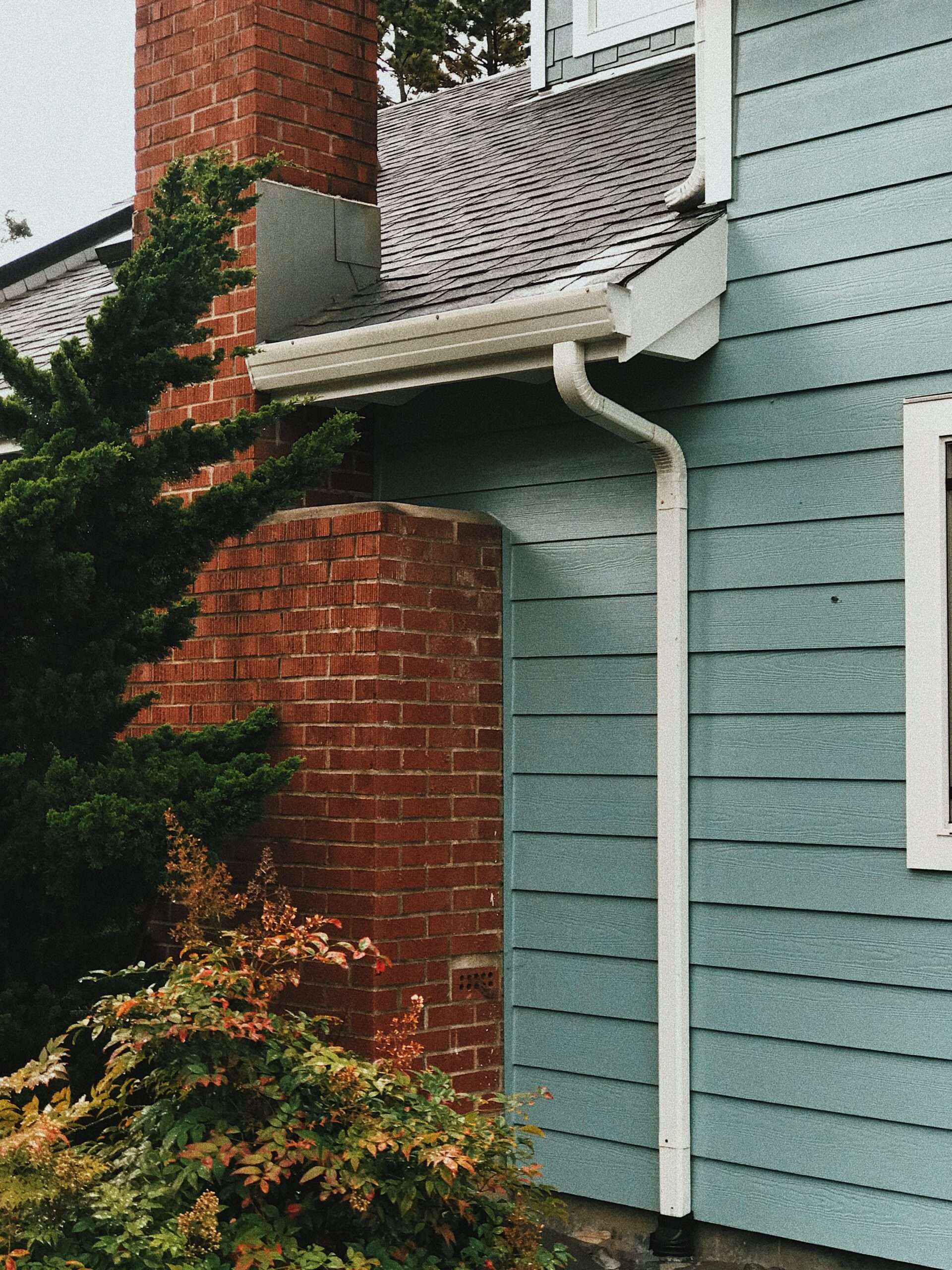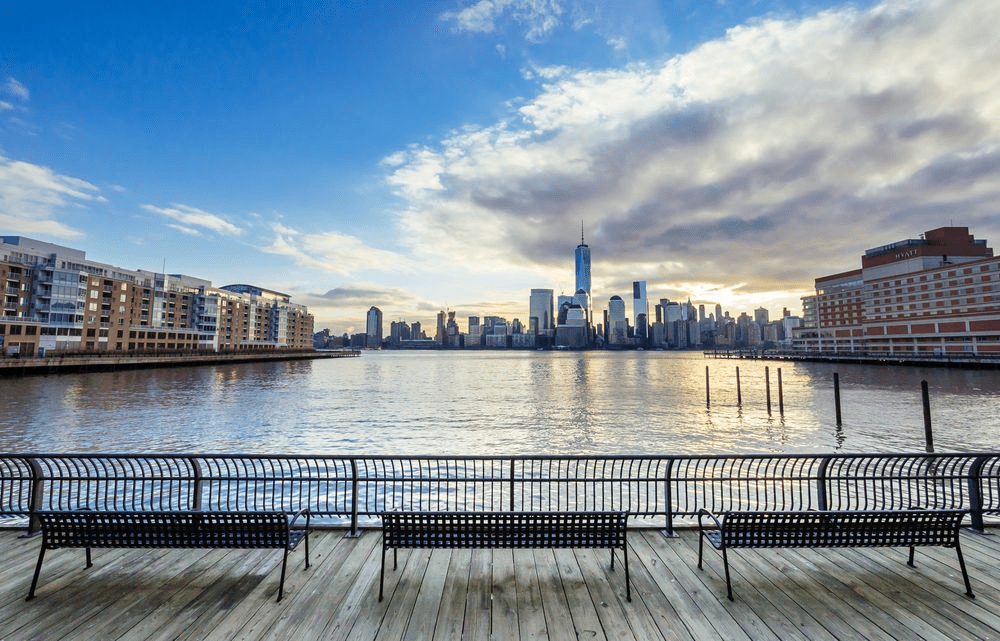 Best Places to visit in Hudson county, NJ:
Hudson River Waterfront Walkway -Nothing quite takes you for a front-seat view of the Hudson River than the Hudson River Waterfront Walkway.This linear pathway passes through 9 communities and 2 counties, one of which is Hudson County.At 18 miles, this route was a relaxing destination for me.Helping me remain comfortable and stress-free was the stunning skyline of Manhattan across the river.
Exquisite Tear Drop Memorial Sculpture -You aren't fully experiencing Hudson County without a stop by the Tear Drop Memorial.Its name To the Struggle Against World Terrorism means to pay tribute to the victims of the 9/11 tragedy.Its artist, Zurab Tsereteli, is a Russian who is a continuous advocate for charities and hospices.This monument reimagines the twin towers as one sculpture with a hole down the center and a tear hanging from it.
Castle Point Lookout Open throughout the year, the Castle Point Lookout is one scenic attraction that I will never get tired of recommending.This Hoboken spot is the highest point of the city at an elevation of 100 feet.Complete with a simplistic observation deck and multiple trails, this point has been a great source of stress relief for me.
We provide roofing services in Hudson county, NJ in the following Cities/Town:
Bayonne
Harrison
Hoboken
Jersey City
Kearny
North Bergen
Secaucus
Union City
Weehawken
West New York