Roofing Contractors Hunterdon County, New Jersey
For many years, National Home Improvements has worked on a wide range of commercial buildings in Hunterdon County, New Jersey. You will acknowledge our honesty and integrity, and ability to meet your deadlines quickly. Our customers are significant to us, and we try very hard to provide complete customer satisfaction. Among these are framework agreements for local authorities working on educational institutions, including schools, colleges, academies, and universities. As well as hospitals, we've worked on private hospitals, auto showrooms, and other retail locations.
Roofing Services we offer at National Home Improvements
National Home Improvements roofing contractors have developed into one of the area's premier roofing system installers in Hunterdon County, New Jersey. No one beats our team's dedication to excellence and unsurpassed customer service when it comes to roofing systems. We work hard to make sure that each of our customers is well-informed on the many types of roofing materials and how they are installed on their property. Our expert roofers will build a long-lasting, high-quality roof on your house that will improve its appeal. A wide range of shingle types, colors, and manufacturers are available at National Home Improvements. We also provide extended warranty options for shingle roofs to help you get the most out of your roof investment.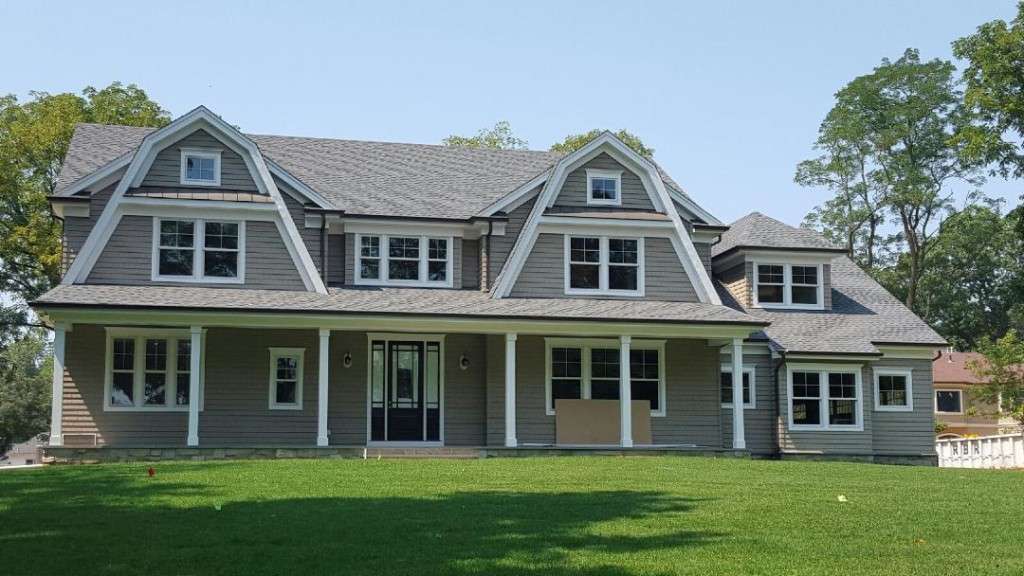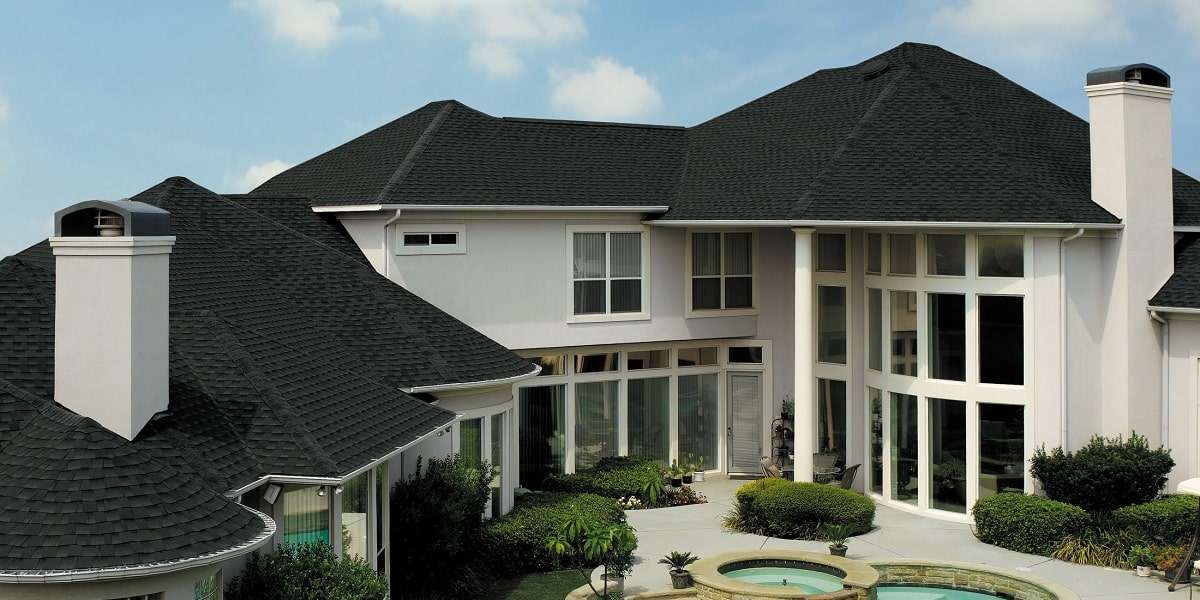 Roofing Maintenance and Installation
While you can't stop Mother Nature from harming your roof, you can take steps to minimize the damage by performing routine maintenance, using dependable materials, and working with trustworthy roofing professionals. An expert roofer will be able to examine your roofing system, tell you of its state, and give you honest advice on whether your roof should be repaired or replaced totally. Because we have the experience and skills to inspect your roofing system and catch damage early on, we can provide you with roofing services tailored to your needs and budget. Contact National Home Improvements Roofing Contractors in Hunterdon County, New Jersey today to learn more! We have a solid reputation as a company that provides honest, diligent, and careful service. We've been in business for over 20 years and have completed many successful projects, with 100% client satisfaction as our track record.
Why Choose National Home Improvements Roofing Contractors in Hunterdon County, New Jersey
There is no doubt that hiring a roofing contractor is more complicated than it seems. Several factors should be considered before making a hiring decision, but the most crucial is that you should have complete faith in the persons working on your property.  We may assess your present materials and build a strategy for your external restoration as you get to know us and discover the real cost of a new roof. Upon completion of the inspection, we'll provide you with a written estimate that details the total cost of your roofing job, as well as an approximate completion date.  National Home Improvements Roofing Contractors in Hunterdon County, New Jersey, are the best contractors for your roofing services. Contact us at (908) 653-1017 or send us an email at nationalfixit@aol.com if you want to add attractive designs and need long-lasting improvements to your home.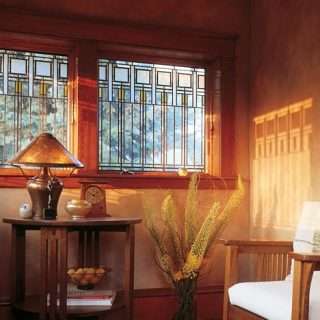 Contact us now to get quote