Roofing contractors in Cumberland County, New Jersey
Roofing contractors in Cumberland County, New Jersey
National home improvement contractors are specialized roofing contractors in Cumberland County, New Jersey. We are a licensed contractor specialized in customized home repairs, and constructions. We provide a wide range of services. In New Jersey, we have a lot of expertise in improving and renovating roofs. We give high-quality, standard work at a reasonable price because of our extensive experience. You can trust our professional contractors to install the high-quality roofing you need to keep your home looking great for years to come. Our experts work with all types of roofing material including asphalt shingles, clay or Spanish style, metal, slate, rubber roof, and ETM. You will value our sincerity and ability to respond quickly to your demands. Our clients are very important to us and we are committed to providing 100% customer satisfaction.
Why our contractors should be your go-to?
We are not always the cheapest, but we're always the best. When you hire us, you can be confident that you have made the best decision possible. Every new roof comes with a full guarantee. In the unlikely event of a problem, we will be there to assist you in resolving it. A warranty's quality is as good as the company that provides it. For over a decade, National home improvement contractors have proudly served the roofing, concrete, general construction, and repairing needs of New Jersey residents and business owners. To meet our customer's needs, we offer repairs as well as new construction. Please contact us as soon as possible to schedule your free consultation at (908) 653-1017 or send us an email at nationalfixit@aol.com. National Home Improvement provides the best Roofing contractors in Cumberland County, New Jersey.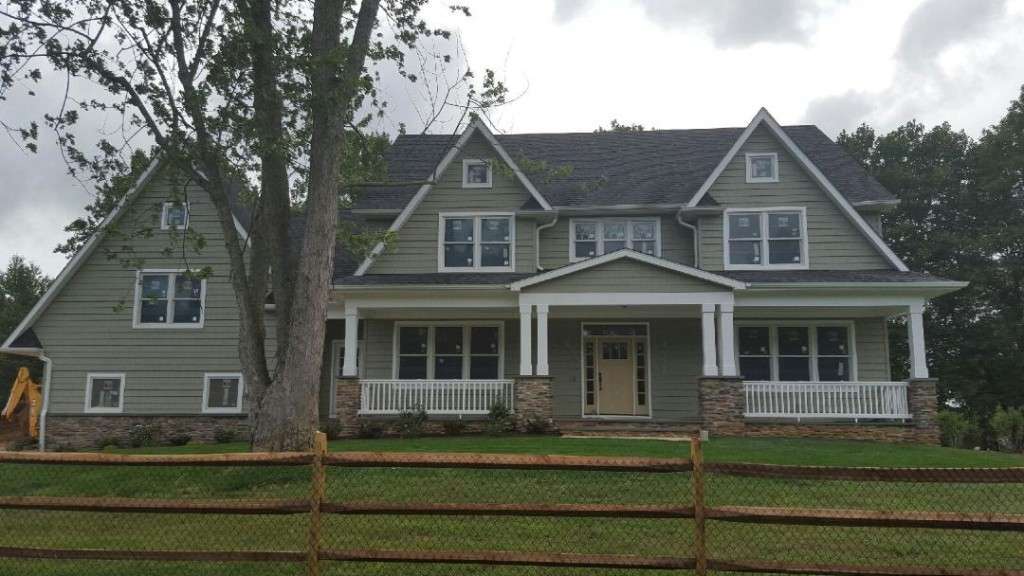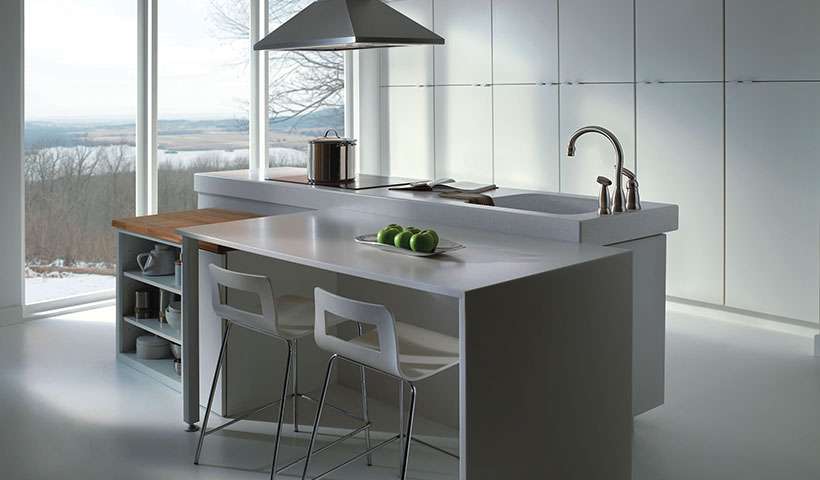 National home improvement highly expert and professionals will provide utmost satisfaction to clients. Safety is the top priority we closely follow OSHA requirements to keep our customers safe. We guarantee to add value to your workplace or property with our expert services. Quality is the top priority we provide quality work to our clients.
Services we Offer Includes
Emergency Roofing & General Roof Repairs
We provide skilled roof repair services that are both general and speedy. We have broad experience with general repairs.
Slate is one of the most used roofing materials, and we install a variety of slate kinds on a regular basis. We deal with customers on a variety of slating and tiling projects including, commercial buildings, new construction, housing, etc. Our experts can satisfy all of your requirements on time and on budget.
One of the most beautiful coverings is natural slate. We provide the best natural slate roofing service.
Chimneys require proper maintenance with time. We provide expert facilities to repair damaged chimney capping, weak or missing mortar joints and lead flashings.
Clay Tile Roof Installation
For thousands of years, clay has been a popular building material. It is long-lasting and provides good insulation. One of the numerous advantages of clay roof tiles is that they come in a wide range of styles. We provide Clay tile roof installation services.
Fascia boards protect the interior of your home from the elements by sealing the roof. They also help to support the roof tiles at the eaves and the guttering. We strive to complete projects of the greatest quality possible. Fascias and soffits are important parts of your ceiling that are sometimes overlooked when considering how to safeguard your home from that damage occur by water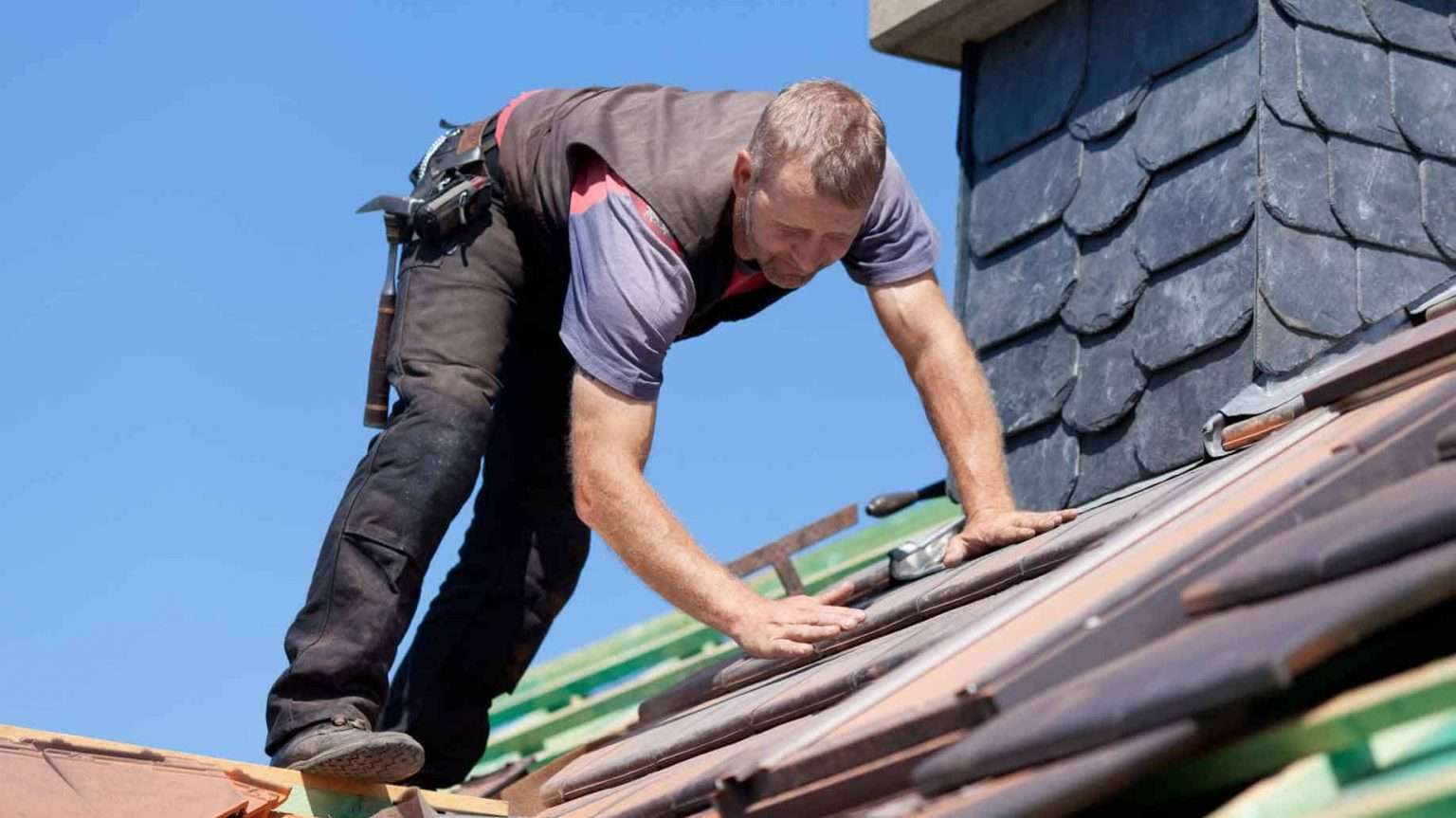 we provide includes, concrete roofing, Velux window, Roof Inspections, Roof lantern, Carpentry, Liquid roofing, Property Maintenance, Loft Insulation, Guttering, Lead Work.
Contact us now to get quote