Roofing Contractors in Essex County, New Jersey
NHI NJ contractors are specialized roofing contractors in Essex County, New Jersey. We offer a broad set of services. We have vast experience in improving and upgrading roofs in New Jersey. With our broad experience, we provide high-quality, standard work with fair pricing.
You can trust our professional contractors to install the high-quality roofing you need to keep your home looking beautiful for years to come. You'll enjoy our sincerity and our ability to respond to your urgent needs. We are committed to providing complete customers satisfaction, our customers are very important for us.
General Roof Repairs & Emergency Roofing
We offer a general and quick roof repair by professionals. We have broad experience in general repairs in Essex county.
A well-fitted slate or tiled ceiling can last for more than 100 years. Our experts are highly trained in the most up-to-date roofing technologies and specifications.
One of the most aesthetically beautiful coverings is natural slate. It is also an excellent choice for a more distinctive roofline. Slate is a tough stone that is naturally resistant to fire and water. Natural slate is environmentally benign and easily recyclable at all stages of its life cycle, making it a long-term investment for your home.
Clay Tile Roof Installation
For thousands of years, clay has been a favored building material. It is long-lasting and
provides good insulation. Our experts are highly trained in clay tile installation.
Concrete Tile Roof System
Concrete tiles are a popular pick since they require little maintenance and are often less expensive than other roofing materials.
Fascia boards protect the interior of your home from the elements by sealing the roof. They also help to support the roof tiles at the eaves and the guttering. Fascias and soffits are important parts of your ceiling that are sometimes overlooked when considering how to safeguard your home from water damage.
Over time, chimneys require maintenance. Our contractors provide high-quality repairing services.
As part of your room's decor, a ceiling lantern is also a very eye-catching feature. We install Roof Lights and Lanterns from a variety of manufacturers; simply tell us about the light environment you want to create and we will do the rest!
Various other services we offer includes, Lead Work, Carpentry, Liquid roofing, Property Maintenance, Loft Insulation, Roof Inspections, Guttering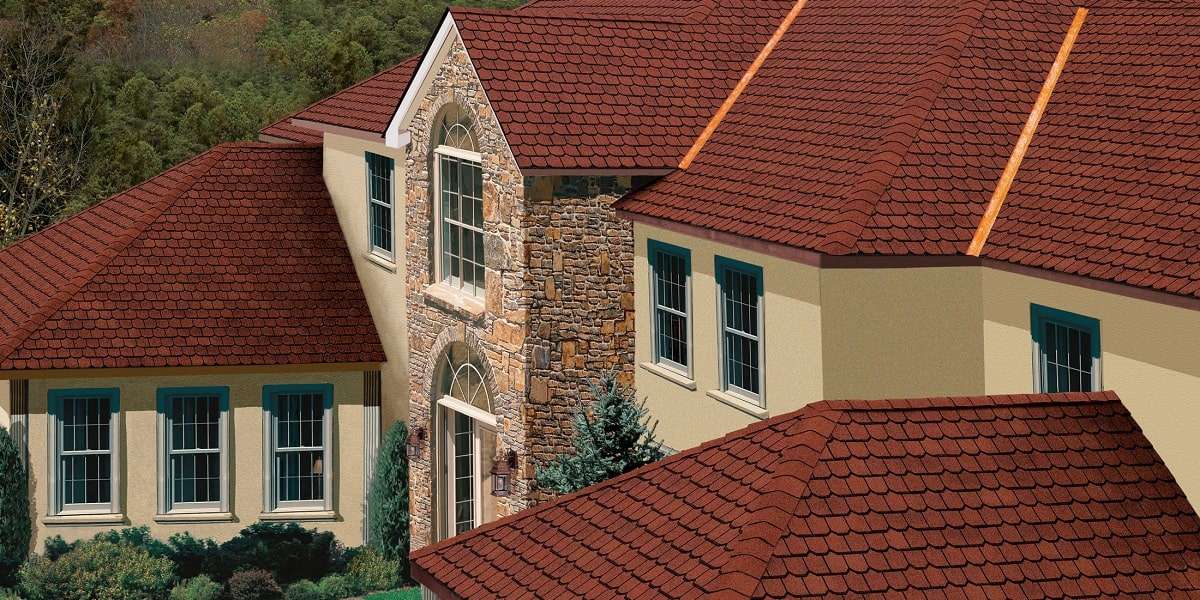 We are not always the cheapest, but we are consistently the best. When you hire us, you may rest assured that you have chosen the best choice possible. Every new roof comes with a complete guarantee supported by our in-house after-sales team. In the unlikely case of a problem, we will be there to help you repair it. The quality of a warranty is just as good as the firm that provides it. National home improvement contractors have been proudly servicing New Jersey households and company owners' roofing, concrete, and general construction needs for 20 years. We provide repairs and new construction to satisfy the needs of our customers. Get in contact with us right
Contact us now to get quote