Roofing Contractors in Hudson County, New Jersey
Residential roofing contractors, re-roofing, and repairs are the specialty of National Home Improvement. We approach every roofing project professionally and strive to go above and beyond for our customers. National Home Improvement. is your go-to roofing company whether you need it for your house or business. Each roofing project we take on is handled with the same attention, honesty, and integrity you expect from us as a business partner. National Home improvements provide experienced roofing contractors in Hudson County, New Jersey. We provide high-quality, standard work at a reasonable price due to our 20 years of extensive experience.
Roofing Services from Start to Finish
Our expert roofers may repair or install almost any flat roofing system since we are a leading roofing business. This includes Mastic Asphalt Roofing, Fiberglass Reinforced Plastics, Rubber Membranes, and Felt Flat Roofs. No matter how significant or tiny, National Home improvements can help if you have a roofing issue. You'll get free, no-obligation advice and a fixed-price quote before we start any flat roofing work. If you agree to the pricing, we'll send out a crew of fully certified roofers to get the job done quickly.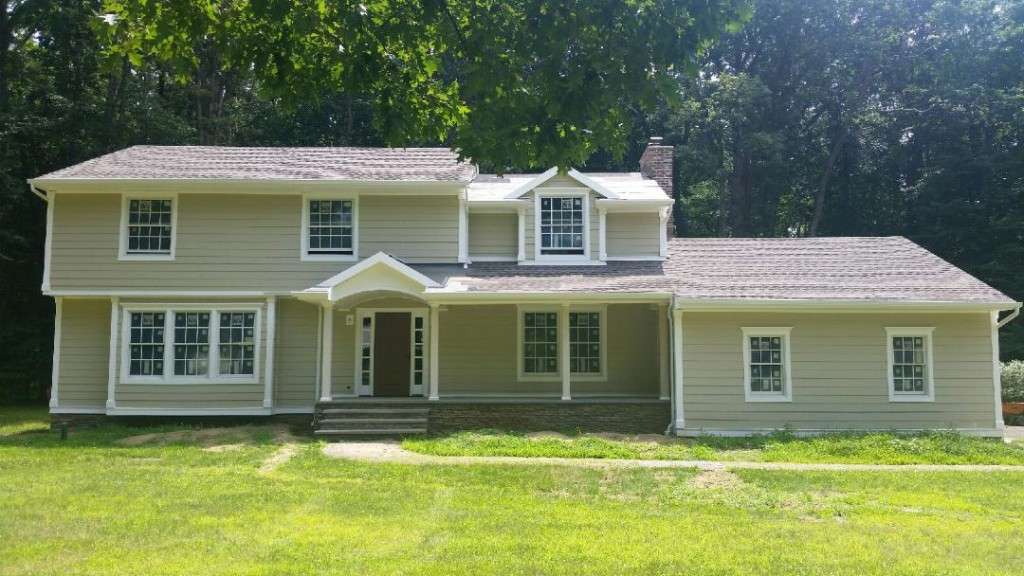 We offer different roofing services that include
We provide a variety of services, including Roof Construction, General Roof Repair Expert roof repair services that are both general and speedy are available from us. Roof Inspection A frequent roofing inspection should be planned to assist you in avoiding significant and minor repairs. Chimney Repair Chimneys require regular upkeep over time. Our experienced services can restore damaged chimney capping, weak or missing mortar joints, and lead flashings. Roofing of slate tile Any Slate roof construction is distinguished.
Our synthetic slate is just one in every piece. You may make sure that your Slate roof is genuinely uniquely customized with your touch in selected colors, textures and sizes, and in a precise pattern. Installation of Velux windows, Soffits, Fascia, and other vital services we provide include Loft Insulation, Roof lanterns, Carpentry, Liquid ceilings, Property Maintenance, Guttering, Lead Work.
Why Choose National Home Improvements Roofing Contractors?
At National home improvements, we provide the best roofing services. All of our staff is highly skilled and professional. Our priority is the safety of our clients, so we strictly follow OSHA guidelines. We guarantee that our professional services will boost the value of your business or property. We take pleasure in coming up with unique designs that fit the demands of specific clients, whether it is for a company or a home.
A comprehensive warranty covers our flat roofing since we are a reputable roofing contractor in Hudson County. Because of this, you won't be responsible for any repair costs if anything goes wrong with your roof.  National Home Improvements provide the best roofing services in Hudson County, New Jersey. Please get in touch with us at (908) 653-1017 or send us an email at nationalfixit@aol.com if you have any more questions or concerns concerning roof repairs or installs. We would be pleased to assist you.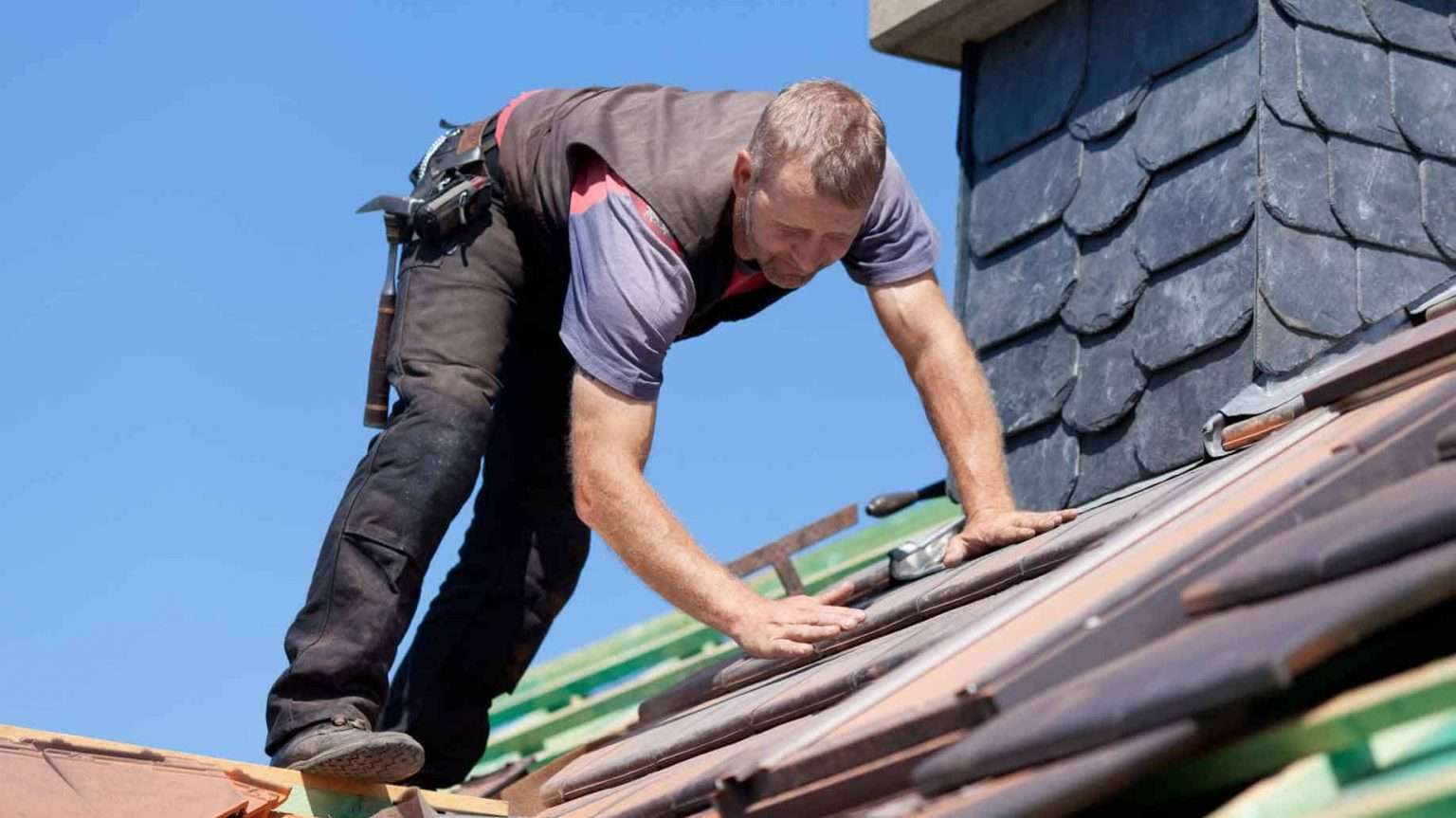 Contact us now to get quote