Roofing Contractors in Middlesex County, New Jersey
Middlesex County in New Jersey relies on National home Improvements roofing contractors for dependable roofing services. We provide a wide range of services at affordable rates, all backed by reliable service. We can do anything from re-roofing to roof repair from asphalt shingles, roof coatings, and gutters as a full-service roofing company. All of our staff and repairers have a track record of success under their belts. You don't have to worry about your roofing job since it's in good hands.
Should anybody want to speak to past clients, we would be happy to provide them with references for our work. If you wish for specialized roofing services in New Jersey, you can contact us at (908) 653-1017 or email us at nationalfixit@aol.com. To safeguard you and your assets, we may provide Certificates of Insurance such as General Liability and Workers' Compensation upon request.
Roof repair, replacement, and installation are among the services we provide
Services include Roof Construction and Repair, as well as General Roof Repair. We provide a vast range of roof repair services. Inspecting the roof Regular roofing inspections may help you prevent costly and time-consuming repairs. Repairing a chimney, throughout their lifetime, chimneys require periodic maintenance. Repairing chimney caps,  and led flashings is one of our specialties. How to roof a house.
Slate tile roofing Slate roofs are a standout feature in any building. Every piece of our artificial slate is unique. Slate roofs may be personalized in various ways so that they reflect your style and taste in terms of color, texture, and size, all of which can be applied in a specific pattern. Velux windows, Soffits, Fascia, Loft Insulation, Rooftop lanterns, Woodworking, Liquid ceilings, Maintenance Services, Guttering, and Lead Work are just some of the critical services we provide.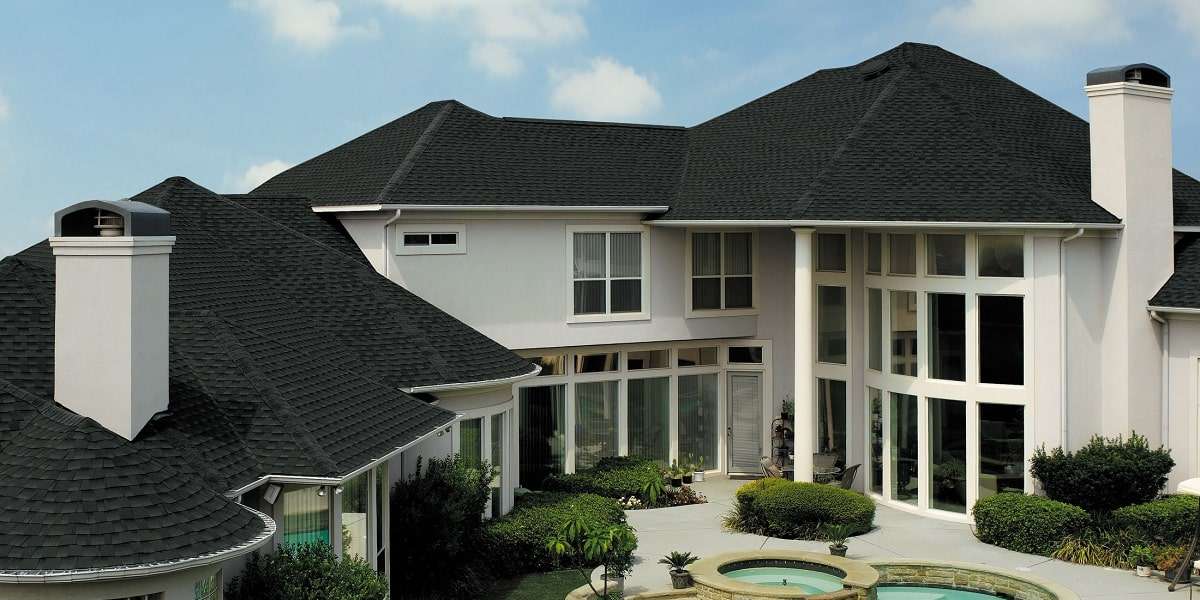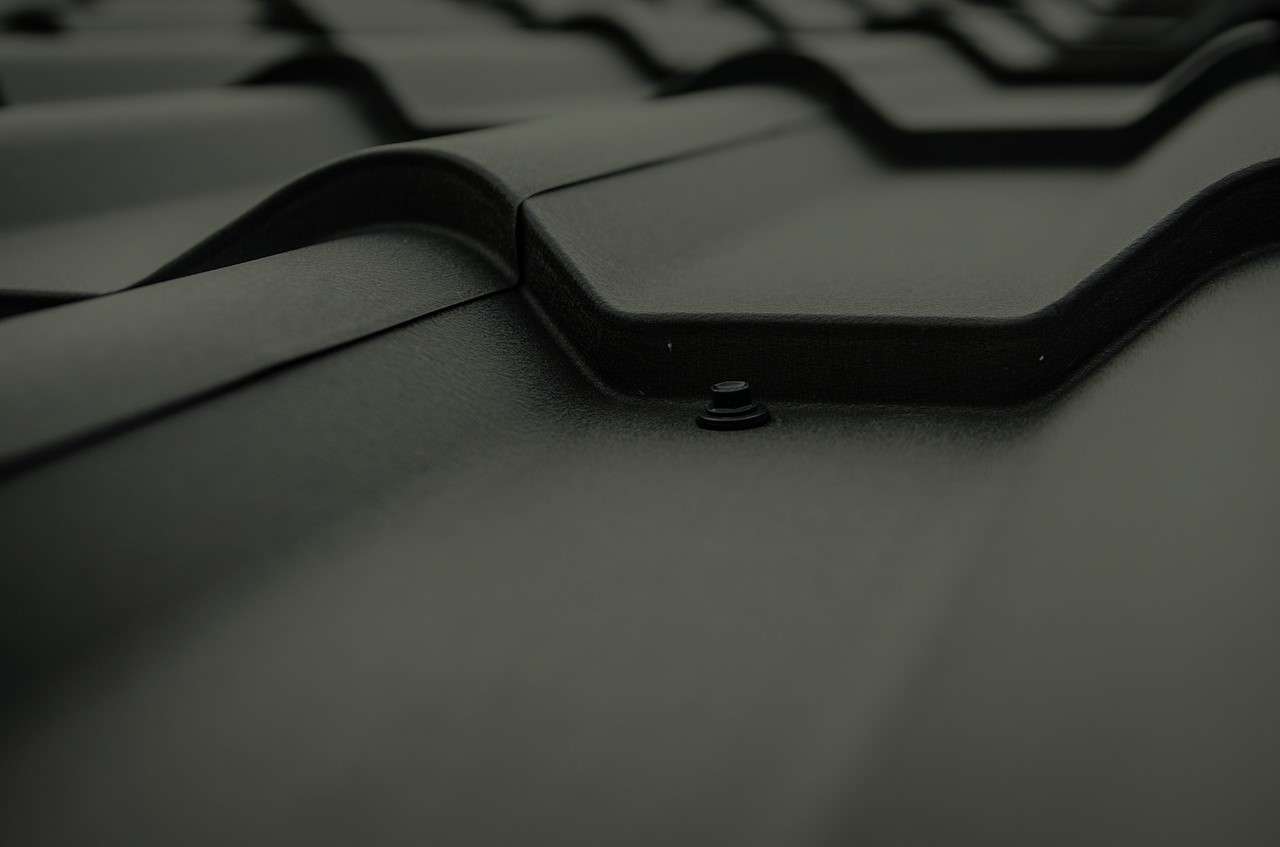 Why Choose Our Roofing Contractors
National Home Improvement Professionals works hard to deliver the most excellent roofing contractor facilities in Middlesex County, New Jersey, for the benefit of our patrons and customers. We can design and construct a new bathroom or kitchen, as well as install new windows, siding, and roofing on your house or business. It's our pleasure to change the exteriors of homes in Middlesex County, New Jersey, with our team of pleasant, experienced, and highly trained artisans.
We provide the best customer service possible, and our first objective is to deliver high-quality roofing at a fair price. We provide long-term warranties on the materials we use and various financing options to assist you in acquiring the roofing services you need. Our staff is highly professional in their field.
We can be the best possible choice for your roofing installations. The integrity of all projects is something that we try to achieve with our clients and our contractors and suppliers. We are one of the most specialized roofing contractors in Middlesex County, having completed many successful projects.
Contact us now to get quote