Roofing Contractors in Passaic County, New Jersey
We provide the best and specialized roofing services for roof installation and repair at National Home Improvements in Passaic County, New Jersey. You can count on us to inspect for deteriorating as well as other problems related to your shingle roof's wear and tear. We'll also look for leaks around metal flashings.
Among other things, we will evaluate your wood shake roof for dry rot as well as insect infestations. If you have any questions, please don't hesitate to contact us. We promise to provide you with high-quality, safe, and effective service. Clay and Spanish style, metal, slate, asphalt, latex roof, and ETM are some of the roofing materials that may benefit from the expertise of our team.
As a customer, you'll be pleased with our genuineness and speed at responding. Our clients are essential to us, and we work hard to ensure their total happiness. As a result of the high quality we provide, clients in Passaic County, New Jersey have chosen national home improvements as their top option. Enhance the value of your space and improve its quality with the help of our experts.
Roofing Services we offer at National Home Improvements
A residential roof repair:  Repairs for leaks and wear and tear may be done swiftly and effectively if necessary. As a result, if any past roof repairs were not done correctly, we will safeguard you from any future problems in these areas at Passaic County, New Jersey. If you are looking for siding click here.
Re-roofing of your home — If you need a whole roofing system, we can assist. We can handle any project, no matter how large or little, no matter how big or tiny. If you're looking for a new roof for your house, we provide a wide variety of options, from asphalt shingles to concrete tiles.
Roof inspections, repairs, and replacements are also available for commercial and industrial properties. Repairs for commercial roofing systems such as flat roofs or metal roofs are no problem for us. Our knowledge enables us to undertake necessary repairs and inspections in a timely and hassle-free way. If you have a particular roof repair or replacement in mind, we can provide you with a free estimate and free quotations for the job at National Home Improvements. We endeavor to keep our prices competitive and our roofing services inexpensive.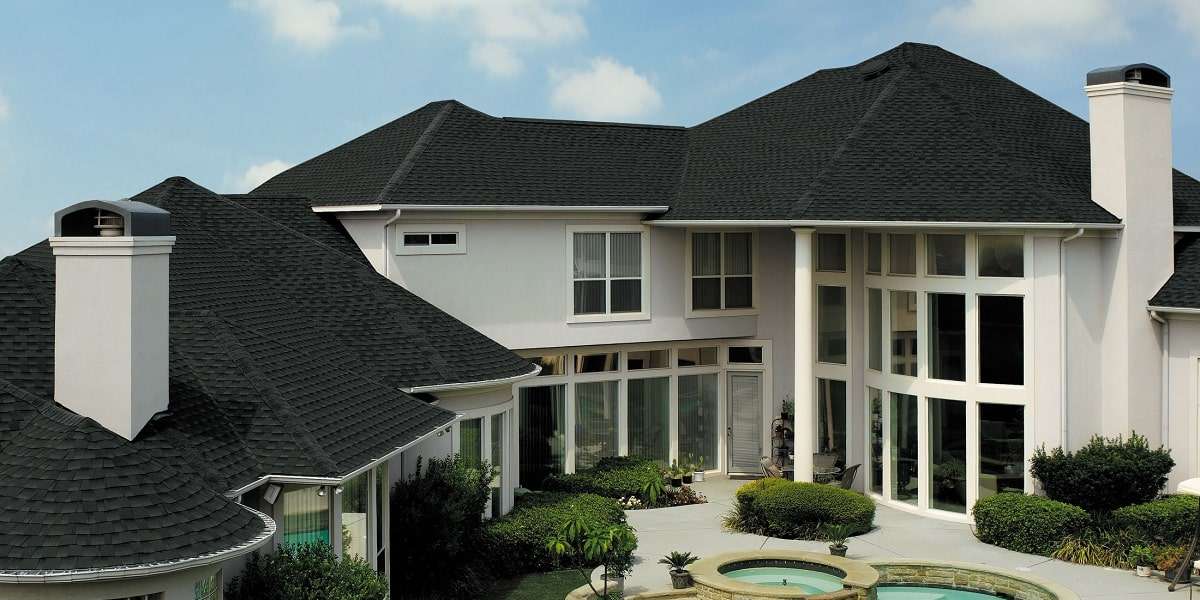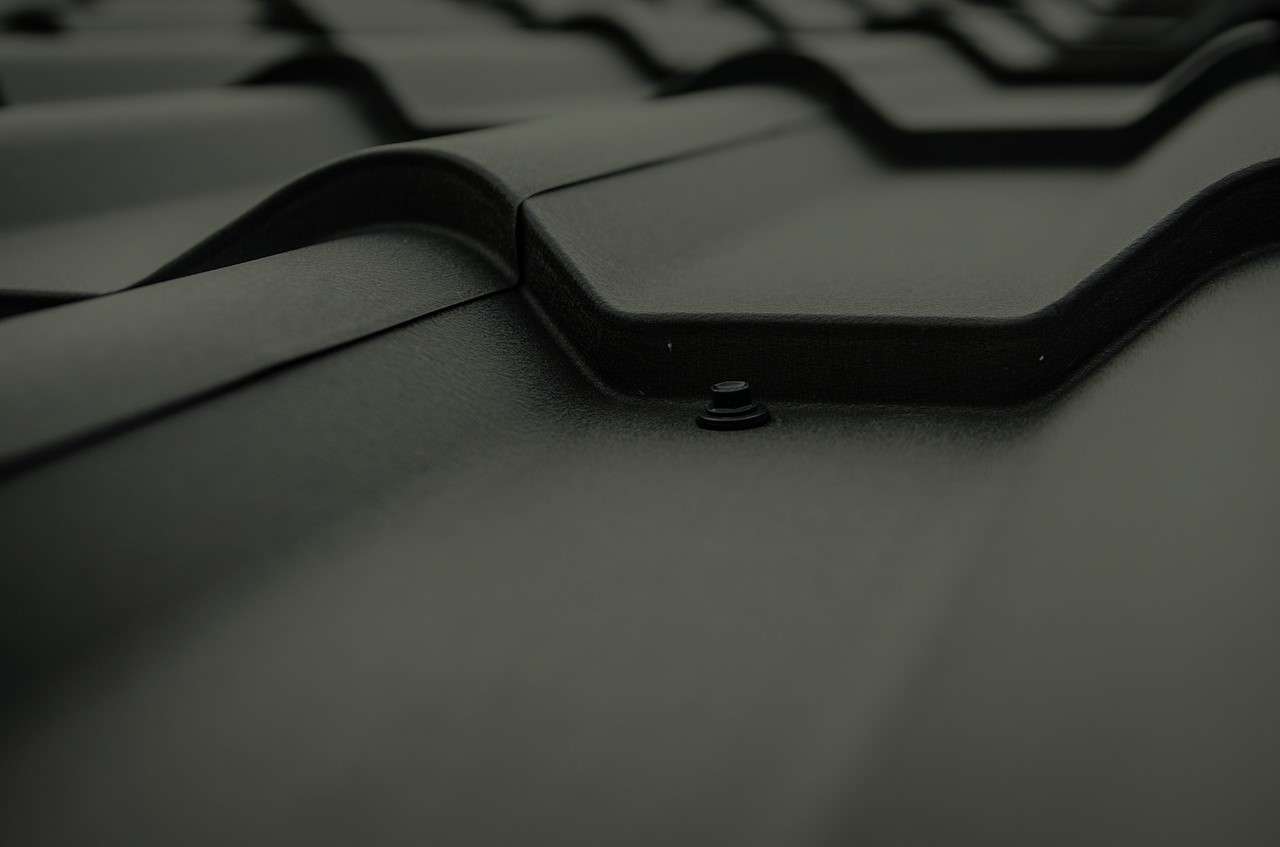 Why choose our Roofing Contractors?
We provide a variety of financing options to help you deal with unexpected roof damage costs. Financing alternatives are available to meet your specific requirements. At National Home Improvements our roofing contractors are entirely devoted to providing our customers with the best possible service. National Home Improvements is well-equipped to handle all of your roofing needs, including repairs, replacements, inspections, and attic insulation improvements.
Additionally, we provide two-year roof certificates that act as a kind of insurance. If you want to add beautiful designs and long-lasting improvements by the best roofing contractors in Passaic County, New Jersey, call us at (908) 653-1017 or reach us on our email nationalfixit@aol.com.
Contact us now to get quote