SIDING CONTRACTORS ATLANTIC COUNTY NJ
There is no doubt that most people are searching for top siding contractors in Atlantic County New Jersey. But, there is no proper and authentic information available on different sites. Keeping this factor in mind, we decided to provide you with an authentic service with respect to Siding Contractors in Atlantic County NJ. Therefore, you need to read out the whole article till the end. So that, you may be able to understand every single detail about different contractors.
We are the best Contractors. How?
Mostly, people don't understand the qualities of the best contractors. But you need not worry. We are here to make you understand. The foremost important factor is to focus on the reviews of the clients. As you can see our reviews are at the end. Due to it, you would be able to know the satisfactory level of the clients. You can check our Siding services.
As for as the second aspect is concerned, it is all about professional ethics. While reading the reviews of customers, you can come to know the contractor's professionalism. Actually, professional ethics include the commitment, task perspectives and nature of work. Besides these, we have discounts on our services. We all have these qualities then why you are waiting. Please hurry up and get in touch with us immediately. As a result, you will get our proficient services in very low cost.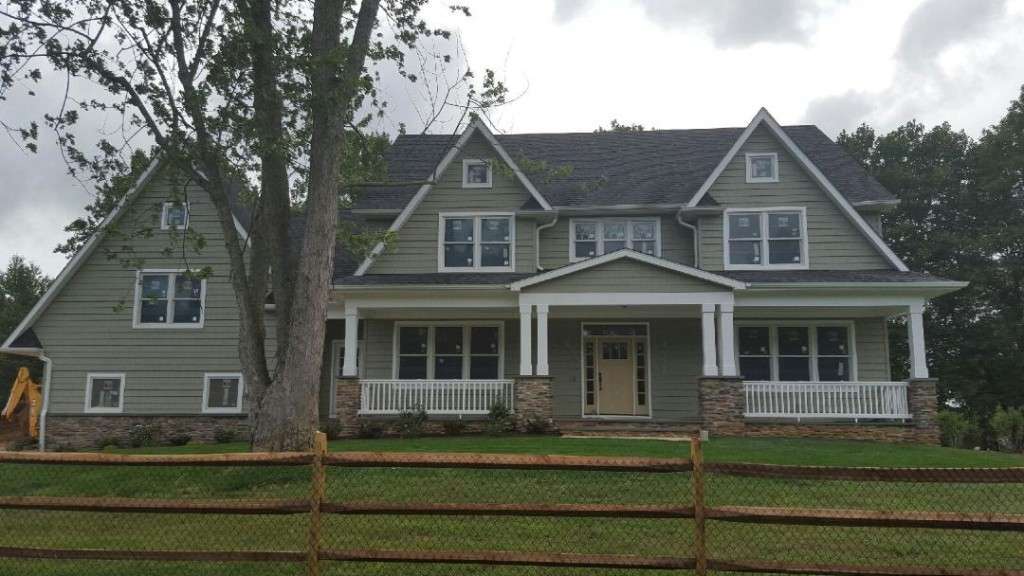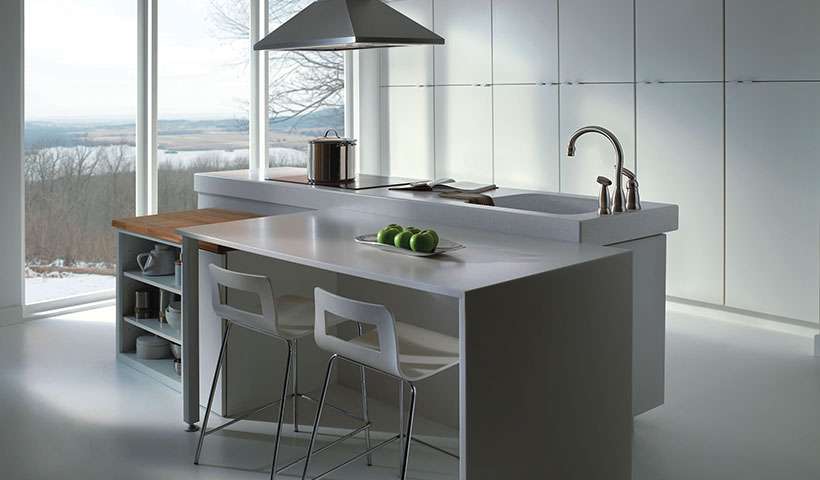 Well, it must be known to the person who wants to search for siding services in the county of Atlantic New Jersey. However, it depends on the needy person to choose the specific sort of siding. Those different services are given under-mentioned.
Vinyl Siding
Aluminum Siding
Fiber cement siding
Wood Siding and so on.
First of all, you are expected to bring out all the required documents in order to proceed with a legal process. By the way, if you want to have siding work then it is necessary to get register with the state. It is also necessary to have proof of liability insurance and many other insurance types may be asked. To the best of our knowledge, research phone experts can ask for verified registration for residential siding only and other documentation. That is why be prepared in advance. If you are searching for roofing services click here.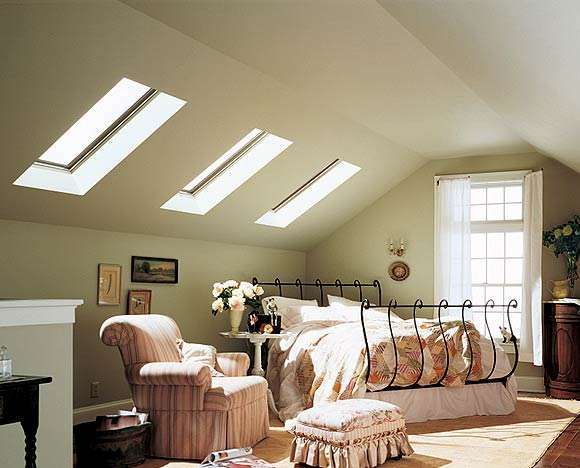 We are licensed contractors in Atlantic County NJ. We know Well how to carry on the process. Hence, you need to trust us in order to complete your project in a well-mannered way. We also have a professional staff where they know all the pre-requisites. We will also guide you further.
Contact us now to get quote