Siding Contractors in Sussex County, New Jersey
National Home Improvement is your best option if you're searching for a siding contractors in Sussex County, New Jersey. For over two decades, we've been renovating houses in Sussex County. It is a construction business that also performs interior design and reconstruction work in Sussex County, New Jersey.
We can offer standard work that is both cheap and of the highest quality due to our extensive experience. For your specific needs, we may provide any color or style of siding material. The work will be done correctly if you select us as your siding contractor. Our dedication to providing high-quality service from the start of a professional home renovation job helps us build customer loyalty.
Customers have relied on National Home Improvement since the company's founding for all of their construction-related needs. To satisfy the unique requirements of each customer, we have developed flexible transformation methods and accommodations. It makes no difference how large or little the job is; we'll get it done correctly.
What services do we provide to our clients?
One of the many reasons we are dedicated to providing high-quality, top-notch service is because our customers keep returning to us for professional home renovation services. Contracting services from us may meet each customer's individual preferences and requirements due to our unique transformation styles and accommodations.
National Home Improvement hasn't been the go-to business for building services in a long time. Siding contractors everywhere in  New Jersey, are in high demand. Regardless of your siding needs, you can count on us to get the job done quickly and efficiently. You can check our roofing services.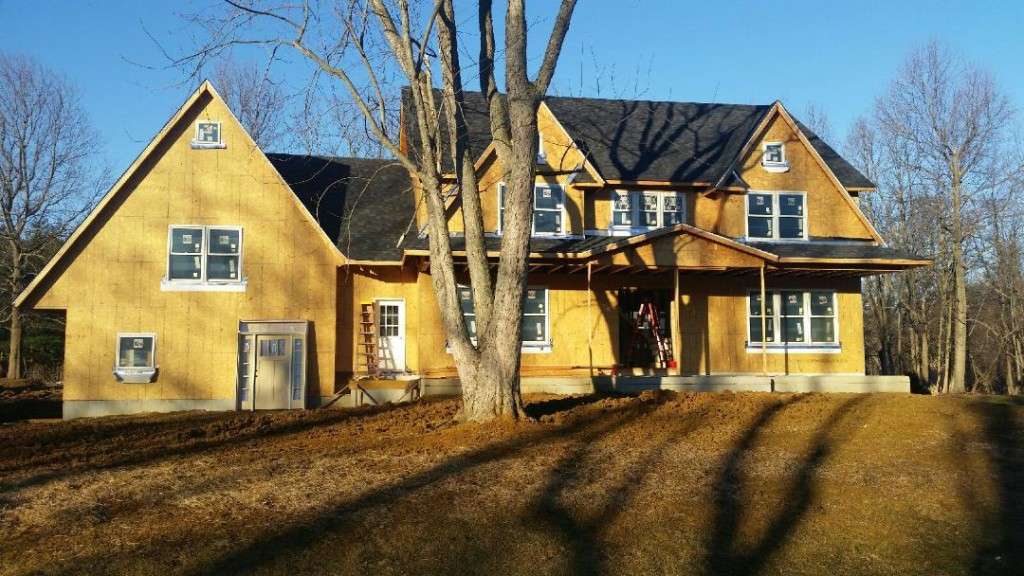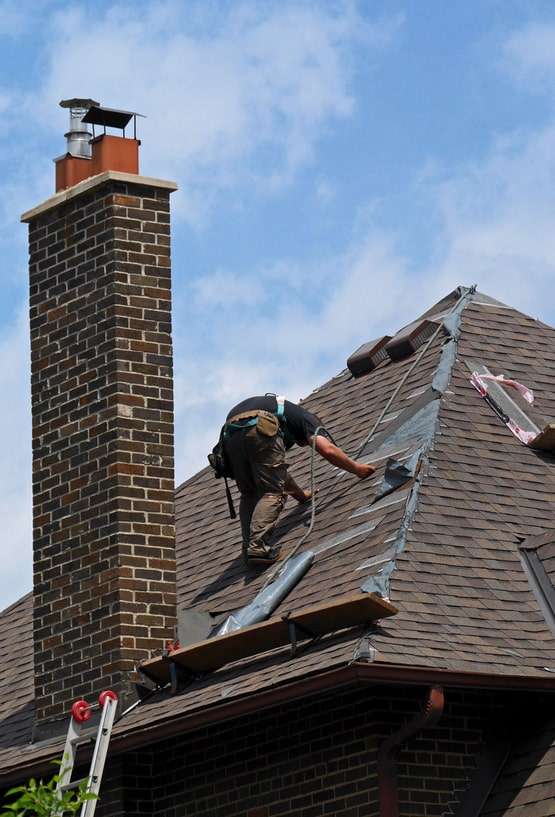 If your house's siding is damaged or missing parts, water may sneak in between the cracks and seep into the inside of your home. It's not only your exterior panels that will be harmed by the water; your interior walls and ceilings may also be harmed, your siding should be changed as soon as possible to avoid damage by different elements. All of your requests will be handled by National Home Improvements in Sussex County, New Jersey.
Working with us has many advantages
If you're looking for siding contractors in Sussex County, New Jersey, we realize you have a number of options. So, what are the advantages of working with National Home Improvement Siding Contractors?  Because we emphasize quality above quantity, our clients can expect the highest-quality goods. As a team of professionals, we are the best Siding Contractors in Sussex County, New Jersey.
Because of our qualified team, quality, knowledge, and decades of experience, we can turn your specific needs into a stunning reality for your home or business. We've worked on hundreds of different kinds of sidings, both residential and commercial. Because of our extensive expertise in the business, we are well-equipped to deal with a wide range of siding issues.
No matter what obstacles your project faces, we'll make sure it goes as smoothly as possible. We also stay on top of the latest developments in siding so that we can provide you with the most effective solutions. Call us for estimate now at (908) 653-1017 to discuss your siding requirements, or contact us at nationalfixit@aol.com.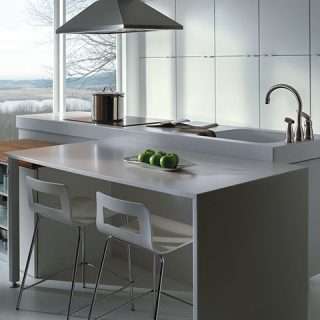 Contact us now to get quote