Window And Siding Contractor Near Me
Everyone makes his house with dire love and fondness. And this is the reason that every single part matters a lot. Well, no matter how small an investment is for your beloved place you will always spend keenly. The same is the case for your house windows and siding. Whenever you think of updating a window or siding replacement, it's far more important to discover the right contractor for the task. You will come across multiple contractors in the market but getting the most trusted and obtainable contractor is necessary.
You need to consider a variety of factors to ensure that you are choosing the right contractor. By the right contractor we mean that is possibly the best choice for the completion of your project. A well-known company with a long-standing reputation in the community is imperative in terms to ensure that your siding installation is in the right hand. Keep on reading to get more information about the right contractors' selection for your home.
Services offered by window and siding contractors
There are a variety of services offered by window or siding contractors that assist to maintain your home and office in tip-top condition.
The services include replacing or repairing damaged windows, installing energy-efficient windows, offering new styles and designs, and many more.
Make sure that you are hiring a trustworthy and knowledgeable contractor. As it is obvious that a skillful and professional person is more likely to apply his best in practice. Well we will recommend you o call the contractors directly and ask them what they can do for you and what are the service they are expert in. By doing so you will get an idea about the outcome and the procedure both.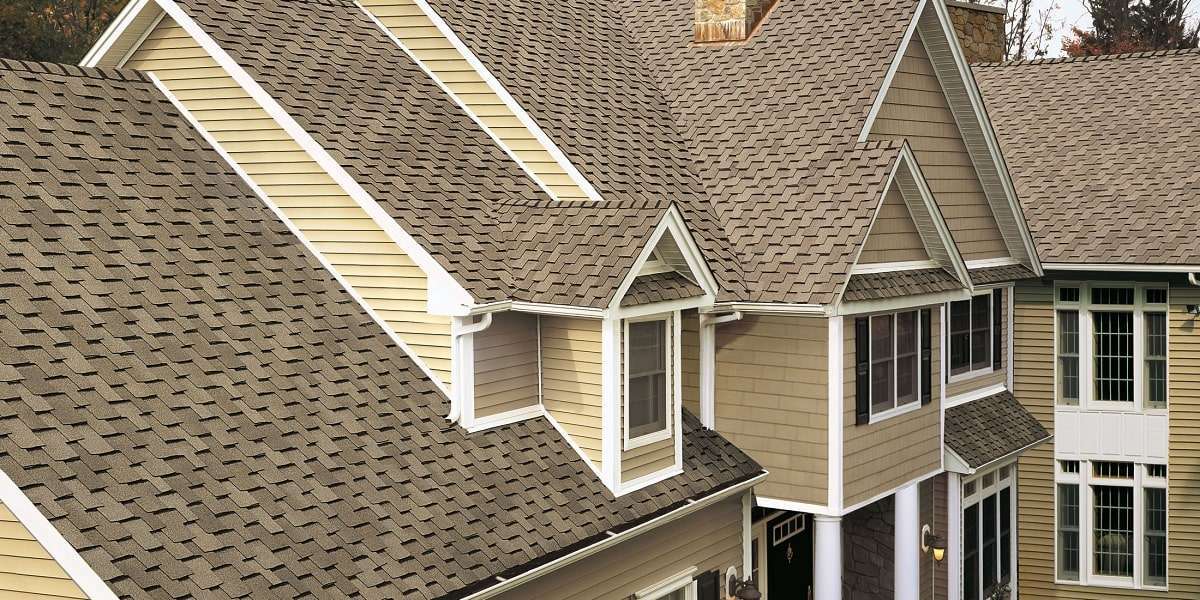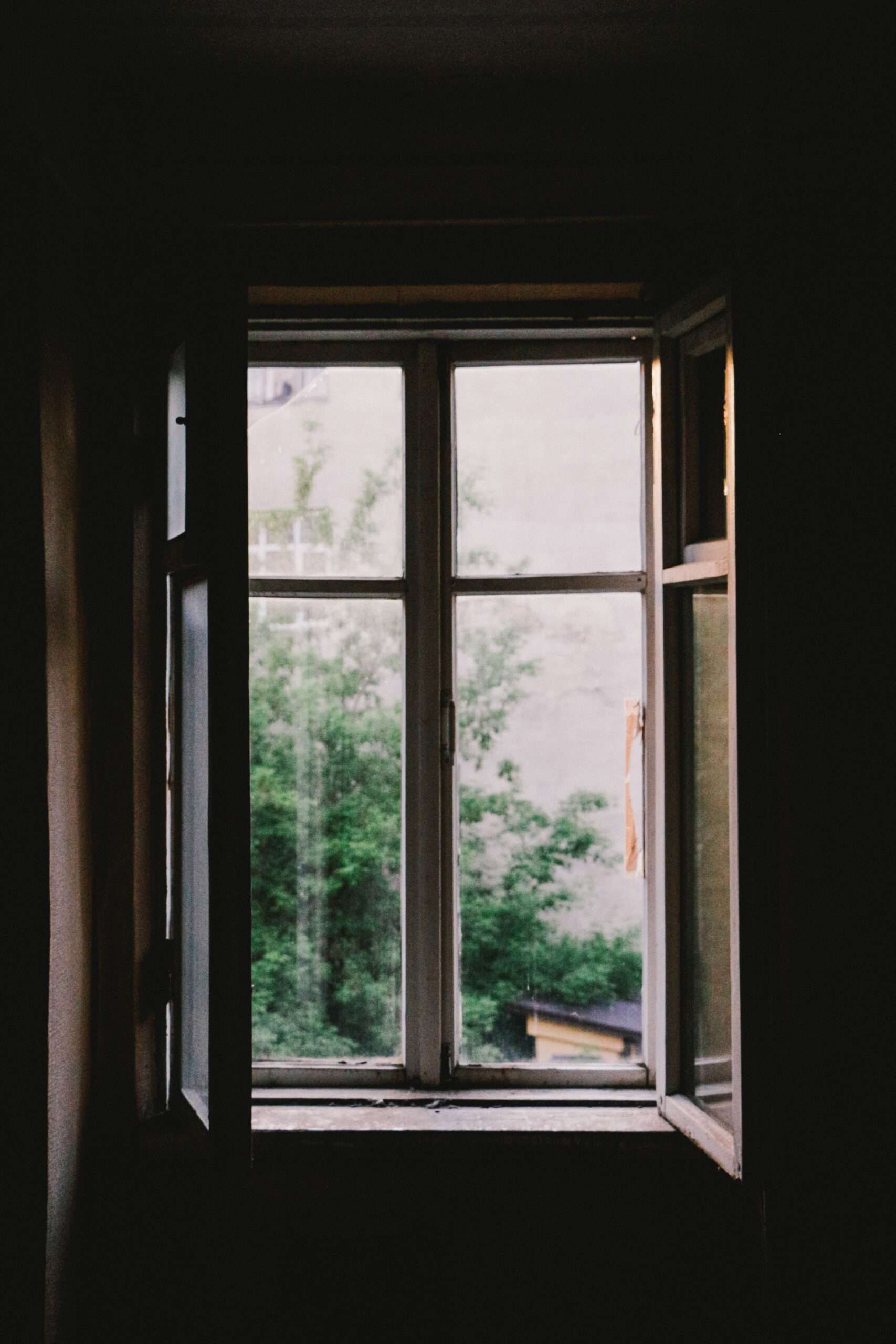 What to know while hiring a window and siding contractor?
We know that choosing the right contractor might seem like a daunting task. There are a lot of contractors available out there that claim to be more trustworthy and experienced but not all of them fulfill your requirements with the same level of services.
If you want a reliable and well-known siding contractor, then you must research each contractor carefully and compare their services. Read on to get some facts you must know when hiring window and siding contractors .
To begin, look for a siding contractor that specifically specialized in window and siding. Many companies tend to fall under the jack-of-all trade's variety-installing window one day and doors on the next day and then siding. Companies that don't specialize in window and siding installation may do a less-than-ideal job due to a lack of experience.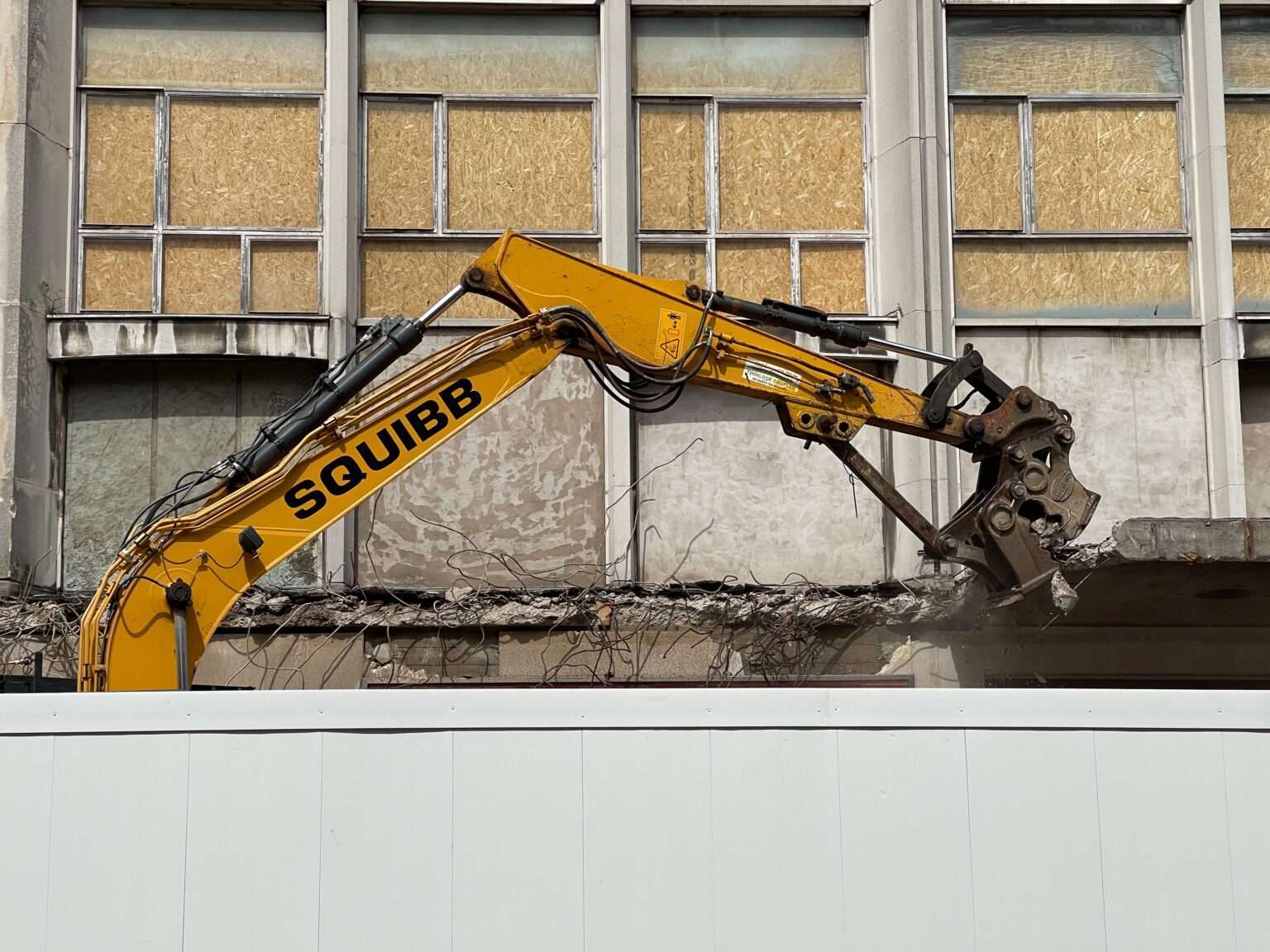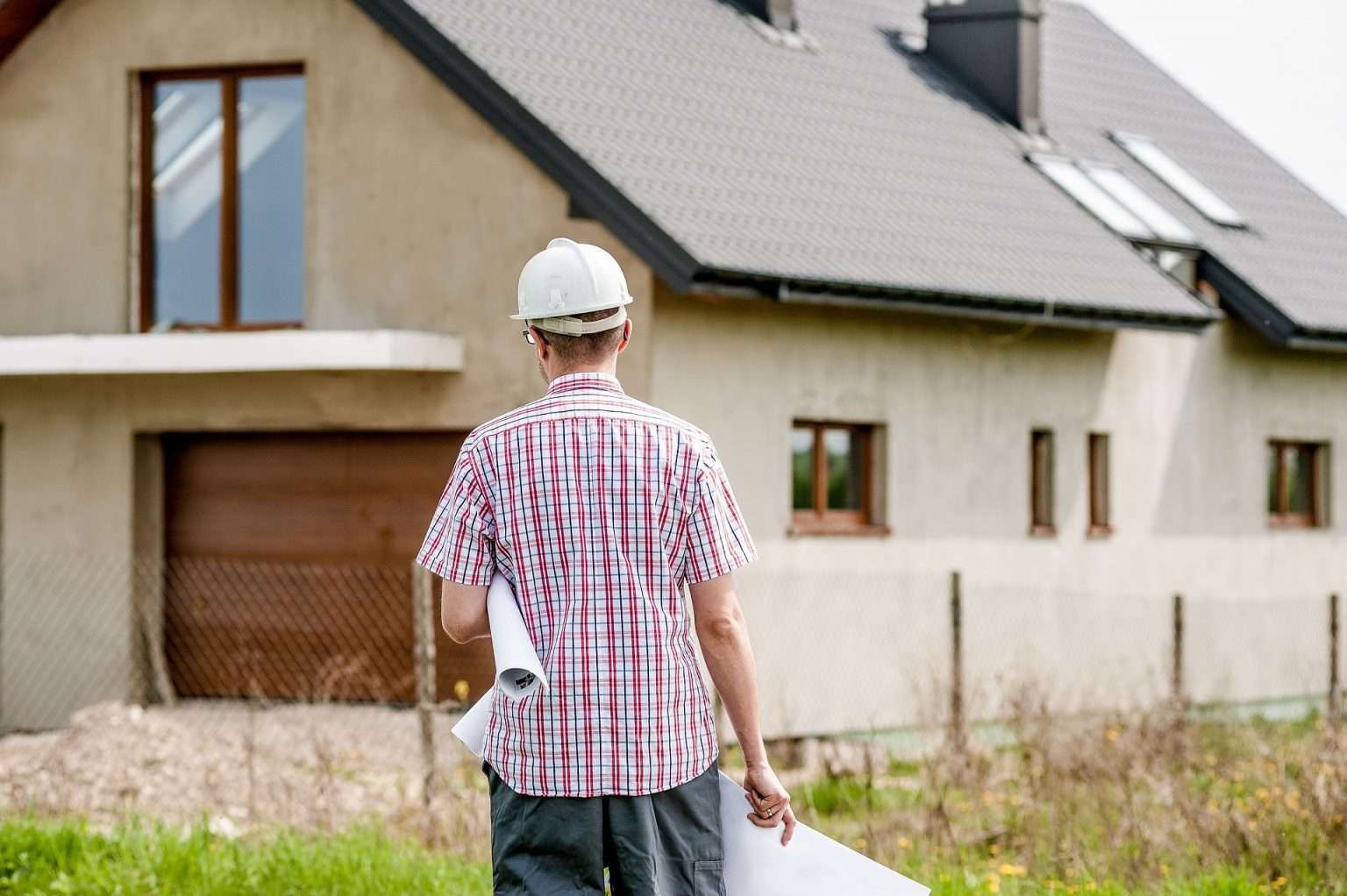 If you want to get quick and the best results with your windows or siding replacement then there is nothing good like hiring a local contractor. Giving contract  to a local person earns he will charge you less and you will be able to keep a sound communication with him as well.  In short, better communication, and time efficiency leads to perfection.
It's also a good idea to check the rating in a popular database. Your contractor should also provide a written proposal that includes material prices used in the project also labor and some other fees that the company may charge.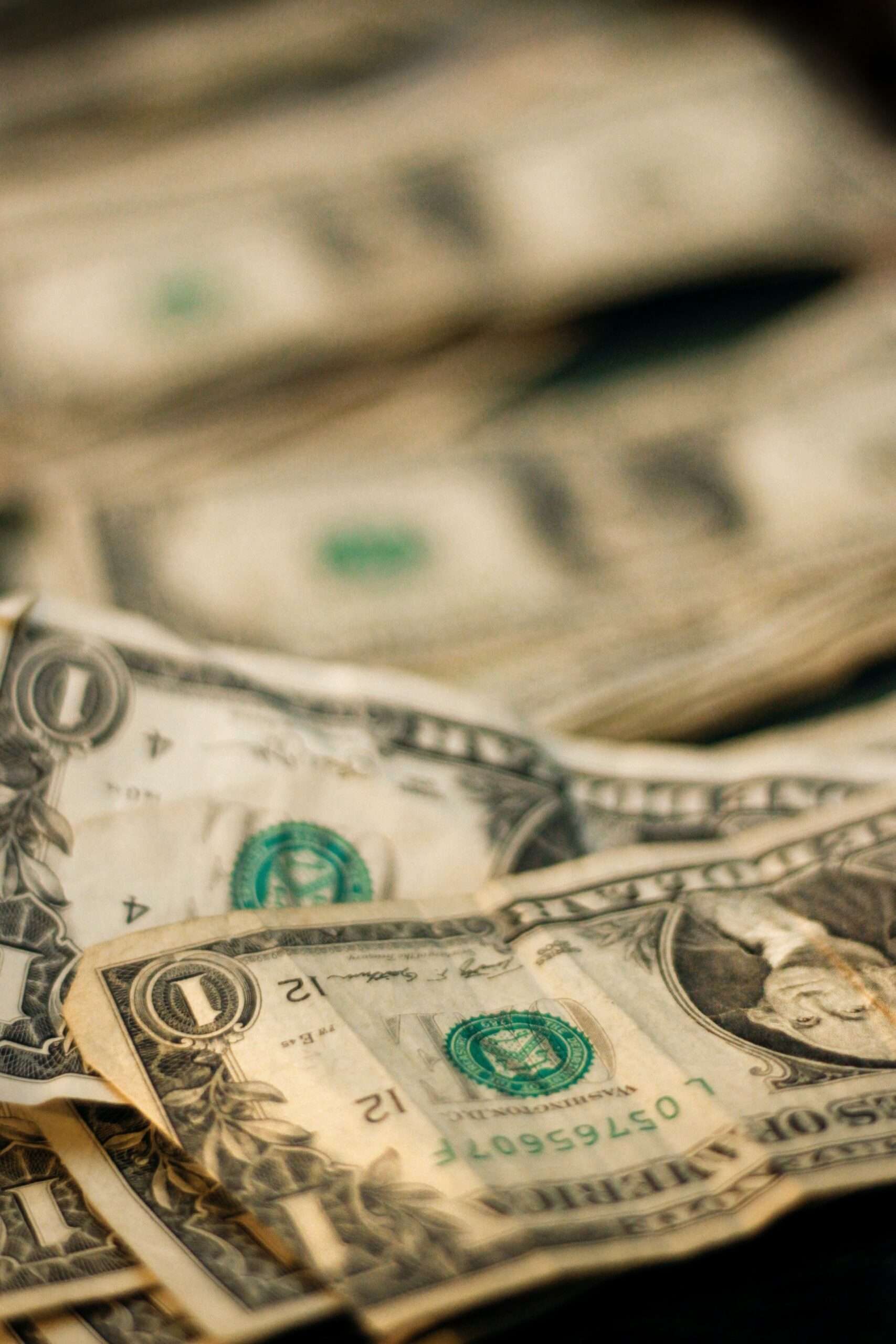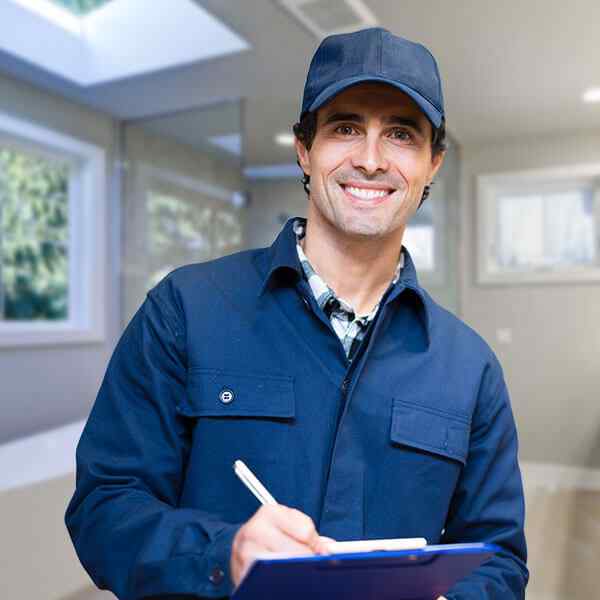 It is also very important to choose a siding contractor that has a proven track record within the community. As we heard many horror stories of contractors taking homeowners' money only to disappear when the time to get the job done. Try to hire a well-established contractor that ensures your project is in a caring and capable hand.
Advantages of hiring window and siding contractor
Siding and windows are the two most important components of your home exterior. Maintaining and upgrading your home may help to preserve its value so that you could make your money back with you decide to sell it. However, proper maintenance and attending to any imperfection may protect it from expensive damage.
To give your façade a wow-worthy look with proper maintenance, it's of utmost importance to hire a reliable and specialized contractor for window and siding installation. Read on for a few benefits of hiring the right contractor: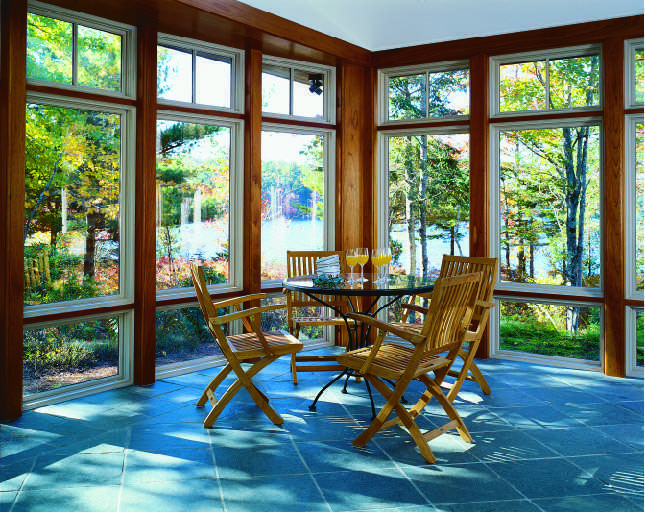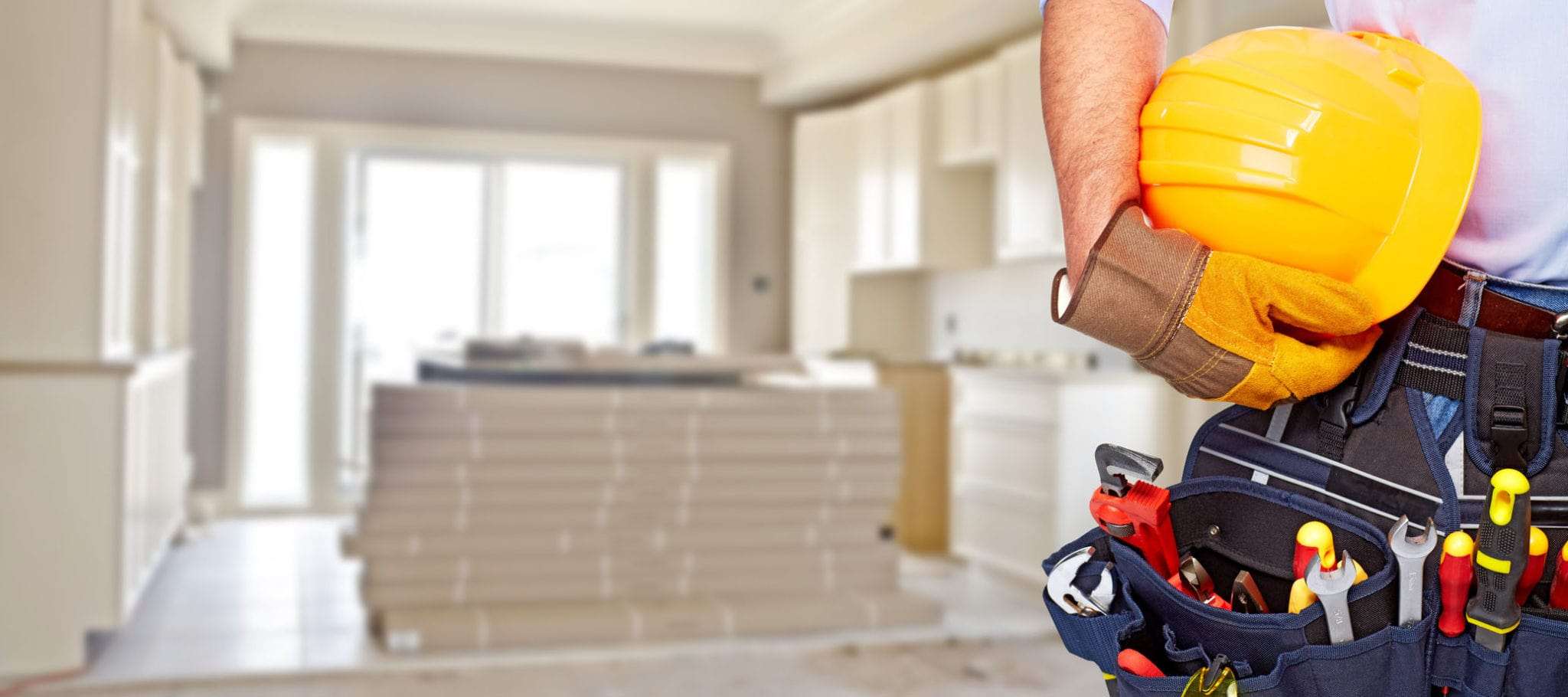 When you hire a reputable contractor, you must ensure what type of product or materials they use. However, the contractor who uses one product constantly -or better yet, who manufactures their product can guarantee product availability and tend to have a better understanding of how to install it properly.
By hiring professionals, one must have a relaxed or peaceful mind. Especially when you live in an area having harsh weather conditions that may damage the exterior of your beloved home.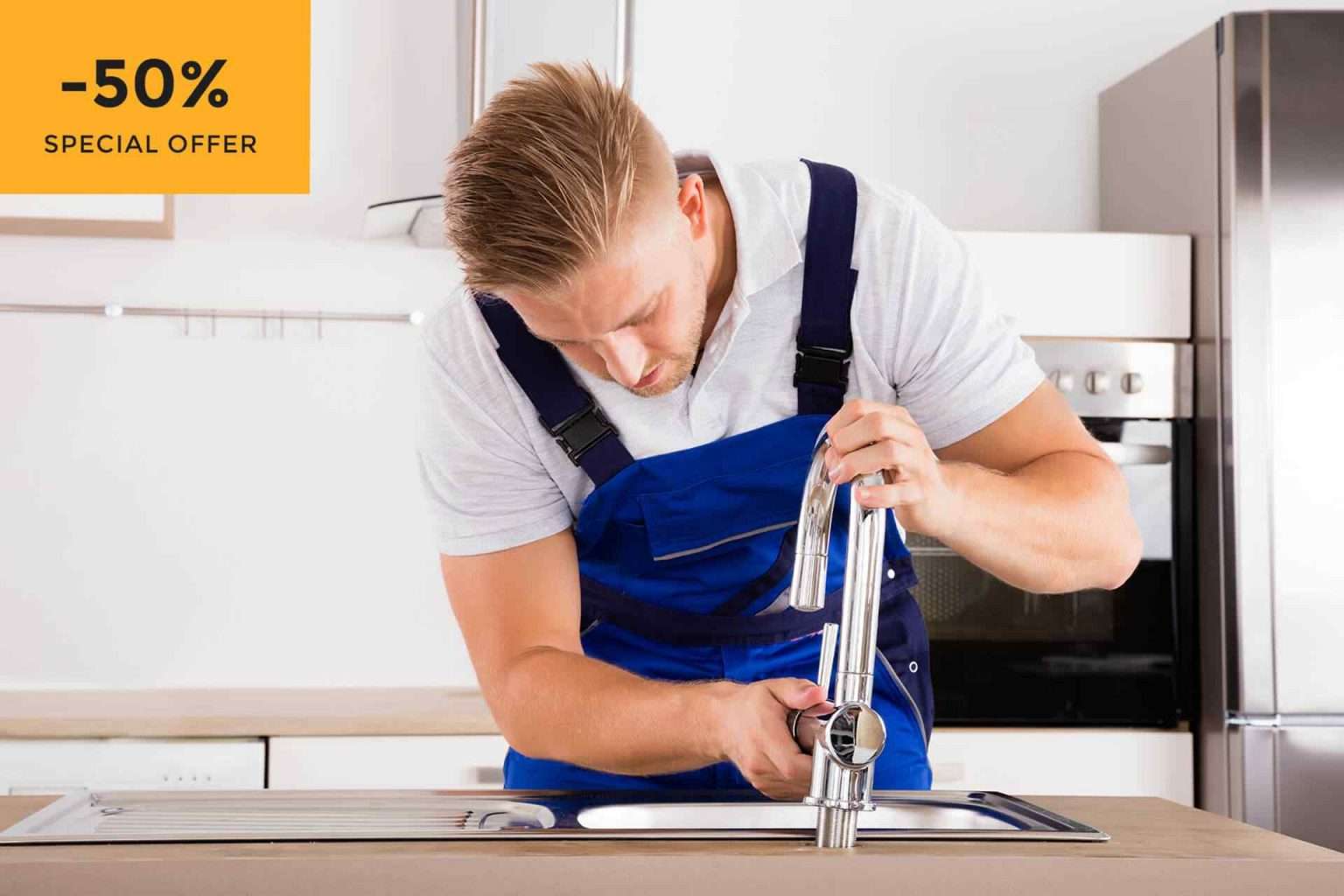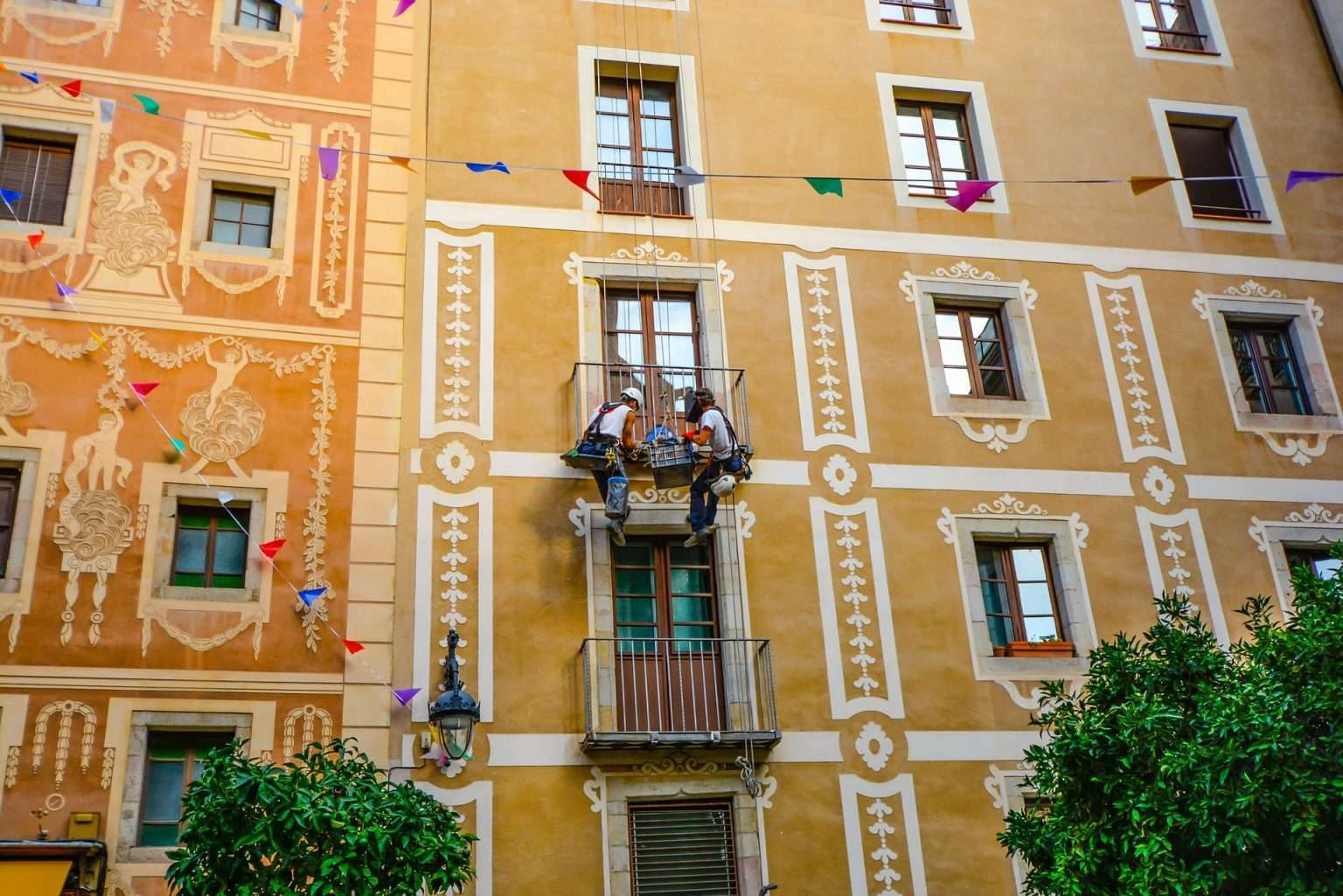 Having window and siding professional, and excessive maintenance give your home a long-lasting effect and protect you from expensive damage.
Hiring the best contractor for windows and siding can save a lot of your precious time. Installing or maintaining it yourself might be a daunting task and may even take weekends, months, or even years.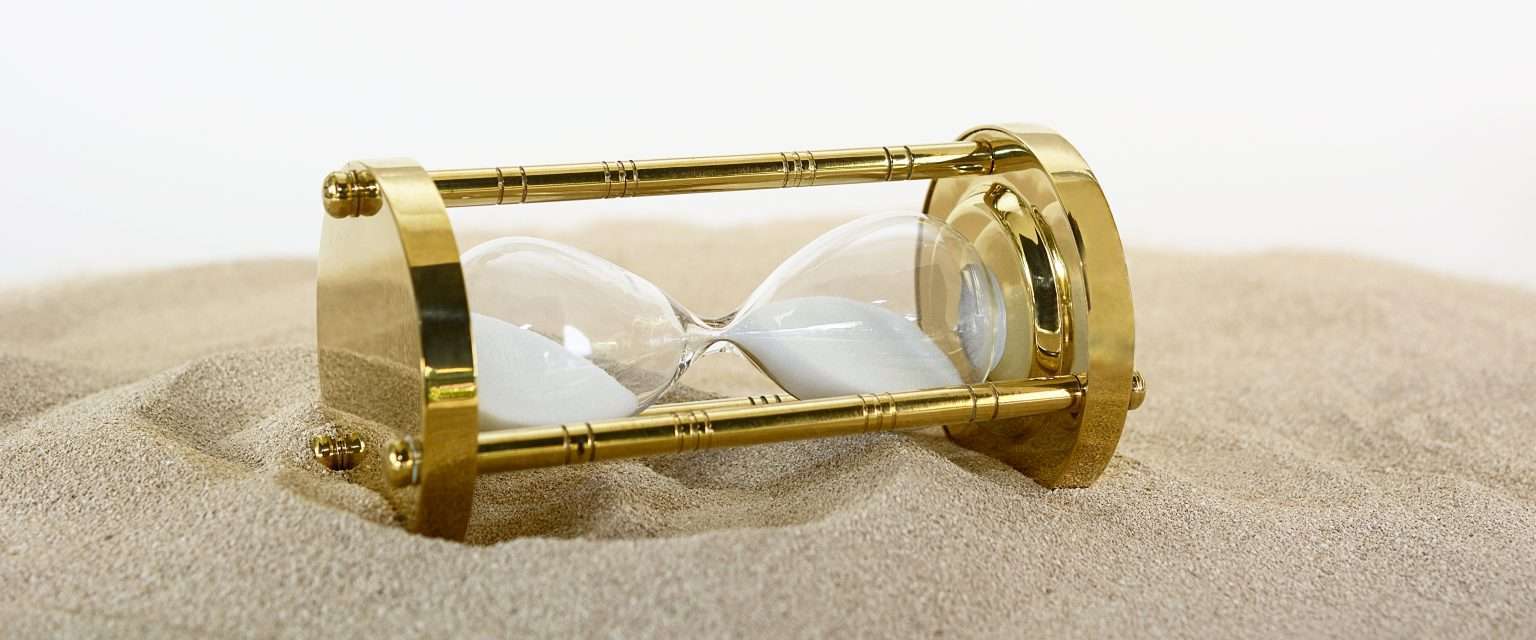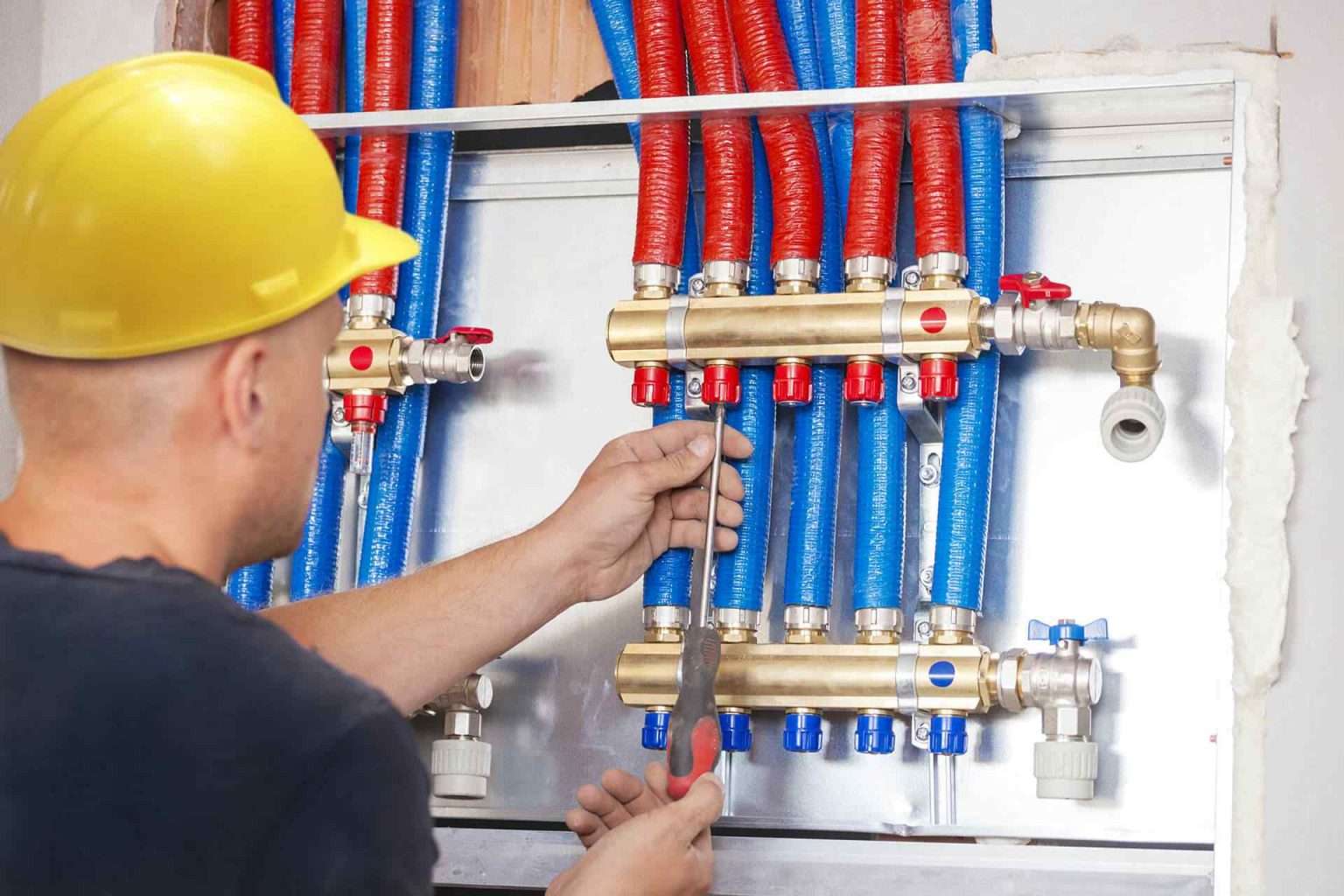 One of the most vital benefits of hiring a contractor is that they will take all necessary safety precautions. This is especially essential when working with electric equipment and tools.
While you are hiring a window and siding contractor, you may ensure that the job will be executed right the first time. This can be t more time-efficient, money saver, and fulfillment in the right term.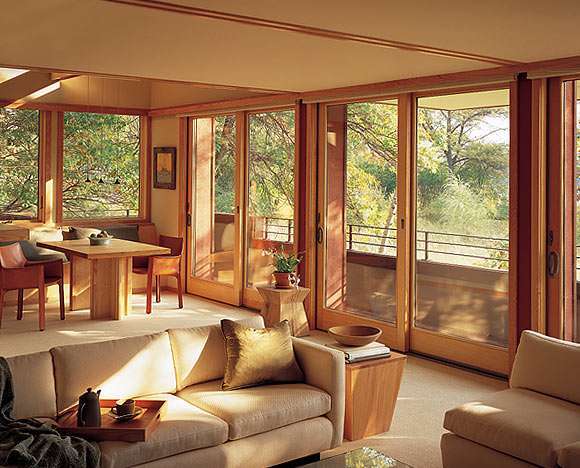 Installing beautiful and durable windows and siding is one of the most practical ways to add value and take care of your home. Also, it is real estate person's tips that before you put your house for sale give a new look to the siding. It will add great value to your house and make it much appealing. This means more people will get interested in your property.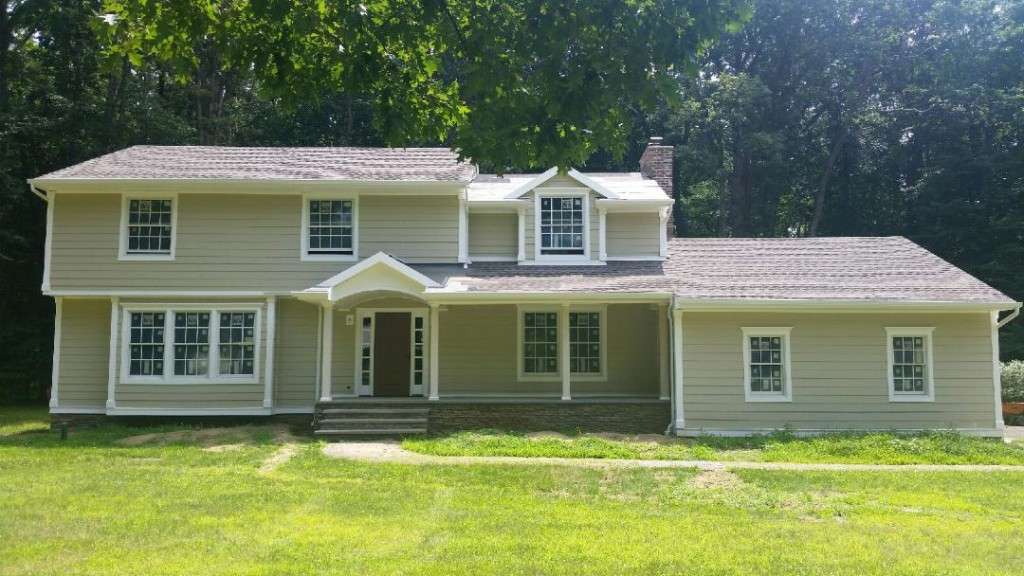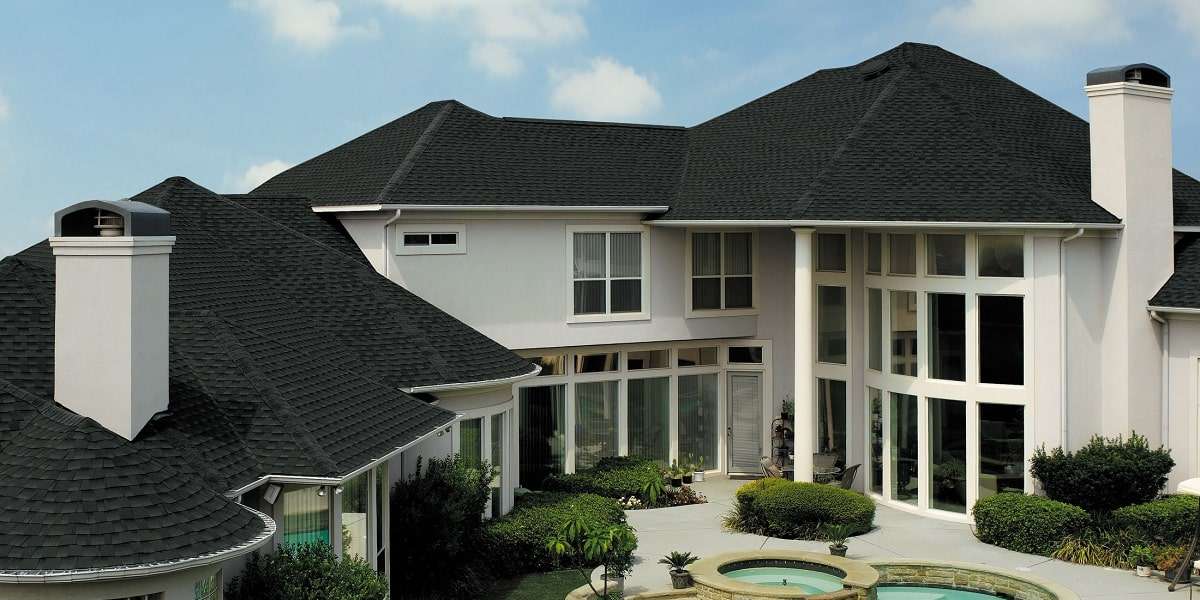 Windows are the most functional and siding is the most exposed component of your home. However, if any of them has been damaged or has simply ceased serving its purpose effectively, all you can do is choose a reliable contractor who will help you choose and install new material that protects your home from the element and retain the value of your investment.
Do sound research about contractors earlier than hiring them and ask for referrals from buddies and your own family. Make sure to get a couple of estimates, and ensure the contractor is licensed and insured.
Contact us now to get quote