Top-Rated Roofing Contractor New Jersey, 2022
National home improvement contractors are top-rated roofing contractors in New Jersey. We provide our services in different locations like Essex County, Burlington County, Camden County, Cumberland County, Cape May County and Bergen County. We are serving in New Jersey for the past 20 years and we have vast experience in roofing. All of our contractors are well trained and professional in their work.
Our top priority is customer satisfaction and we guarantee 100% customers satisfaction through our passion and hard work. Our roofing contractors have proudly served the roofing, concrete, and general construction needs of residents and businesses. To meet the needs of our customers, we offer both repairs and new construction. The quality we deliver has named national home improvements number one choice of customers in New Jersey.
We offer new construction and general repair on client's demand, we are 24/7 available for our clients. We work on the client's preferred choice whether it is natural slate roofing, clay tile roof installation, or concrete roofing. We also provide roofing inspection on a regular basis and roof maintenance services. Our professionals will add value to your space and enhance its quality, our clients receive top-notch service.
Why Should You Put Your Trust in Us?
Clients will receive the highest level of satisfaction from our highly skilled and experienced staff. Our client's safety is our first priority, thus we strictly adhere to OSHA regulations. With our skilled services, we guarantee to add value to your office or home. Our clients receive high-quality work since quality is our main focus. Asphalt shingles, clay or Spanish style, metal, slate, rubber roof, and ETM are just a few of the roofing materials that our professionals deal with. You will appreciate our genuineness and ability to meet your needs quickly.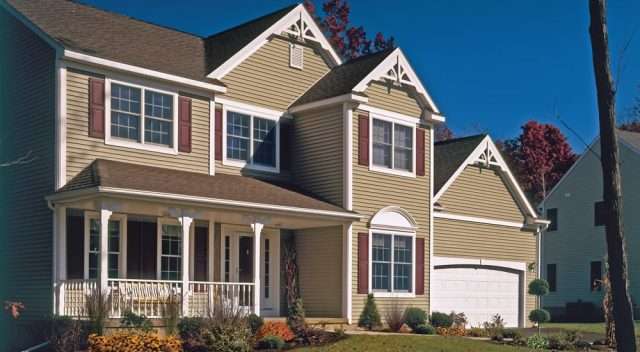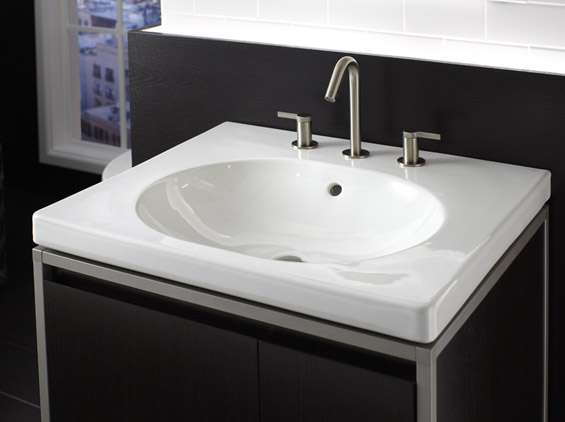 Advice from Professional Roof Contractors
A national home contractor specialist will guide clients through the process. They will help you with everything from the roofing to the material selection to the design. They will also help you choose your preferred color scheme while staying inside your budget. We provide the best level of service while keeping the needs of our clients in mind. Our professionals will fulfill all of your requirements and ensure that your project is completed on time and on budget.
Why should you choose us?
With our skilled team, excellence, expertise, and decades of experience, we can shape your unique specifications into beautiful realities with our top-rated roof contractors in New Jersey, 2022. We are not always the most affordable choice, but we are always the most efficient. When you work with us, you can be confident that you've chosen the finest decision possible.
If a problem does emerge, we will be available to assist you in resolving it. Our work is only as excellent as the firm that produces it. We strive to complete projects of the greatest quality possible.  For more than a decade, National home improvement contractors have proudly served the roofing, concrete, general construction, and other needs of households and businesses.
If you are looking for a roofing construction firm in New Jersey then go no farther than National Home Improvement, a competent and dependable contractor. That's why we are top rated roofing contractors in New Jersey, 2021. Contact us at (908) 653-1017 or send us an email at nationalfixit@aol.com.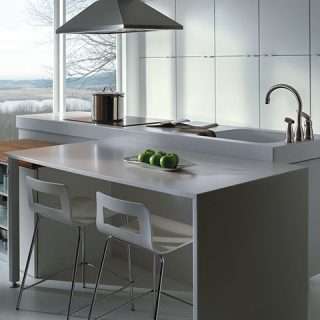 Service We Offer Includes
Service we offer includes following services:
Contact us now to get quote