Roofing Contractors in Cape May County, New Jersey
Roofing Contractors in Cape May County, New Jersey
National Home Improvements is in business for 20 years as a roofing contractor in Cape May County, New Jersey. We have proudly served the roofing, concrete, and construction projects needs of New Jersey residents and business owners for over a decade. We meet our customer's requirements by performing repairs and new construction. Get in touch with us today to schedule your free consultation. We guarantee you high-quality work that is also safe and effective. Roofing materials with our expert's work are clay or Spanish style, metal, slate, asphalt shingles, rubber roof, and ETM. You will value our sincerity and ability to respond quickly to your demands. Our customers are extremely important to us, and we strive to provide complete customer satisfaction. The quality we deliver has named national home improvements number one choice of customers in New Jersey. Our professionals will add value to your space and enhance its quality.
Clay Tile Roof Installation
Clay tile is a popular construction material and is the choice of customers. Clay tiles are of different types. We provide quality clay tile roof installation by keeping customers needs in mind.
Natural slate is one of the most beautiful roofing. The natural slate ceiling is one of our specialties. We provide best natural slate roofing service in Cape May County.
We provide skilled roof repair services that are both general and speedy. We have broad experience of 20 years with general repairs.
Concrete Tile Roofs have one of the most classic styles when it comes to distinctive style.
Chimneys needs full maintenance with time. We provide expert facilities to repair damaged chimney capping, weak or missing mortar joints, and lead flashings.
We provide an expert slate and tiling services in Cape May County.
If you want an open view of the skyline, roof windows are the best option. We are a professional installer of Velux windows.
Roof lantern Installation
We provide professional roof light & roof lantern installation services at affordable price.
This ceiling system uses a variety of coatings, each of which is composed of different materials that have different properties for different applications like acrylics, silicones, fluoropolymers, etc.
Other services we provide include Fascia and Soffits, Roof Maintenance, Loft Insulation, Guttering, Lead Work.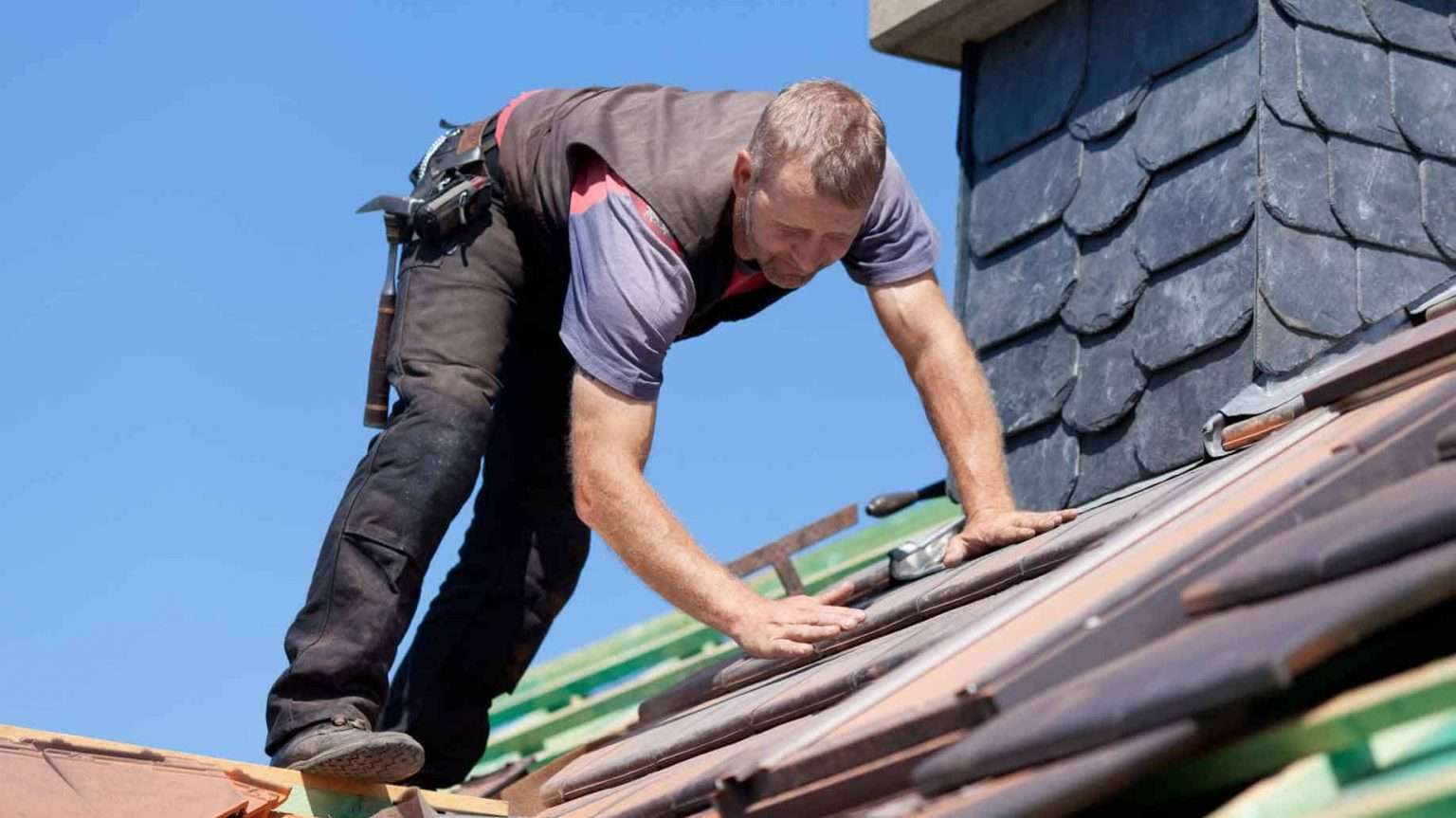 Advice from a professional
Clients will be guided through the process by a national home improvement expert. They will assist you with everything from roofing and material selection to design that. They will also assist you in determining your preferred color scheme, all while keeping your budget in mind. We deliver the highest quality service keeping client needs in mind.
We are not always the cheapest option, but we are always the most effective. When you hire us, you can stay assured that you have made the best possible choice. In the unlikely event that a problem arises, we will be there to help you solve it. The quality of our work is as good as the company that issues it. National Home Improvement contractors have proudly served New Jersey residents and business owners with roofing, concrete, general construction, and other needs for
Contact us now to get quote