Roofing Contractors Ocean County, New Jersey
National Home Improvements provides the best roofing contractors in Ocean County, New Jersey. Choosing a roofing contractor is much more complicated than it seems. Rain, sun, and wind lead to both minor issues and severe damage. If you maintain your property correctly, you may expect it to last for decades with only an annual visit from National Home Improvements roof repair contractor in Ocean County. We are honest, dependable, and knowledgeable in all forms of roof leak repairs as well as damaged shingles. One of the most important things to keep in mind when you hire anybody is that you should have total trust in the people responsible for working on the property. As you understand us and learn about the actual cost of a new roof, we may evaluate your current materials and devise a plan for their restoration.
Many different services are available from us, including building, renovation, repair, and more.
There should be frequent roofing inspections to avoid extensive and minor roof repairs. As a homeowner, you want to ensure that your roof is long-lasting and visually appealing. Our roof inspection services are the finest in New Jersey.
General roof repair services that are swift and efficient are available from our team of experts. In Ocean County, we provide the finest roof repair services.
Fireplace Repair: Eventually, chimneys will need to be adequately maintained regularly. Repairs for chimney tops, mortar joints, and lead flashings are all possible with our help.
Slate roofs may be used for any building. All of our handmade slate is unique from the moment it's created. Slate roofs are particularly distinctive because of the personal touch you put into picking colors, designs, and forms, as well as arranging them in the exact pattern. Our specialists know how to provide the best advice possible.
The Velux Window is an option:
We have the knowledge and experience to get the job done correctly, whether it's making your windows more energy-efficient, repairing leaks, or increasing their security. Everything is taken handled by our local Velux Certified Installers, including the installation. We also provide loft insulation, clay tile installation, fascia, and soffit installation, and more—lighting, Carpentry, Liquid ceiling, Property Maintenance, Guttering, Lead Work, and Gutter Guards.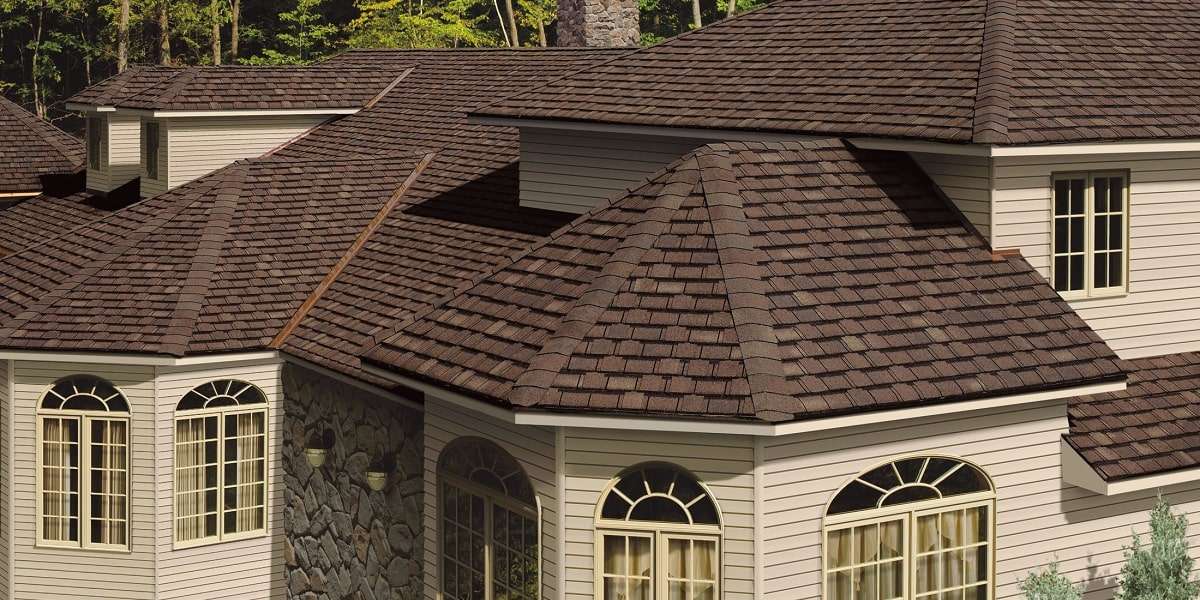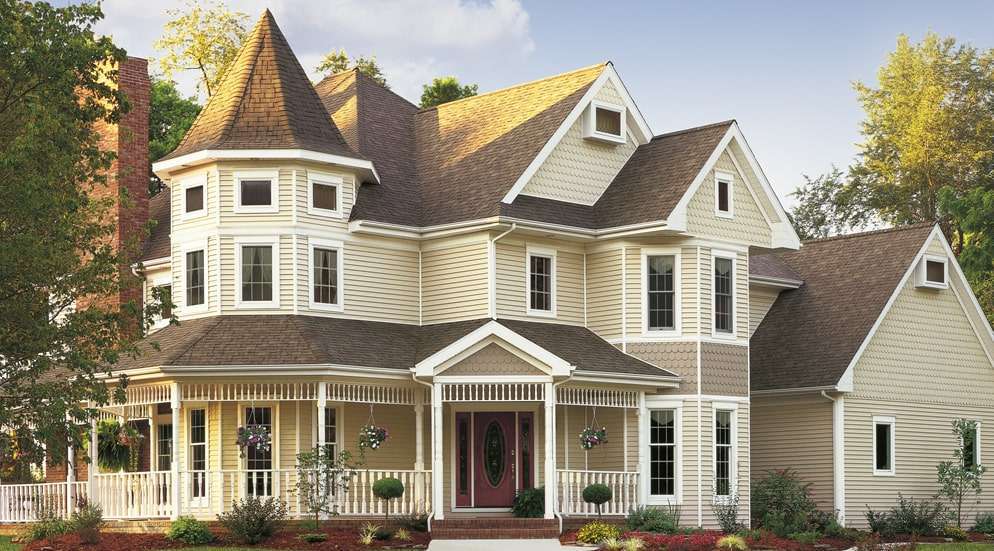 Why should you work with us?
National Home Improvement's highly experienced and competent employees will ensure that customers are delighted with their service. For our clients' safety, we carefully comply with OSHA standards. We are confident that our services will increase the value of your office or home. Because we place a great deal on quality, we can provide our customers with top-notch results. If you're looking for the top roofing contractors in Ocean County, New Jersey, look no further than National Home Improvements. To get in touch with us, call (908) 653-1017 or email us at nationalfixit@aol.com, and we'll get back to you as soon as possible.
Contact us now to get quote