Siding Contractors Salem County, New Jersey
National home improvement contractors are specialized Siding Contractors in Salem County, New Jersey. National Home Improvement has built a solid reputation as one of the top and most dependable siding contractors in the Salem County, New Jersey. Making your house more energy efficient while also making it more visually attractive is possible with the right siding. Thus, your cooling and heating expenses will be reduced, while your house will remain warm in winter and cool in summer. We provide a wide range of siding options. National Home Improvements siding specialists will get the job done properly the first time, whether you need new siding installed or existing siding repaired. Our dedication to providing high-quality, top-notch service is one of the many reasons our customers keep coming back to us for professional home renovation services. National Home Improvement Siding Contractor has worked on a variety of projects in the Salem County, New Jersey, including residences, apartments, and businesses. We have worked on single-family homes as well as townhouse complexes, doing anything from a simple installation to a full renovation.
Different Siding Problems
There are a variety of reasons why someone might desire or need to update their siding. All of your requests will be handled by National Home Improvements. Because your home's siding don't ever takes a day off, you're certain to run into at least some of these issues sooner or later. There are a number of typical siding issues that you may have previously encountered due to your home's exposure to the elements (sun, rain, snow, falling tree branches, active children, etc.).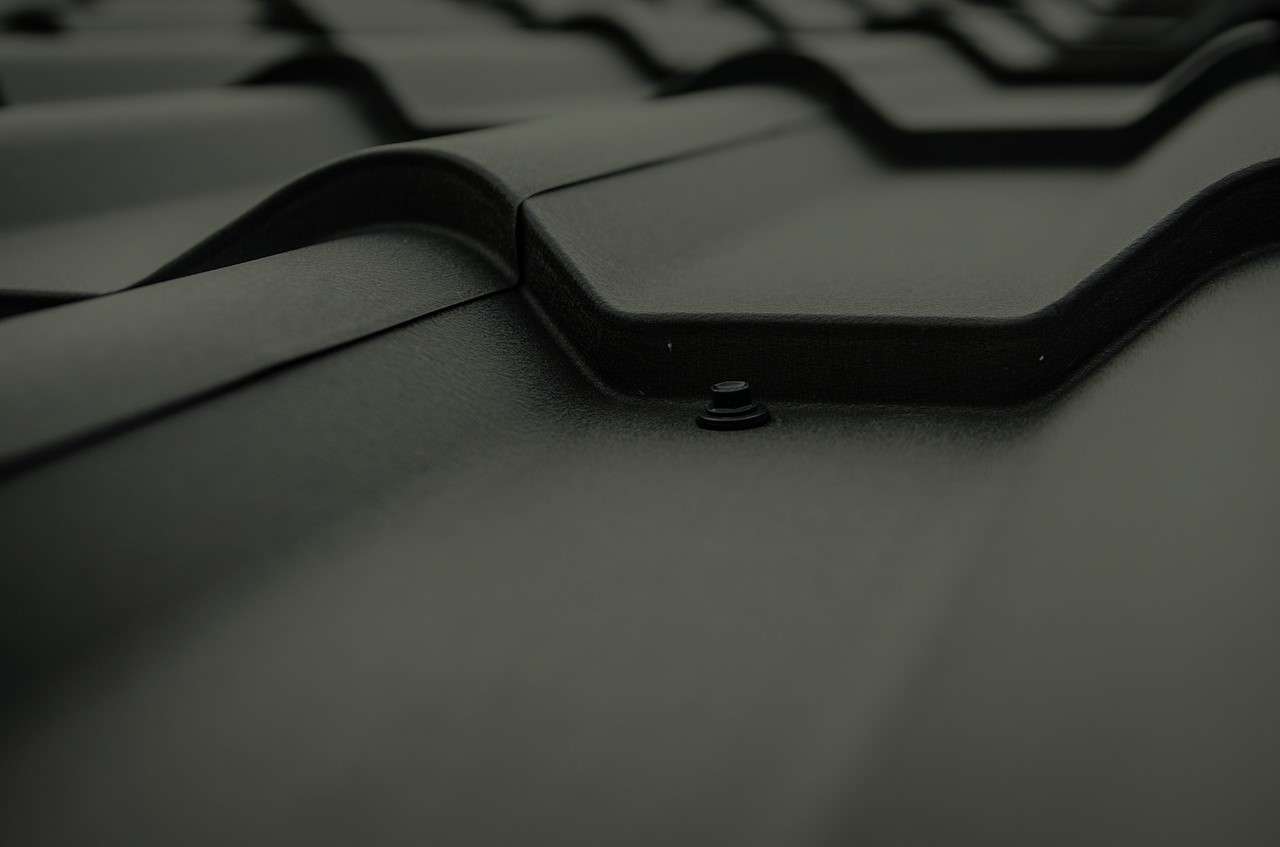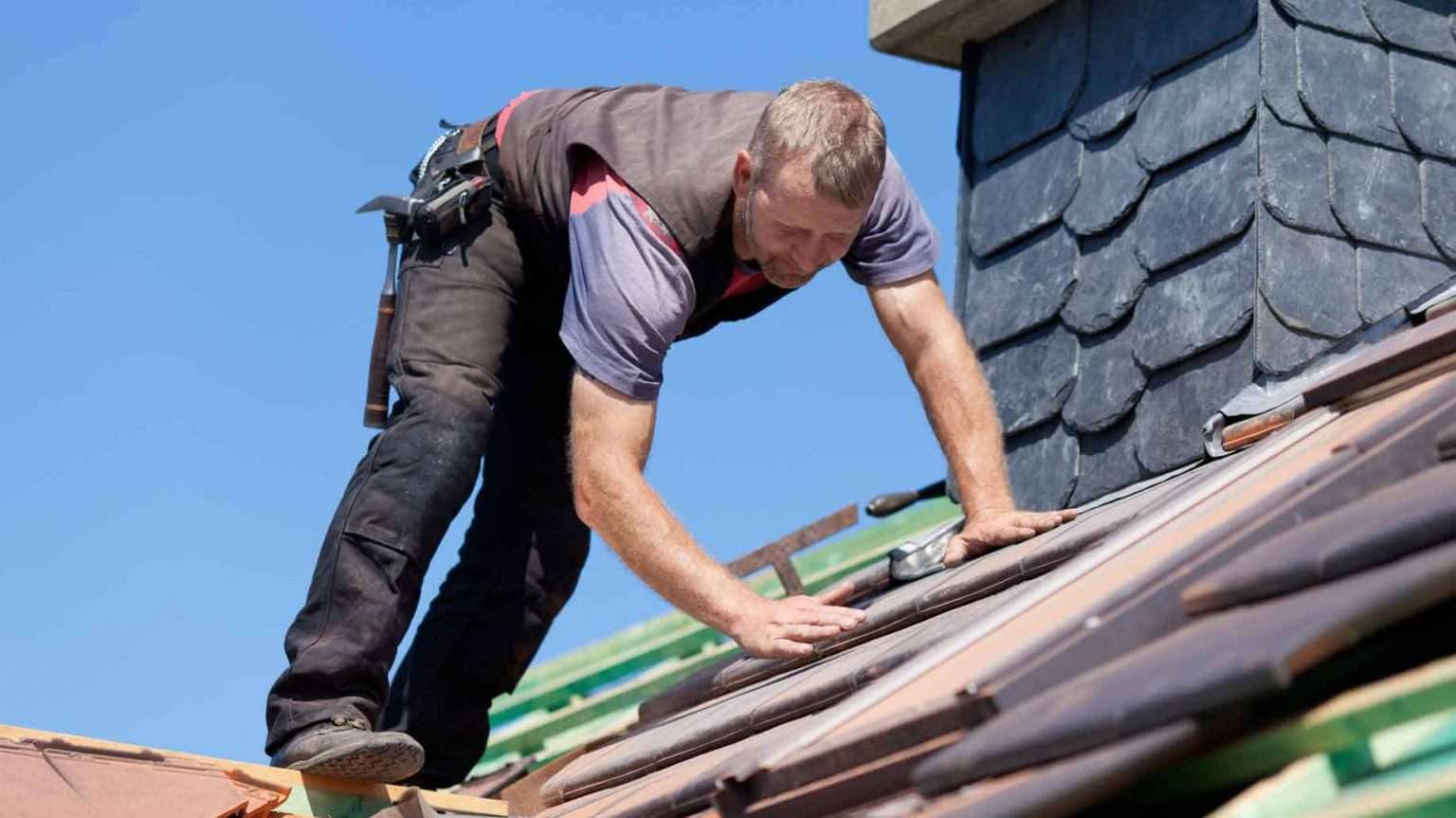 When it comes to finding a siding repair business, you have a lot of choices. We also know what you're in the market for. Siding contractors that are honest, hardworking, and quick to respond are just what you need. When you work with National Home Improvement, you'll receive a crew that will go above and beyond for you. Our urgent roof repair service is available 24 hours a day, 7 days a week. Due of this, we would go out of our way and be there for you whenever you need us, no matter what time of day or night it is.
What are the advantages of collaborating with us?
National Home Improvement professionals provides finest resources and the best siding contractor facilities in Salem County, New Jersey. We use materials which are both beautiful and long-lasting so   you can be certain that your house will be well-protected from the different elements. A broad range of colors and treatments are available. Workmanship that exceeds expectations is present at National Home Improvements. Our knowledgeable staff is dedicated to making sure that everything goes as planned and as smoothly as possible. When you work with us, your siding replacement will go off without a hitch and last for decades to come.  We have all of the necessary licensing. National home improvement provides the Best Siding Contractors in Salem County, New Jersey. National Home Improvements can help you deal with siding concerns quickly and affordably; call us at (908) 653-1017 today to discuss your siding needs or send us an email at nationalfixit@aol.com.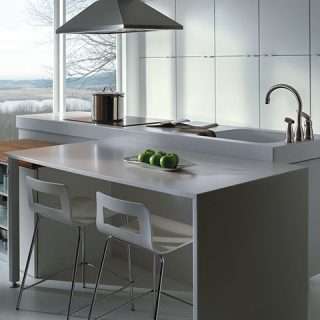 Contact us now to get quote