Siding Contractors Somerset County, New Jersey
We take great pride in the fact that National Home Improvements provides the best siding contractors in Somerset County, New Jersey. We provide outdoor and indoor renovation services for various types of buildings, including residential and business. About 20 years of experience have allowed us to provide industry-standard work of exceptional quality at a reasonable cost.
When you use National Home Improvements as your siding contractor, you can rest assured that your siding will be installed correctly. Clients come back to us for professional home remodeling services because we insist on providing high-quality, superior service from day one.
Versatile transformation styles and accommodations let us tailor our contracting services to suit each customer's unique requirements. National Home Improvement has always been the go-to company for consumers in need of building services. We provide a wide variety of services.
When it comes to protecting your home, siding is essential since it is your house's first line of protection against the weather. With appropriate maintenance, a decent siding should endure anywhere from 20 to 40 years.
However, it's important to keep in mind that the kind of siding material you choose will have an impact on how long your house will last. There are a variety of reasons why someone might desire or need to update their siding. All of your requests will be handled by National Home Improvements in Somerset County.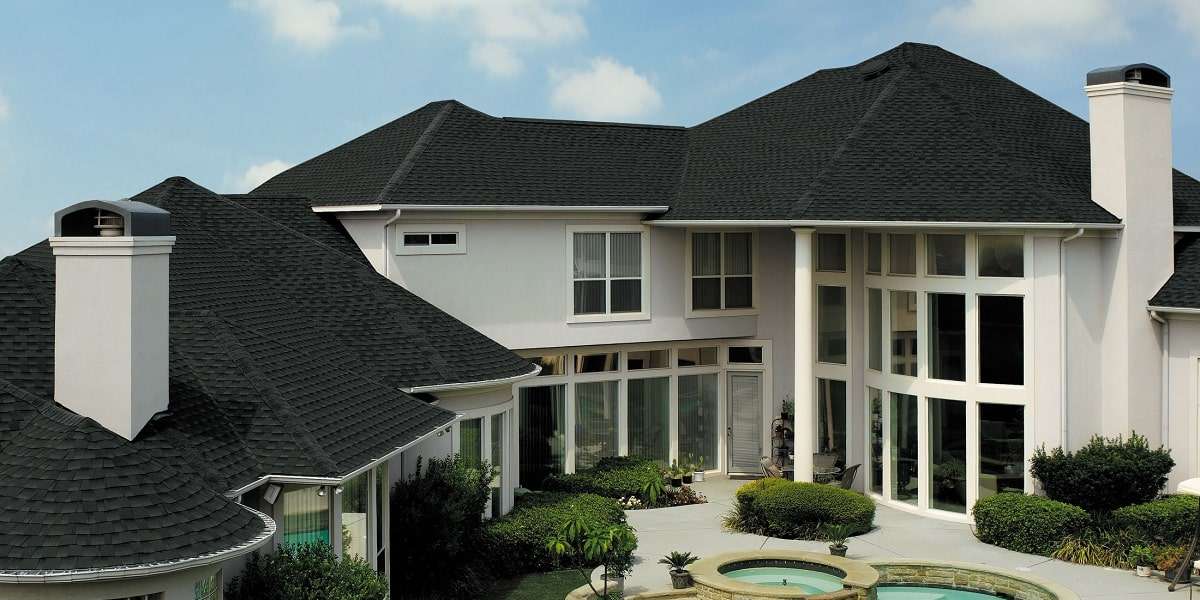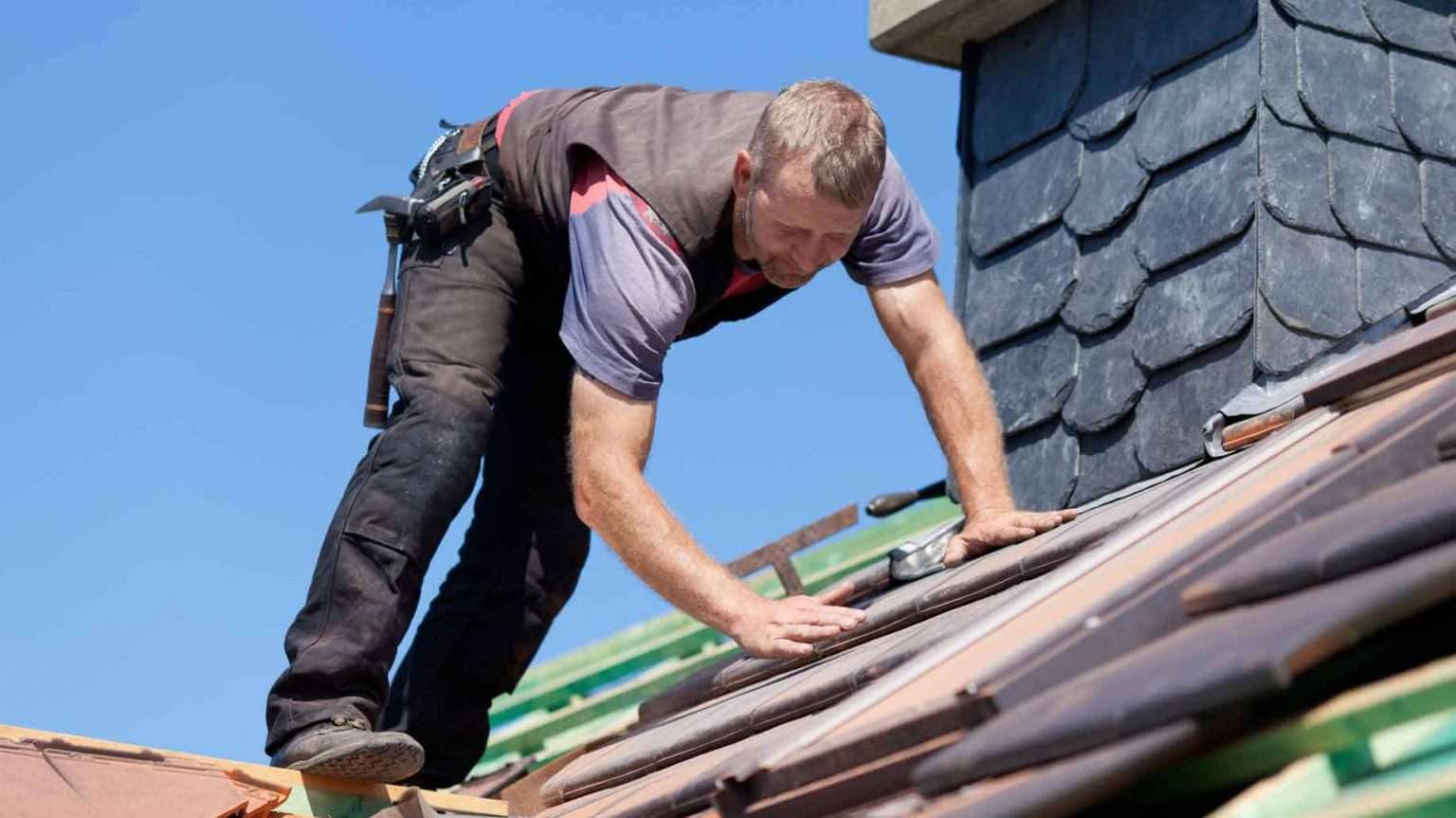 What do we have to offer you?
Doing business with us has many advantages
Our reputation precedes us as one of the most dependable Siding Contractors in Somerset County, New Jersey.  You should seek for expertise when hiring a Siding Contractor in Somerset County, New Jersey. Since we've been in business for over a decade, we've seen a lot of different kinds of siding work.
At National Home Improvements we provide reasonable and precise projections, workmanship that is warranted, a knowledgeable and well-trained crew, and a thorough understanding of the need. Our experts will assist you in making the finest material selections for your project while keeping it below your allocated spending limit.
To top it all off, our specialists will be there for you the whole time, helping and advising you as needed. Having attractive new and long-lasting siding professionally done by the specialists at National Home Improvements can help you deal with siding concerns quickly and affordably.
We provide only the best and most experienced siding services. Get started on your project right now with free, in-person quotes from our experts. Call us at (908) 653-1017 today to discuss your siding needs or send us an email at nationalfixit@aol.com.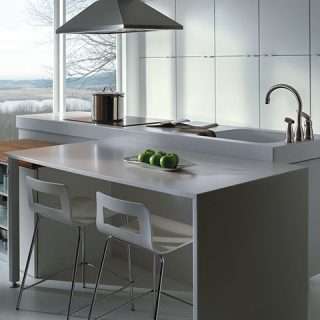 Contact us now to get quote