Siding Contractors Union County, New Jersey
National Home Improvement provides best Siding Contractors in Union County, New Jersey and the surrounding regions provides top-notch siding services. As a siding installation and construction company, National Home Improvements offers customized space design and redevelopment tasks in Union County. Because of our 20 years of experience, we can give high-quality, standard work at a fair price.
We can provide you with the exact siding you need to improve the exterior of your home, regardless of the material or specific color you require. When you use National Home Improvements as your siding contractor, you can rest assured that your siding will be installed correctly. Our dedication to providing high-quality, top-notch service is one of the many reasons our customers keep coming back to us for professional home renovation services.
Our contracting services can adjust to each customer's preferences and demands with exceptional customizable transformation styles and accommodations. All of our workers and repairmen have a track record of success under their belts. Your siding job is in capable hands, so you don't have to worry. Upon request, we are happy to provide clients with references for our services.
There are a variety of reasons why someone might desire or need to update their siding. Peeling paint and sagging wallpaper inside the house may be an indication of defective siding, which many homeowners fail to see.
It's possible that water has percolated through into the siding and into the wallboard, causing damage to the house's interior.  If you have to paint your home's exterior often (every six years or fewer), your siding may not be performing its job Click here for more details.
A significant increase in your house heating and cooling expenses or being much higher than your neighbors who own comparable homes may indicate that you need new siding. High energy costs are often the result of faulty siding or inadequate wall insulation. All of your requests will be handled by National Home Improvements in Union County. Here are a few reasons why someone would want to update their siding: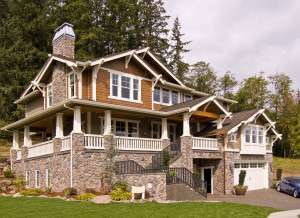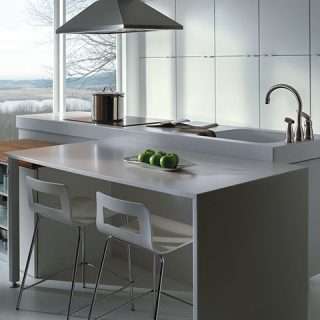 Doing business with us has many advantages
To provide our clients with the finest resources, National Home Improvement Professionals works hard to provide the best siding contractor facilities in Union County, New Jersey. We provide a wide range of services, including the design and building of bathrooms and kitchens, renovations, and installing roofs, windows, and siding on your home or office. Siding and roofing are available in many colors and designs.
In our experience, great siding begins with the proper materials, and this is something we know because we are experienced siding contractors. As a result, we begin every siding job by using premium materials that have an established track record of performance.  Our expert siding crew is certified.  Our mission is to provide exceptional value for every dollar you spend. You can call us at (908) 653-1017 today for discussing you siding problems or send us an email at nationalfixit@aol.com.
Contact us now to get quote