Are you sick of water dripping down your roof after every period of rain? Usually, after rain people go out for long drives or enjoy delicious meals on the premises of their house, but are you one of those people who pick up their buckets to collect water dripping from your roof? This might be a draining and frustrating procedure for you, right? So why don't you think of a way to get this issue sorted?
Yes, you heard that right. You can get out of this problem just by taking a few simple steps. Ok sit back and relax. We are not asking you to generate such an idea and get this issue sorted on your own; instead, we are going to help you out by guiding you about home siding. This is the procedure that will not only make your mobile house fully waterproof but will also give a new look to your house that will make it easier for you to put your mobile home onto the market.
So, let's dig a bit deeper into the topic and also see what are the benefits of getting siding for mobile homes?
What type of siding you can use for your mobile homes?
Here are some of the types of sidings from which you can choose according to the requirements of your mobile home. Also, you can choose depending upon your choice and the type of aesthetic look you want to create finally. Let's see what the options you have in this range are.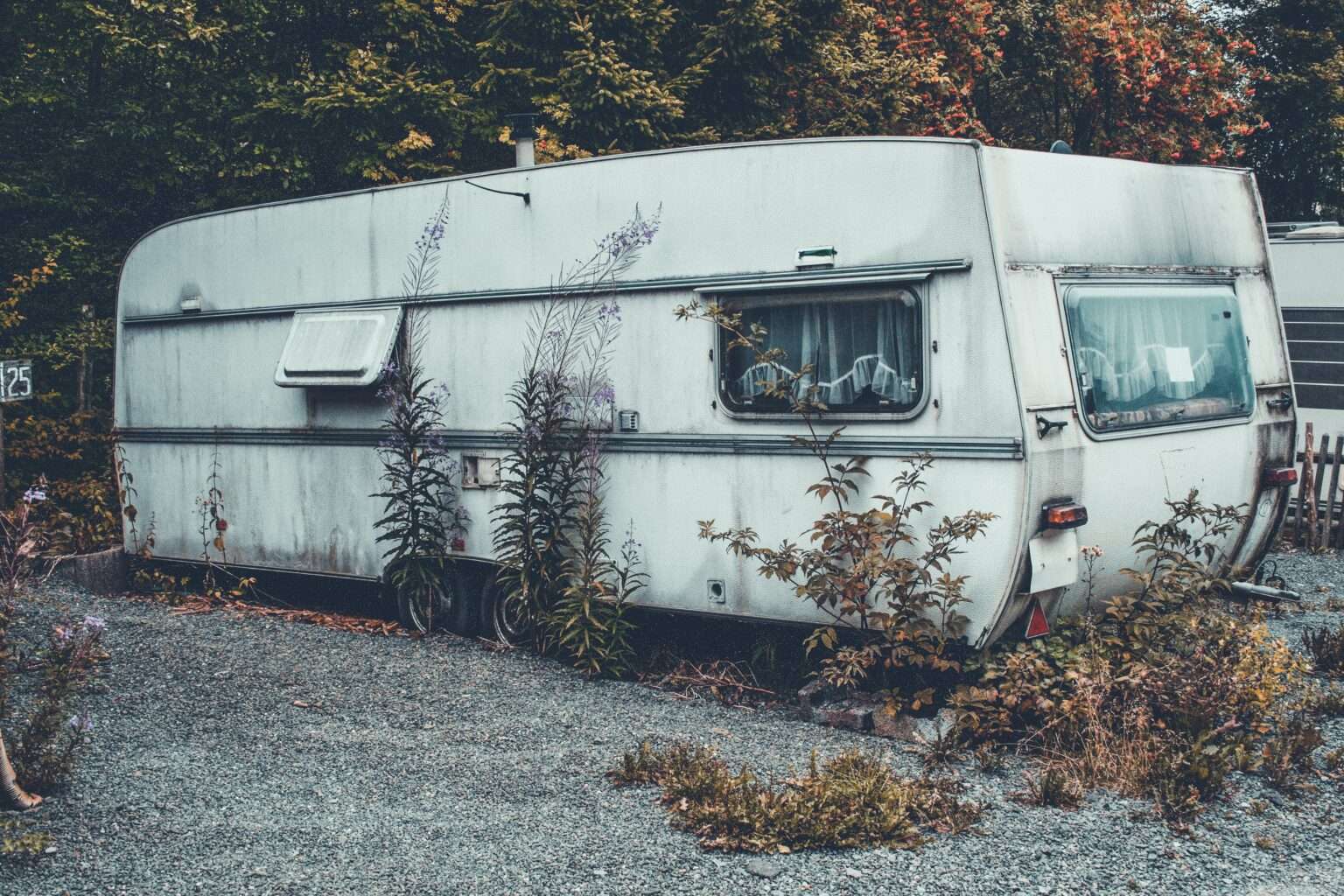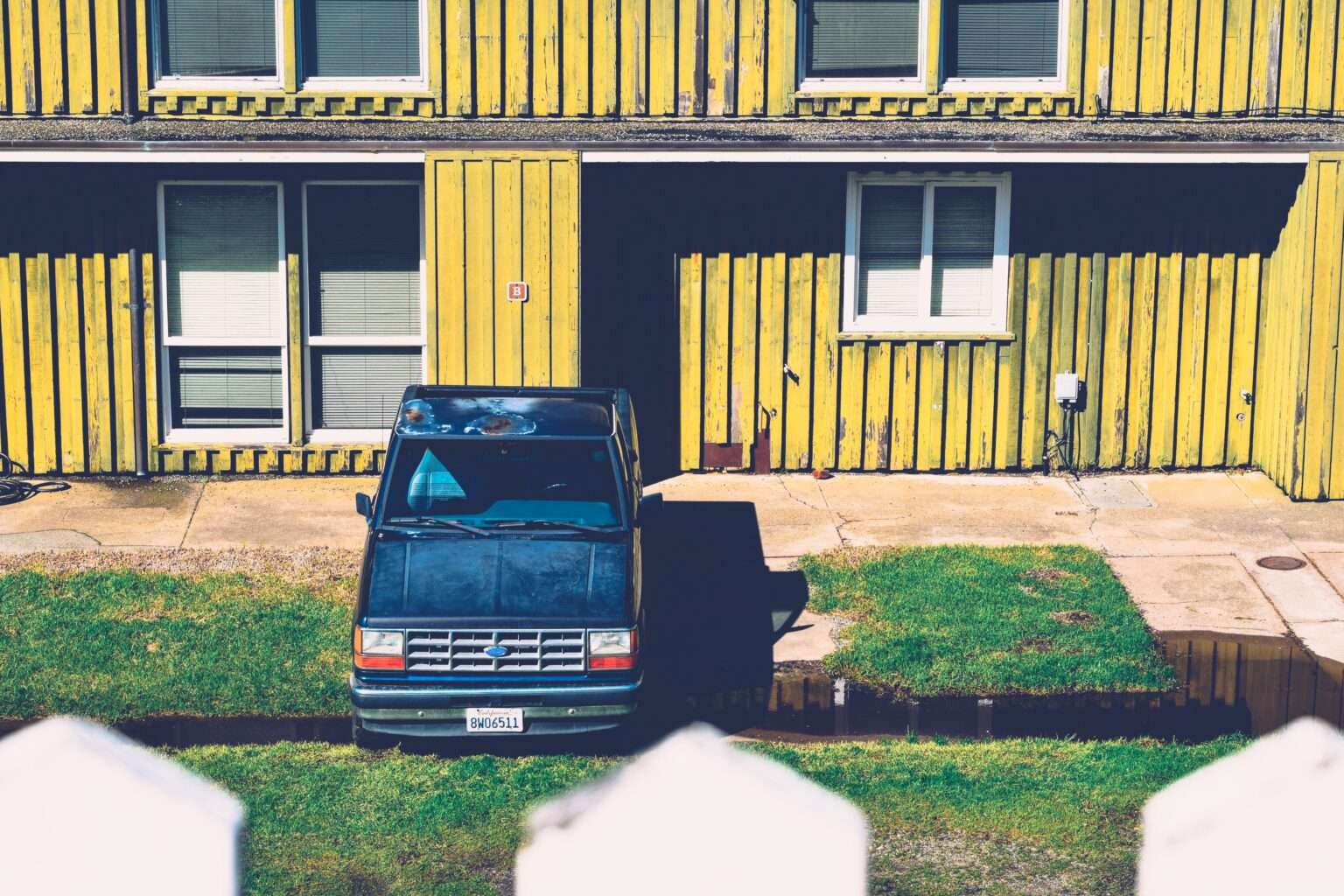 Vinyl siding is one of the best, most durable, and inexpensive methods for siding. It is in fashion for over 60 years and still, people love to go for this siding of their homes.  The best thing about vinyl siding is that it remains intact for more than 20 years.  No matter in which environment you take your mobile home vinyl is effective enough to accept all environments and stay intact.
But remember that the longevity of the vinyl planks depends on the type of material you are using. Mostly it comes into different variants so try to go for the best type. And the plus point about vinyl siding is that it is totally maintenance-free.  An ideal diameter for vinyl siding is about 0.35 mm to 0.44 mm.
Another amazing material that is used for vinyl siding is fiber cement. It is known as fiber cement siding because it is done using a good mixture of cement and cellulose. Cellulose can be obtained from small pieces of wood, sand, and color. It is also known as hardy siding as it is robust enough to withstand maximum wear and tear.
As compared to vinyl fiber cement siding is more robust and long-lasting. It last even longer and the chances to find a hole in your siding subsides forever. Plus, you will be amazed upon knowing that cemented or fiber-cement sliding makes your mobile house fully fire-resistant.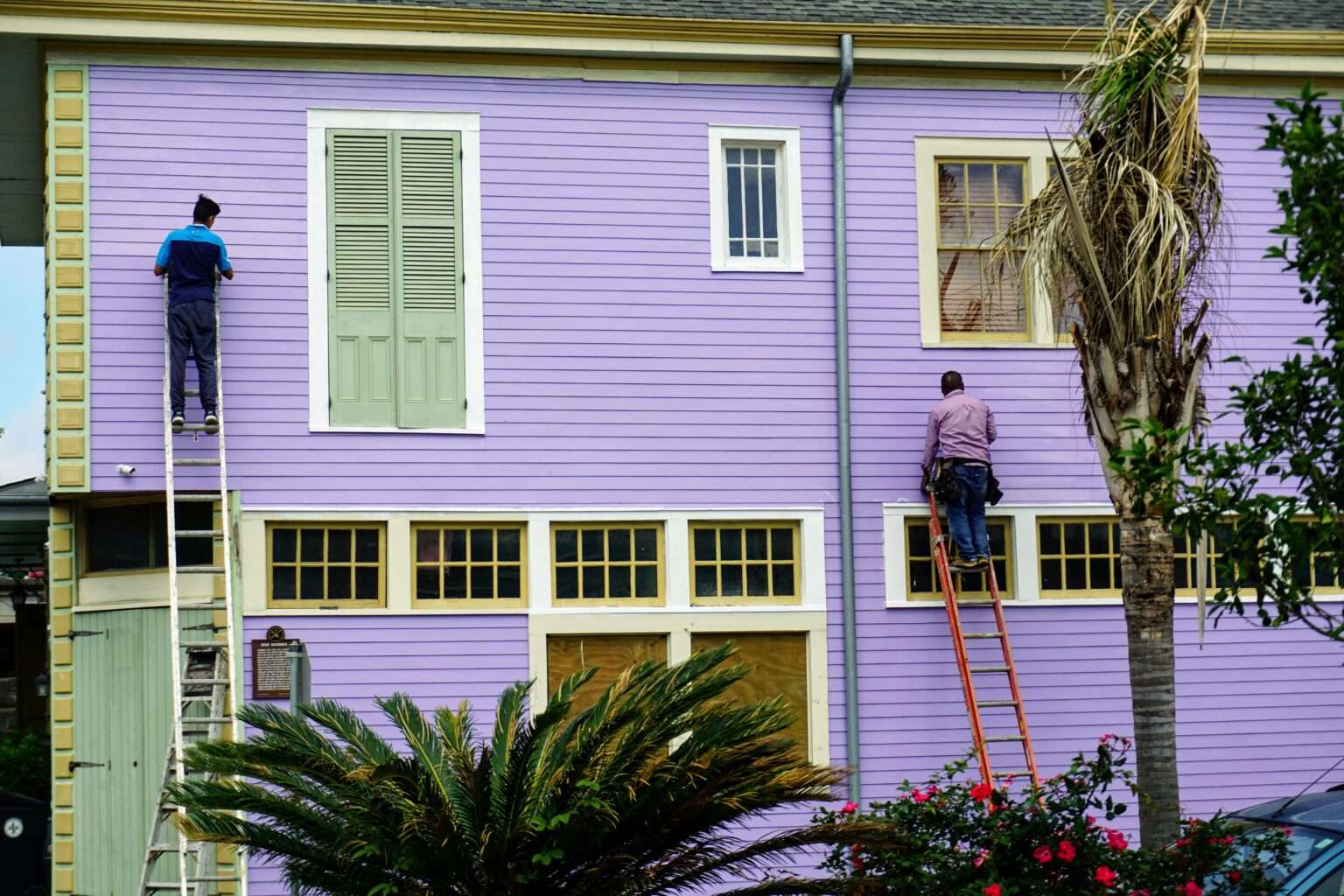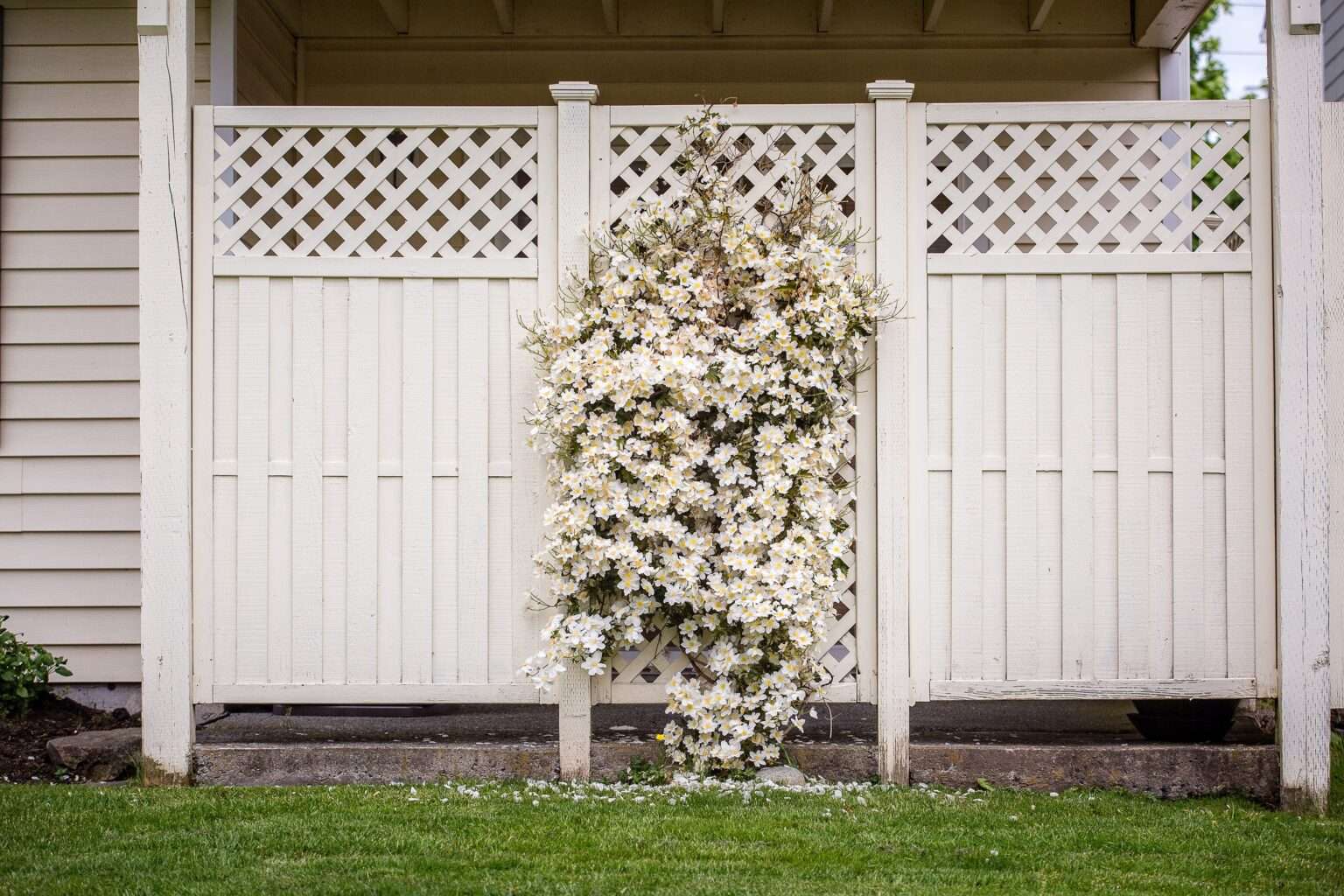 This is the most amazing and innovative type of siding which is in the market for the last 20 years. It is called the best siding as it is long-lasting and strong as compared to the previous variants. For its making, wood fiber is the main ingredient which is then mixed into the industrial waxes, resins, and zinc borax.
Most of the customers are more interested in this type of siding because it is more powerful and robust so it will not get much affected when you will take your mobile home from one place to another.
You will be amazed upon knowing that after spending once on smart panel siding you become tension free for the next 50 years. Isn't amazing?
Other materials used for wooden siding
Along with these most in-demand materials, there are several other options that you can choose according to your preferences and budget. Also, you can take consultations to form the professionals or contractors out there. Well here are some of them mentioned below:
Stucco
Real brick
Real stone
Metal
Wood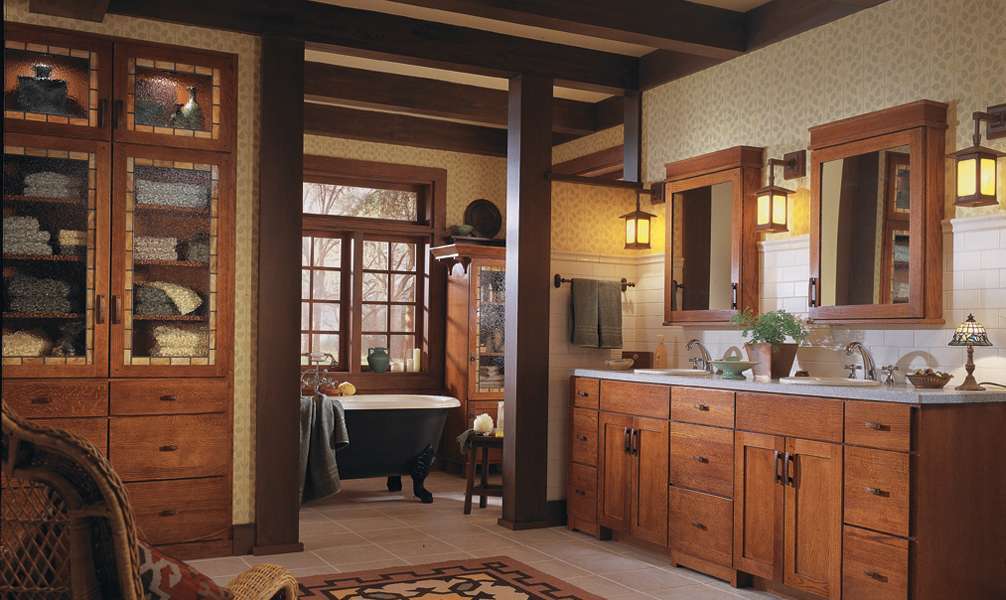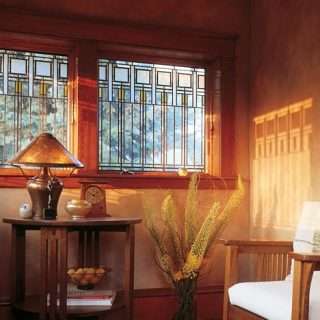 What are the benefits of getting siding for mobile homes?
Getting siding for your homes means you will get an appealing outlook of your mobile home. Also, you can go for plenty of colors for siding which means you can give a great outlook to your home by spending less.
No matter in which environment you take your mobile home it will never be torn out get affected by different weather conditions.
Living in the states means you will have lots of encounters with hurricanes and storms. But by getting siding of your mobile home you are taking an assurity that your home is safe and can withstand harsh weather conditions effectively.
Another amazing benefit of getting siding is that you can make your home heat and cooling proof. If you want to keep your house cool in summer then trust me there is nothing better than getting siding.
Let us tell you that you don't have to spend a penny on the maintenance of siding. The original colors of the material will stay for years and will never get any wear or tear. In short, you don't have to repaint your siding.
All of the environment-friendly materials are used in siding which means you are not harming nature to get your homes sorted.
Do you want to give a new face to your mobile home while remaining within budget? Then trust me you can get it done by getting roof siding. By now you must be familiar with all of the facts about siding so we hope you can do your best. Conversely, if you already have siding on your roof but you feel like your siding needs replacement so don't worry because you can get the best services in the least possible money.
All you have to do is to do good research before choosing a remodeling contractor.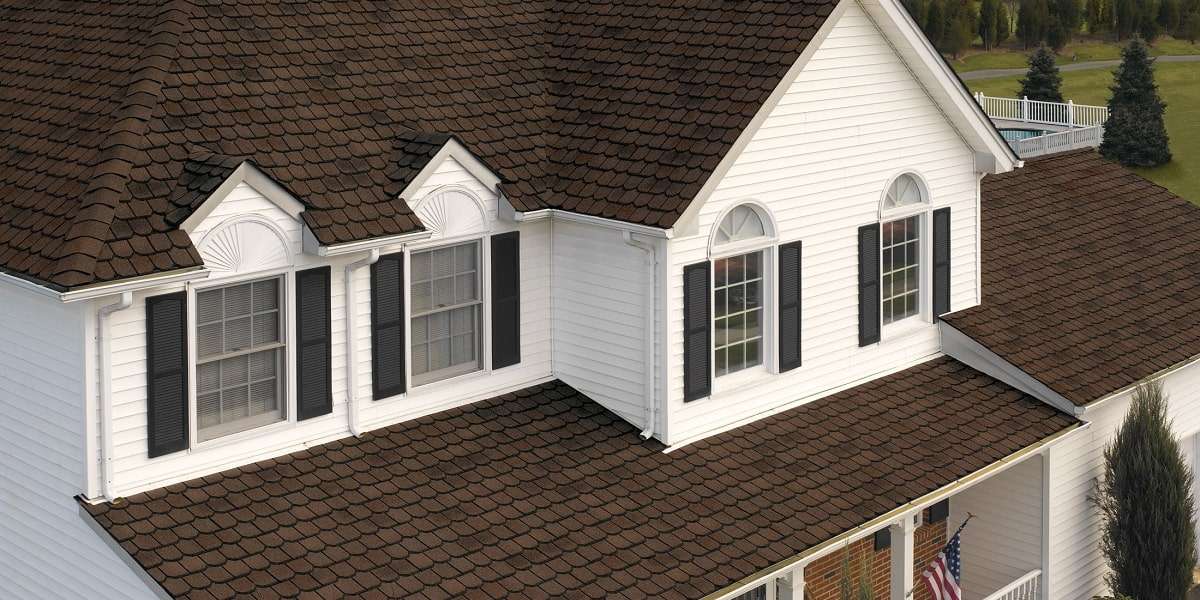 Contact us now to get quote