Vinyl Siding contractors near me
Vinyl Siding contractors near me
If you want to keep your home insulted and good looking then trust me there is nothing like going for Vinyl siding. All thanks to the variety of colors and styles you can find the perfect look for your home. And most importantly, vinyl siding is exceptionally easy to maintain and it lasts for long and long years. But when it comes to installing the vinyl siding that may go towards quite a difficult side.
But why to worry? When you can get all of your work sorted with the help of the best and the most professional contractor. But wait before you go out to choose your favorite vinyl siding you need to get some important knowledge about vinyl siding.
So, let's get started and see what vinyl siding actually is and how we can get it for your beloved home. Also, you will come across some facts and figures.
What is vinyl siding and what are its benefits?
Vinyl siding is a popular choice for homeowners due to its low maintenance and durability. The material used in its making is PVC (polyvinyl chloride). This is the reason that it lasts for decades with proper care, even in the worst of weather conditions.
Also, you don't have to spend money on its maintenance instead you can manage it all on your own. Just take soap and water and wash it once a month, trust me it will last for years and years. It is also resistant to fading, staining, and scratches.
Not only this, but when it comes to durability, vinyl siding can withstand high winds and severe weather conditions. It is also insect-resistant and will not rot or corrode.
Overall, vinyl siding is a smart choice for those looking for a low-maintenance and durable option for their home.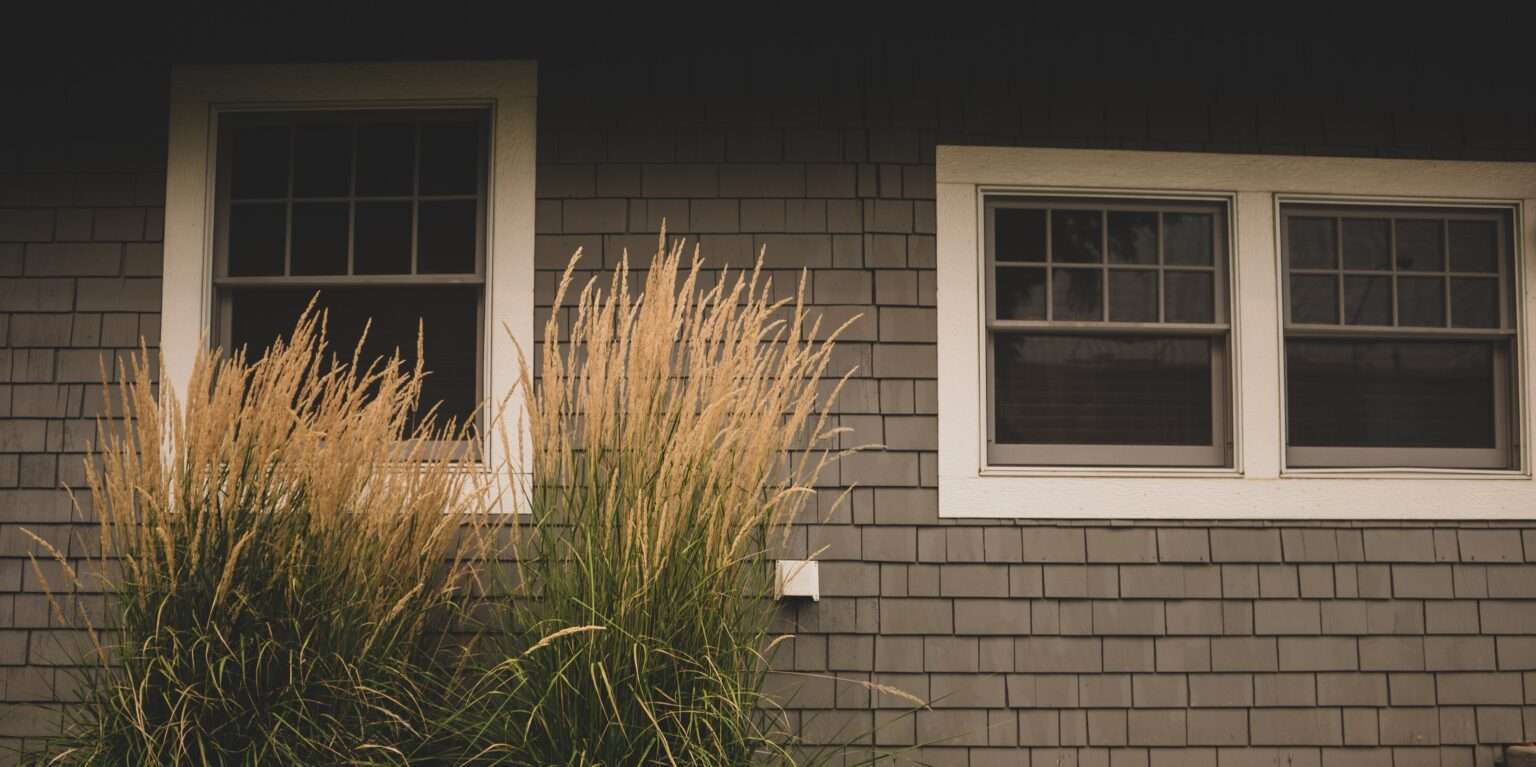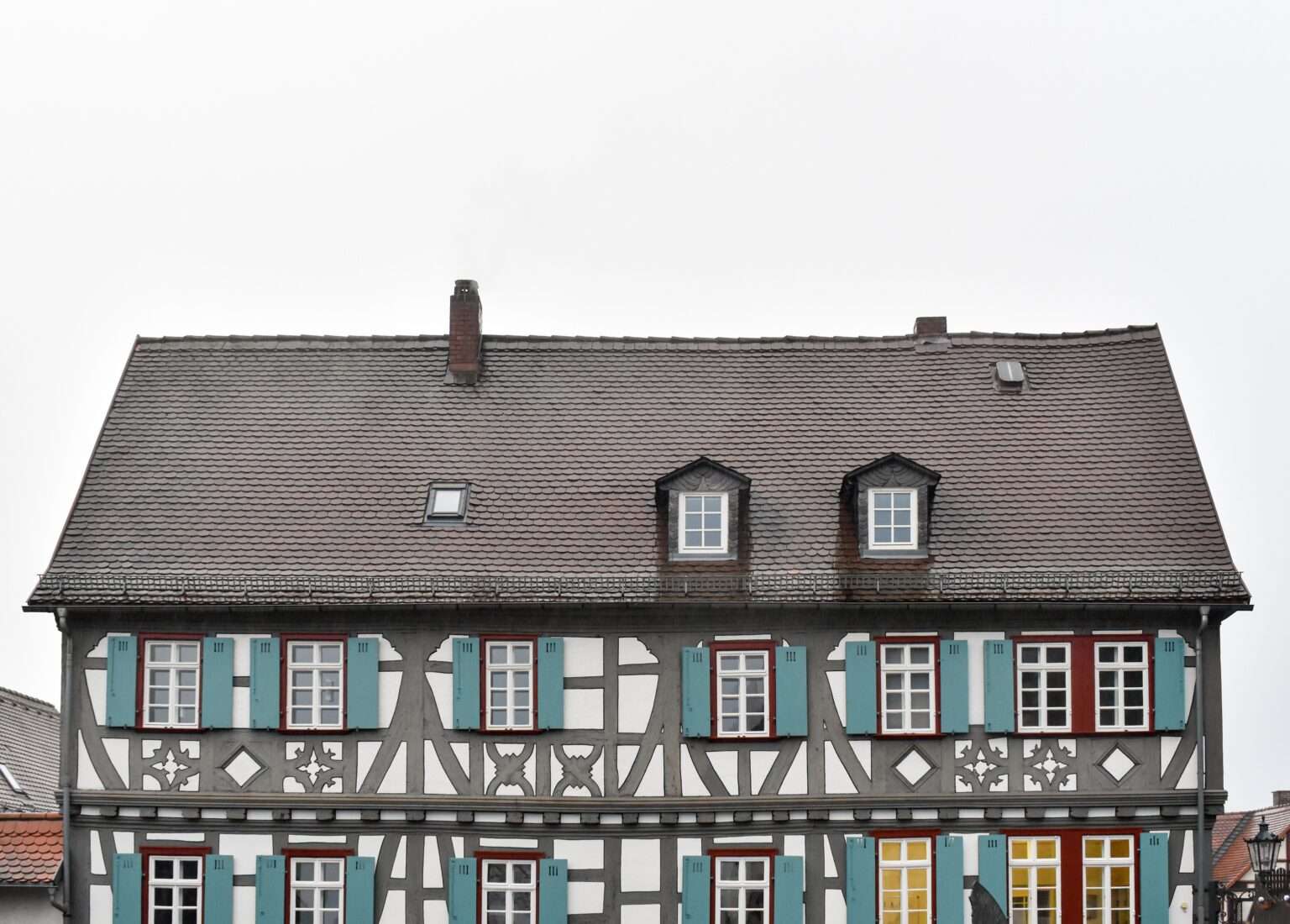 How to install vinyl siding?
Getting vinyl siding for your home is not a difficult step to take, instead, it is the easiest task ever. But to make it easy you need to have sound knowledge first. Well, you have two options going for a professional contractor or doing a DIY project to give a new look to your house.
To help you out in getting vinyl siding here we are going to tell you some important steps to take.
If you want to get the vinyl siding on your roof then make sure that the roof surface is smooth and ready for siding.
If you feel like your roof is not flat then getting a layer of rigid foam is a good idea. It will not only give an insulation layer to your roof but will also act as a priming layer.
Now that you are done now is the time to work on the soffit and conceal channels. You will have to use long nails to fix them in one place.
Remember that the soffit pieces are not cut according to the dimensions of your roof so you will have to cut them according to your requirements.
Now carefully nail the fascia in place.
Always place the pieces from the bottom and move towards the top. And if you feel like the pieces are overlapping you can cut them accordingly.
The different types of vinyl sidings available on the market
When it comes to the variety in vinyl siding nothing can beat the options available for vinyl siding. It comes in multiple colors and designs. 
Panels or shingles
The panels or shingles no matter what you are interested in you will never get disappointed by any means. 
Well, most the people prefer getting panels as these are easy to install and gives a clean and smooth finish. 
Shingles or shakes siding
But when it comes about the shingle or shake siding IT also gives a natural and well organized look to your roof. 
Lap siding
Another renowned types of vinyl roof siding is lap siding, this type of siding is most commonly available in markets.
Along with these there are several more types of siding available in market. Its all on you what type you are interested and what your contractor suggests you.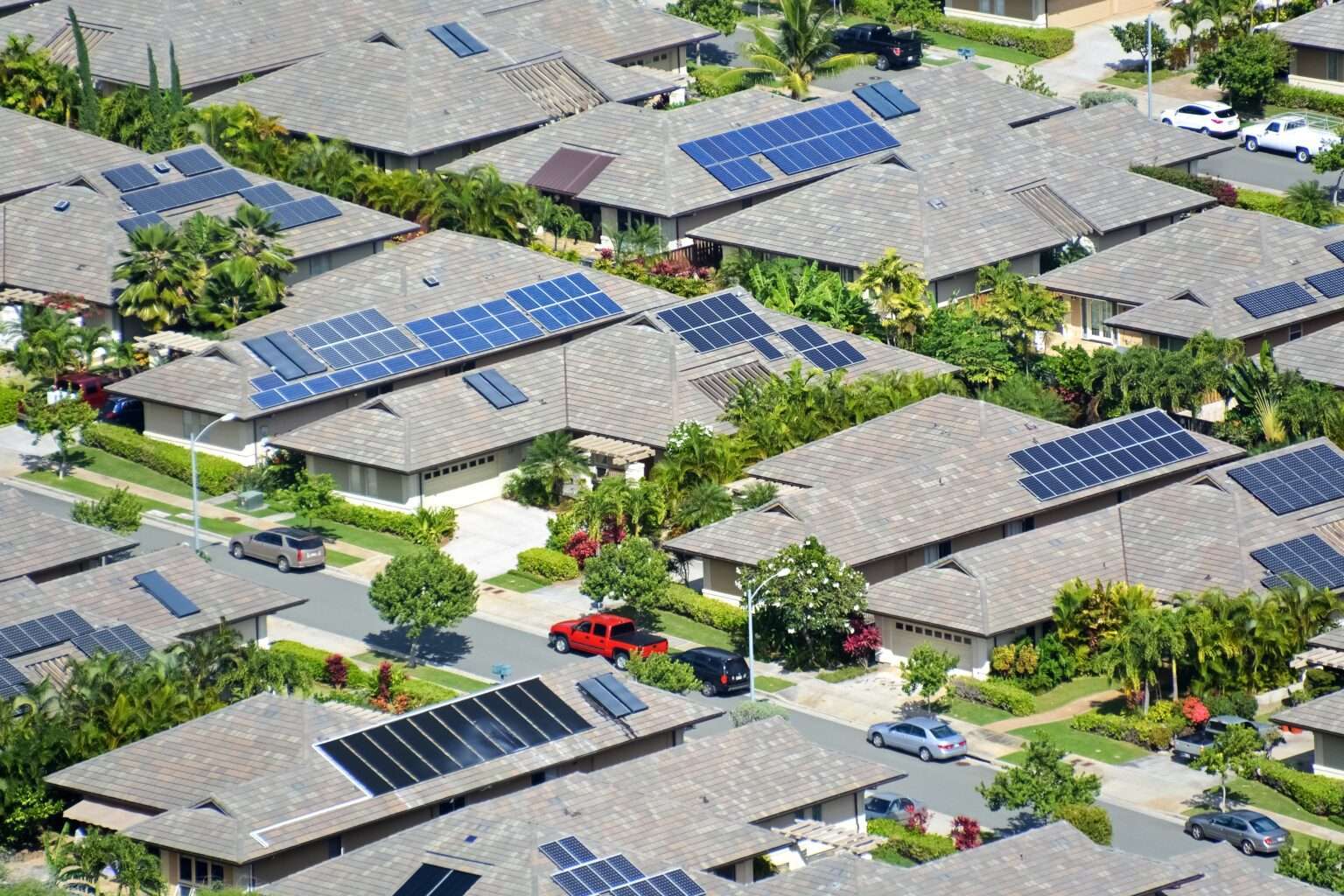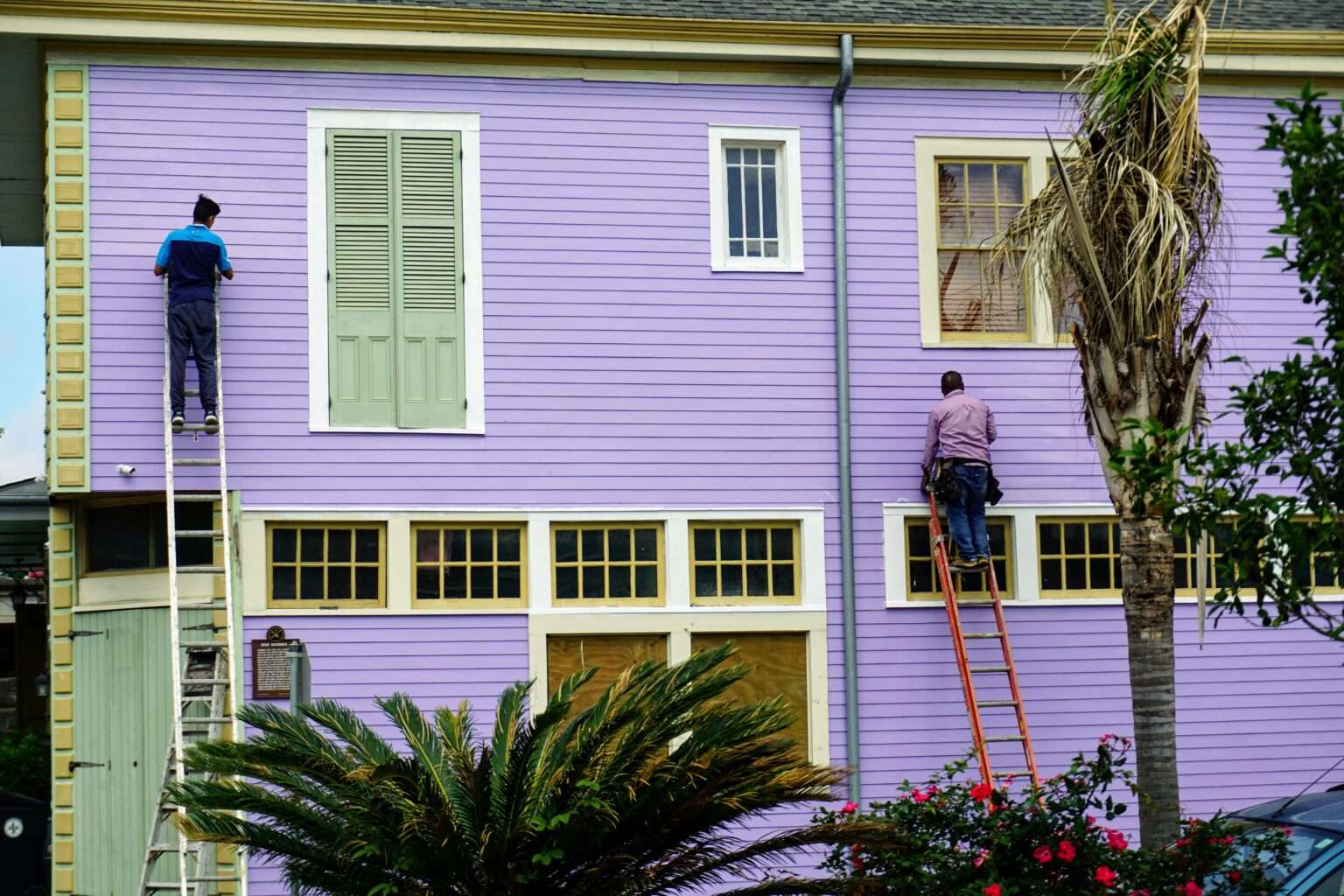 How to care for your vinyl siding?
If you have newly got your vinyl siding then there must be a lots of questions sliding in to your mind right? Like how to make my investment worth-while and do I have to hire a professional every time to clean my roof siding? Let us help you in this aspect while remaining at the simpler side.
When it comes about the maintenance trust me vinyl sidings are the vest because they don't ask you to take maintenance measures every week. You only have to clean them once a year. And every time you will be amazed by seeing the luster.
Similarly, the cleaning process is extremely easy. You don't need to get proper cleaning instruments, liquids or hire a professional.
Instead just mix some ordinary soap or detergent in water and wash all of the dirt away.
By doing so you will witness a clean and new look of your vinyl siding. And even after years long the color and finish of your vinyl siding will remain intact.
Vinyl siding is becoming a more popular choice for homeowners because it offers a wide variety of benefits. Like improving look and value of your home. Well, if you also want water to stop dripping out of your roof or want to give good insulation to your house then trust me you won't regret getting vinyl siding installed. But for getting a good quality vinyl siding you will have to work with several things first like choosing your siding material and consulting a contractor.
After choosing a brand and style, be sure to hire a qualified contractor who will install your new vinyl sidings correctly and according to manufacturer specifications. As a whole just by staying a little alert you can take benefit from your vinyl sidings for years and years long. So give a call to the best contractor in town.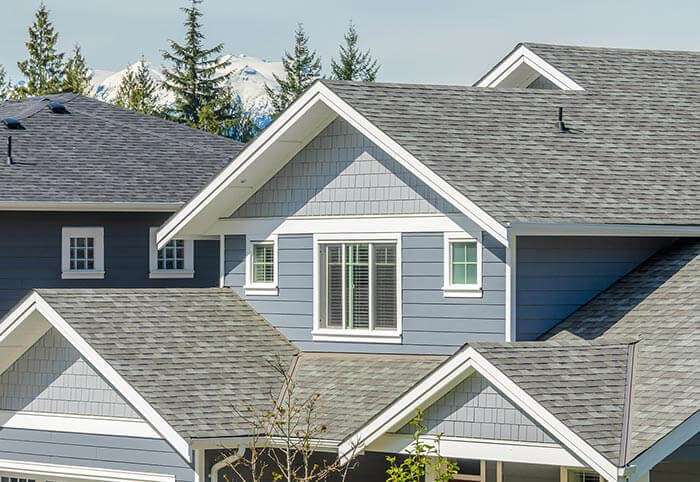 Contact us now to get quote