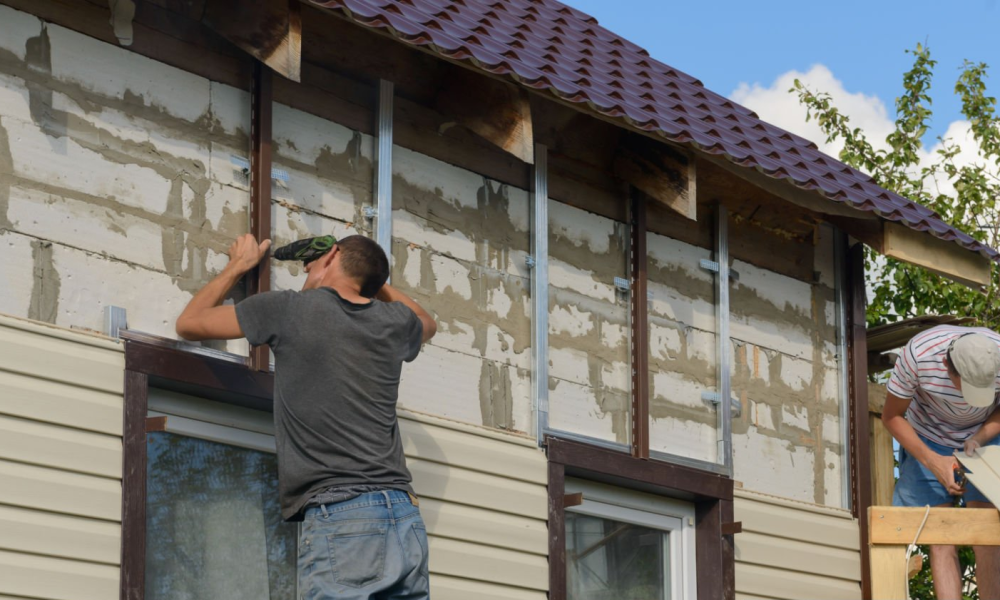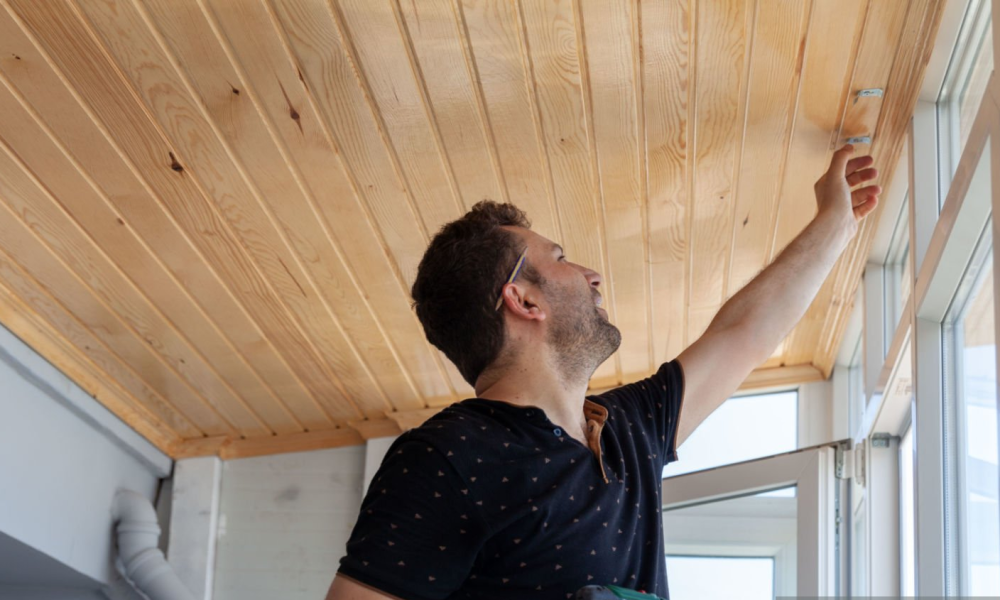 In Essex County, NJ, siding contractors are your house's protectors and transformers. They're skilled at making your home look amazing and shielding it from the elements.
Whether you need siding fixes or fresh installations, these pros have you covered. They'll help you pick the right materials like vinyl or wood.
Your home's appearance and defense are vital, so don't wait. Reach out to Essex County's siding contractors today and give your home a stunning new look while keeping it resilient against the weather.
Contact them now for all your siding needs and enjoy a more beautiful, secure, and energy-efficient home.
SIDING REMODELING & FINISHING IN ESSEX COUNTY, NJ
In Essex County, NJ, siding contractors are your home's helpers. They make your house look great and keep it safe. For siding repairs or new installations, these experts have you covered. Contact Essex County's siding contractors today for all your siding needs!
Other Services We Provide In Essex County, NJ:
ESSEX COUNTY, NJ ROOFING CONTRACTORS -When you call us for a roofing project, we handle everything with attentiveness and dedication that will be apparent from the first moment you speak to us on the phone, until the follow-up phone call weeks after we have completed your home improvement project.
ESSEX COUNTY, NJ WINDOW REPLACEMENT  -We, at National Home Improvements, have been adding curb appeal and boosting the energy efficiency of homes in New Jersey for over 20 years. We have a growing and extensive list of satisfied customers. So if you are looking for a Window Repair and Installation Contractor in New Jersey, then we would love to work with you.
ESSEX COUNTY, KITCHEN REMADELING  National home improvement contractors will help you to make the best choices whether you intend to design your new kitchen. The kitchen is where the heart is, It is where all the meals are prepared (usually eaten), and a prime location for any type of entertaining;so why not make it the most luxurious, up-to-date room in the house? Check out our best kitchen remodeling in NJ, contact now for more details.
ESSEX COUNTY , NJ BATHROOM REMODELING  -It's up to you where you want to be modern or not? If we light on today's world everything has changed and still going to change from the very basic needs to high desires. In this modern and advanced world, everybody wants to have all facilities even from the bathroom to highly specific desires. Our top-rated service siding contractor very famous in new jersey. It is turning to have a talk regarding Bathroom Remodeling new jersey Contractors. I ask you some questions if your answer is yes then this article is for you.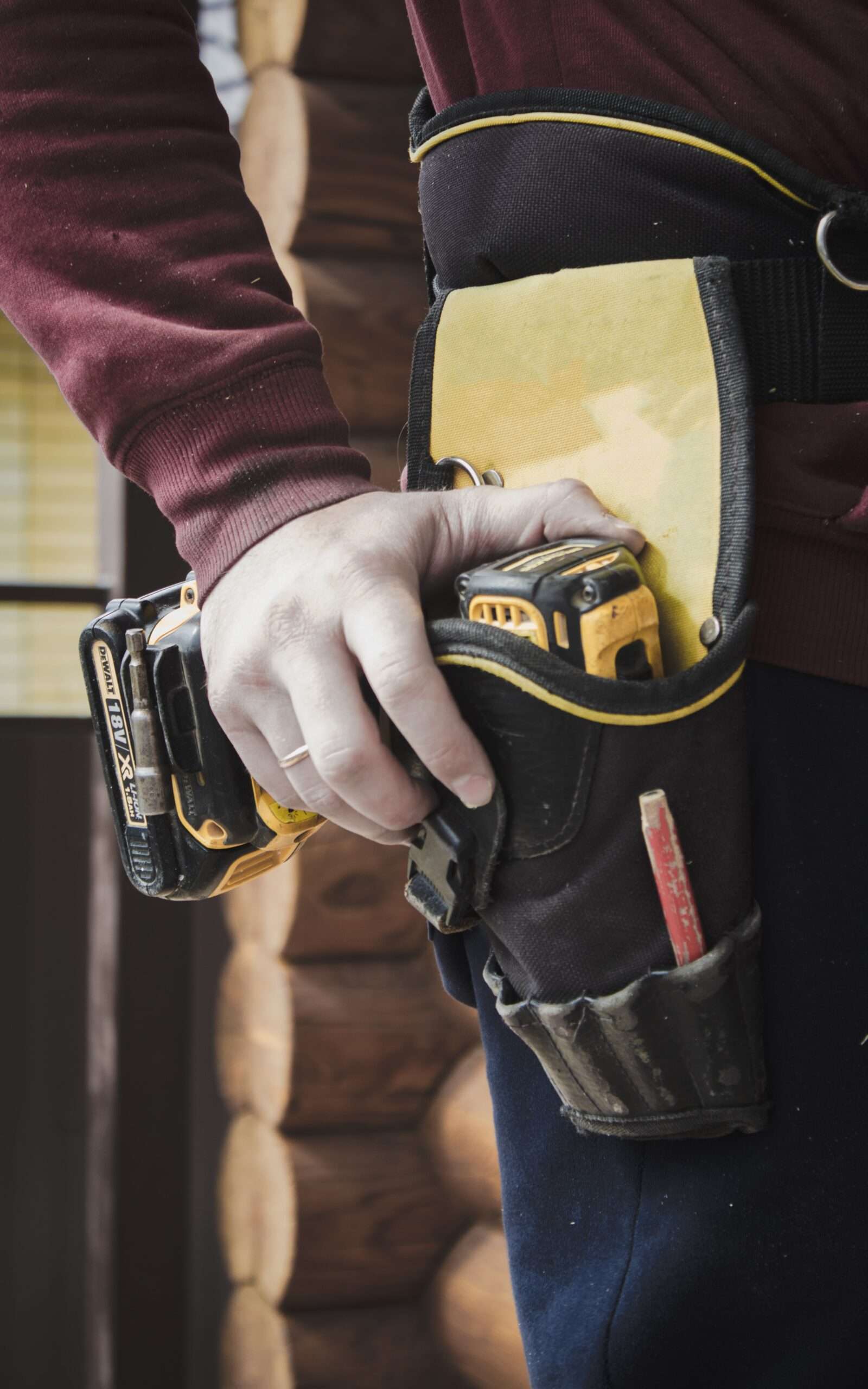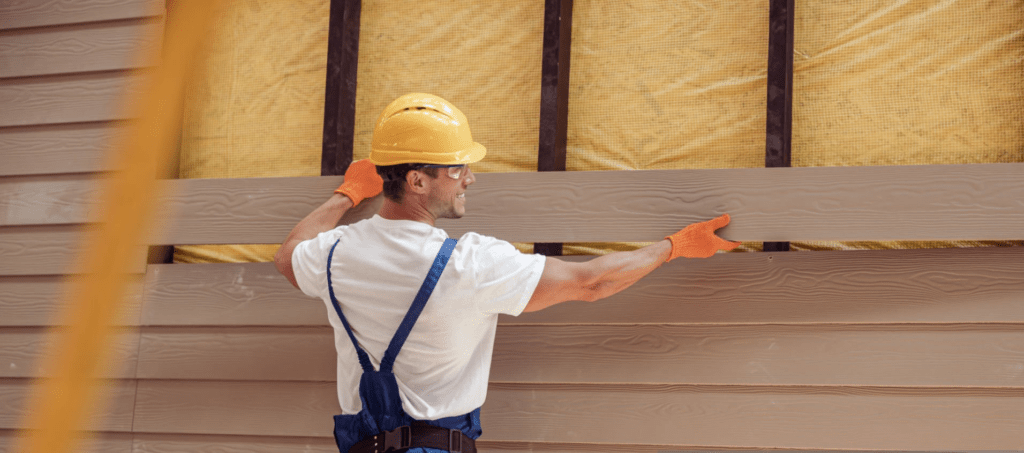 Best Places to visit in Essex county, NJ:
Verona Park -Very nice park. Easy to walk around the lake are. There are paddle boats, a playground area for kids, bocci ball. There is a trout-stocked lake for those with fishing licenses who wish to fish. Only drawback is parking is very limited.
Eagle Rock Reservation -The reserve was at its utmost beauty with fall foliage in November. The view of the Manhattan sky line is spectacular. The memorial is extremely sad for those that remember the horrific day that moved and changed the world. The gardens are beautiful and the atmosphere is tranquil snd solemn. Theres plenty of parking and a restaurant there.
Jersey Spirits Distilling Company Jersey Spirits is a TRUE craft distillery. Every batch we produce is a handmade small batch where we pride ourselves on quality and consistency. Our mission is to develop ultra premium spirits that are smooth and of interesting character. We producing several different types of spirits because we ourselves like and appreciate many types of spirits and flavors.
We provide Siding services in Essex county, NJ in the following Cities/Town:
Belleville
Bloomfield
Caldwell
Cedar Grove
East Orange
Essex Fells
Fairfield
Glen Ridge