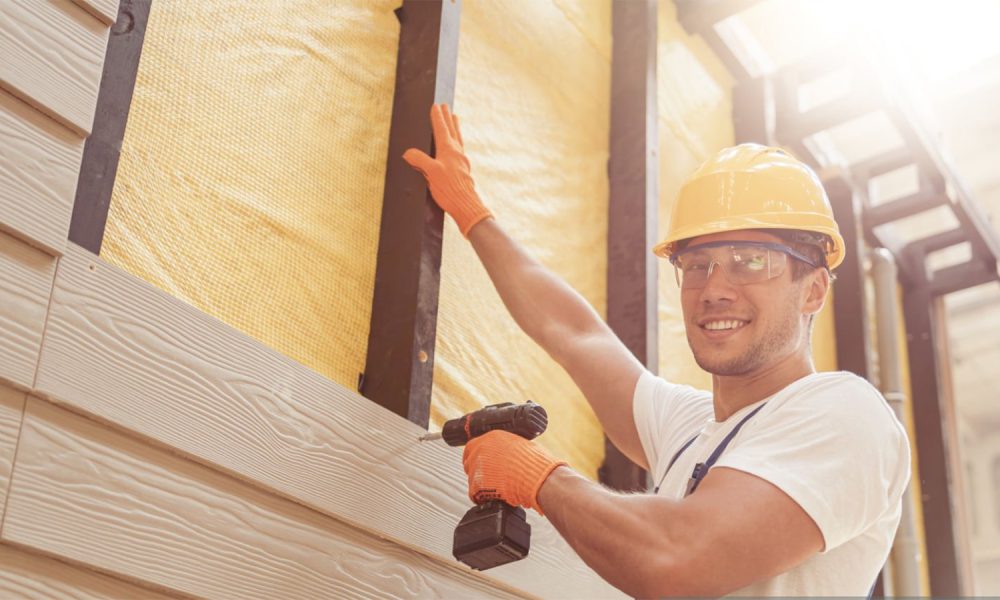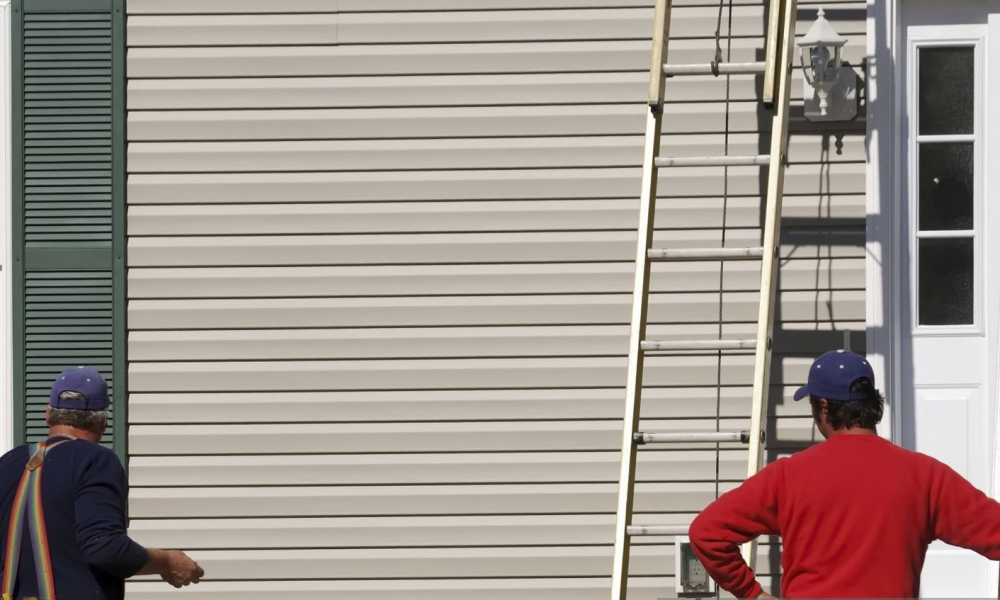 In Middlesex County, NJ, siding contractors are your home's best friends. They're the experts in making your house beautiful and safe from the weather.
Whether you need siding repairs or a fresh installation, these specialists have you covered. They'll help you choose the best materials like vinyl or wood.
Your home's appearance and protection matter, so don't wait. Reach out to Middlesex County's siding contractors today and give your home a fantastic new look while ensuring it stays secure from the elements.
Contact them now for all your siding needs, and enjoy a more beautiful and resilient home.
SIDING REMODELING & FINISHING IN MIDDLESEX COUNTY, NJ
In Middlesex County, NJ, siding contractors are your home's heroes. They make your house look good and safe from the weather. For siding repairs or new installations, these experts have you covered. Contact Middlesex County's siding contractors today for all your siding needs!
Other Services We Provide In Middlesex County, NJ:
MIDDLESEX COUNTY, NJ ROOFING CONTRACTORS -When you call us for a roofing project, we handle everything with attentiveness and dedication that will be apparent from the first moment you speak to us on the phone, until the follow-up phone call weeks after we have completed your home improvement project.
MIDDLESEX COUNTY, NJ WINDOW REPLACEMENT  -We, at National Home Improvements, have been adding curb appeal and boosting the energy efficiency of homes in New Jersey for over 20 years. We have a growing and extensive list of satisfied customers. So if you are looking for a Window Repair and Installation Contractor in New Jersey, then we would love to work with you.
MIDDLESEX COUNTY, KITCHEN REMADELING  National home improvement contractors will help you to make the best choices whether you intend to design your new kitchen. The kitchen is where the heart is, It is where all the meals are prepared (usually eaten), and a prime location for any type of entertaining;so why not make it the most luxurious, up-to-date room in the house? Check out our best kitchen remodeling in NJ, contact now for more details.
MIDDLESEX COUNTY , NJ BATHROOM REMODELING  -It's up to you where you want to be modern or not? If we light on today's world everything has changed and still going to change from the very basic needs to high desires. In this modern and advanced world, everybody wants to have all facilities even from the bathroom to highly specific desires. Our top-rated service siding contractor very famous in new jersey. It is turning to have a talk regarding Bathroom Remodeling new jersey Contractors. I ask you some questions if your answer is yes then this article is for you.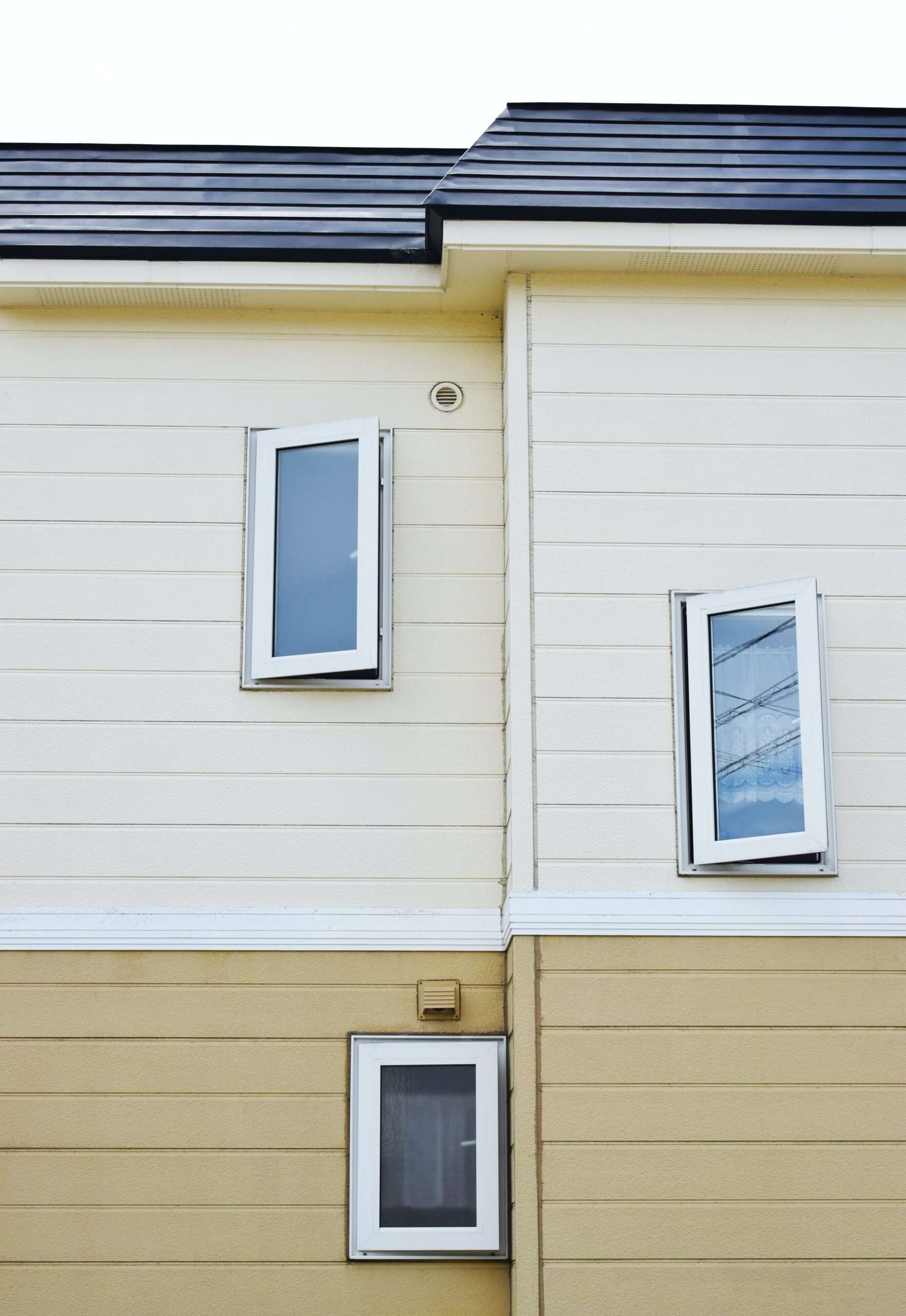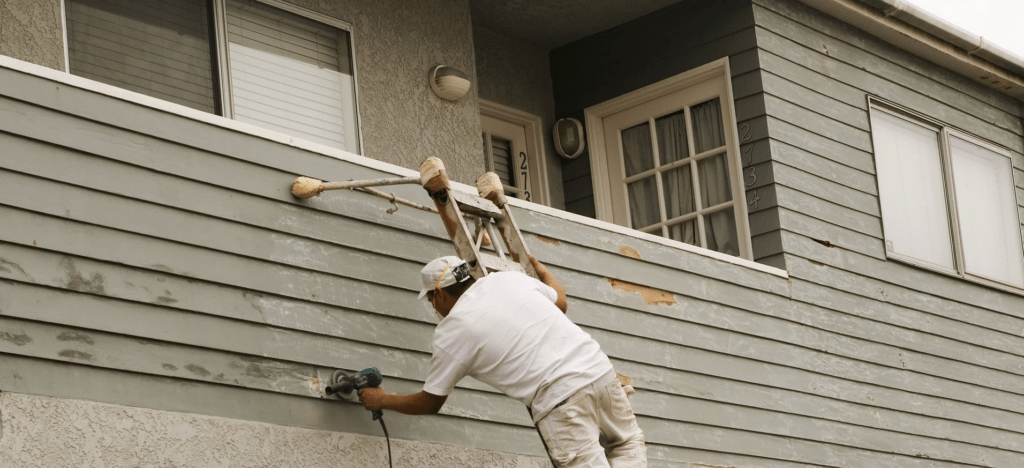 Best Places to visit in Middlesex county, NJ:
Roosevelt Park -This park was built during the Great depression, and has been a great place to chill out anytime. Adjacent to Menlo Park Mall, it allows you to enjoy nature. You can always enjoy the Plays in the Park in the Summer.
Cypress Brewing Co -Stopped in on a purposeful detour during a work errand and grabbed a couple of 4 packs for me & the hubby. So pleased with the selections! Friendly bartender. Friendly person not tending bar but somehow working there.
Monster Mini Golf This isn't the best miniature golf course in terms of creativity of the course, but the ambiance makes up for it. The glow in the dark features and black light on our clothing are so cool. More expensive than it was worth though.
We provide Siding services in Middlesex county, NJ in the following Cities/Town:
New Brunswick
North Brunswick
Old Bridge
Parlin
Perth Amboy
Piscataway
Plainsboro
Port Reading
Sayreville
Somerset County
Sewaren
South Amboy
South Plainfield
South River
Spotswood
Union County
Woodbridge